Namuna Bari aims to act as a learning source for children, youth and staff from Bhimphedi, Balmandir to experiment and try new things. From the beginning of the project, various educational workshops and trainings are being conducted for the children and staff.
On the 5th March, a probiotic workshop was conducted among youth and children from Balmandir. The main objective of the workshop was to introduce the topic "Probiotic with its Benefits" and experiment probiotic food recipes. The workshop was demonstrated practically by youth and children. Throughout the experiment children and youth were also provided information regarding probiotics, its benefits and some examples of probiotic food.
One of the probiotic food experiments was kimchi making which was conducted with the senior youth from grade 8 to 10. The facilitator instructed and provided information regarding kimchi making throughout the whole process. After the experiment, a short survey was also taken to evaluate their knowledge in probiotics. Besides this, a yogurt experiment was conducted among 15 children from grade two to seven. They were able to see the whole process of yogurt making through fermentation of milk.
Thus, the workshop led children and youth to experience new kinds of food processes. They were also able to learn and taste new food and its recipes. These experiments were also a new skill that children and youth developed. Thus, these kinds of educational workshops will be continued in the coming days as well.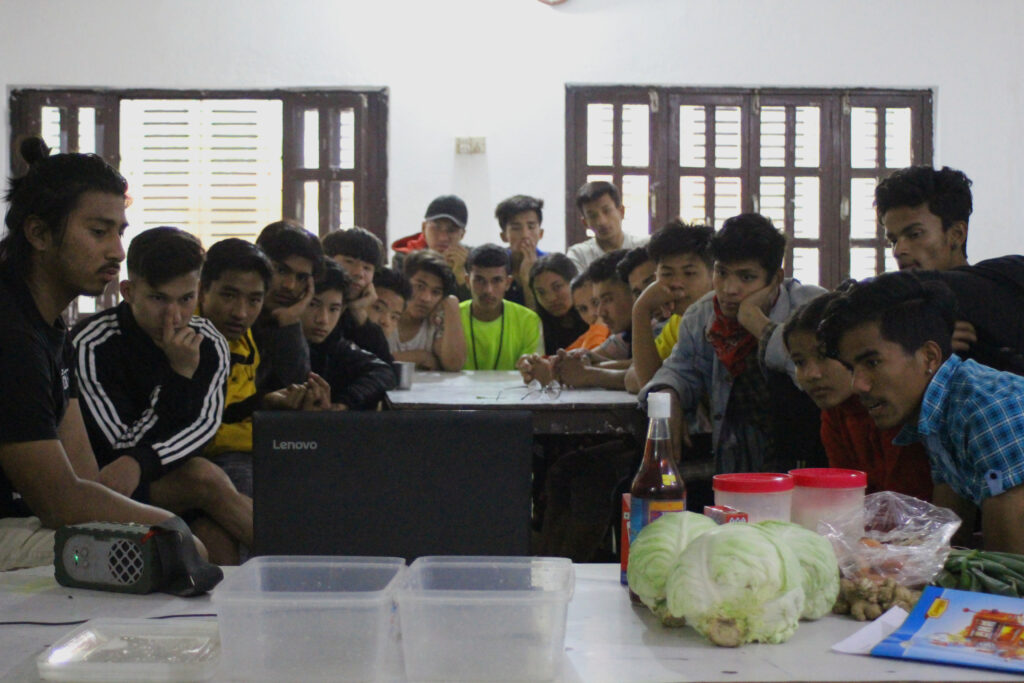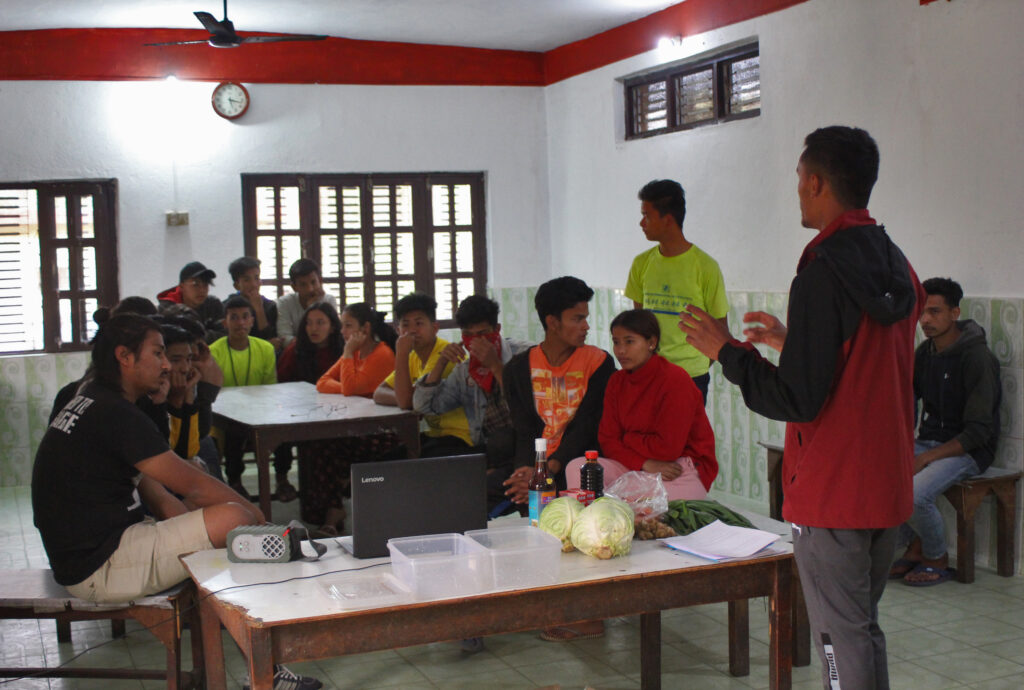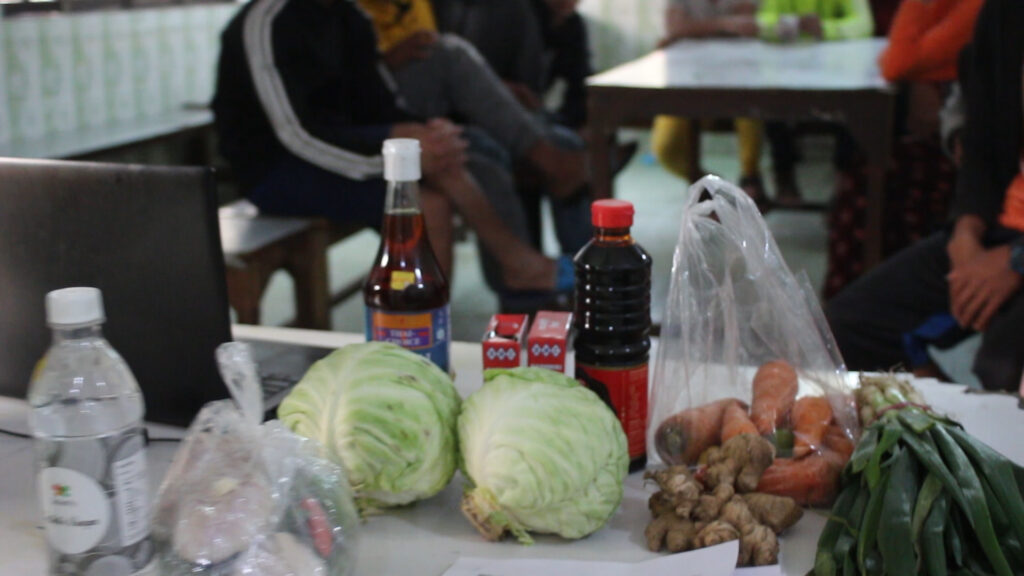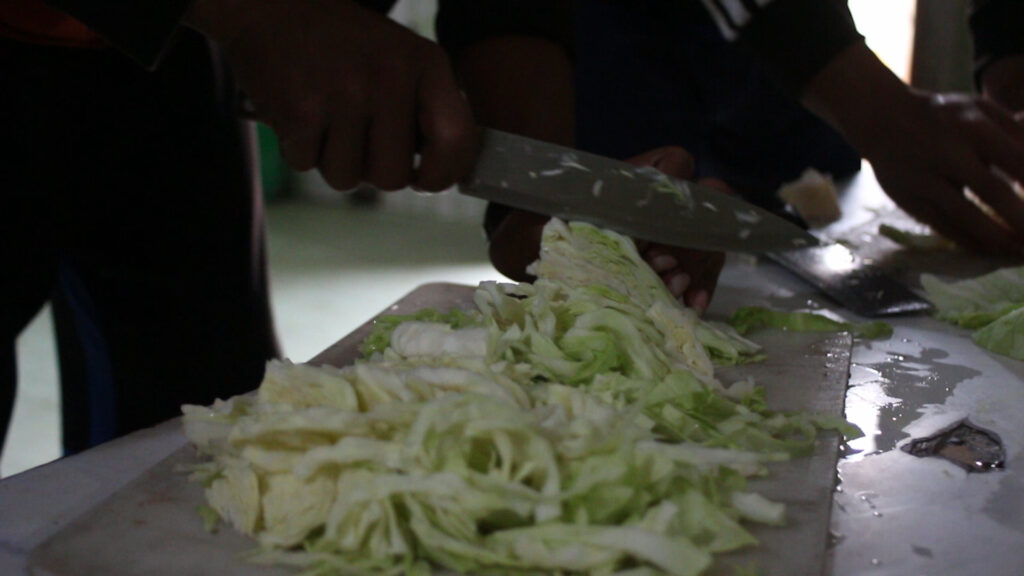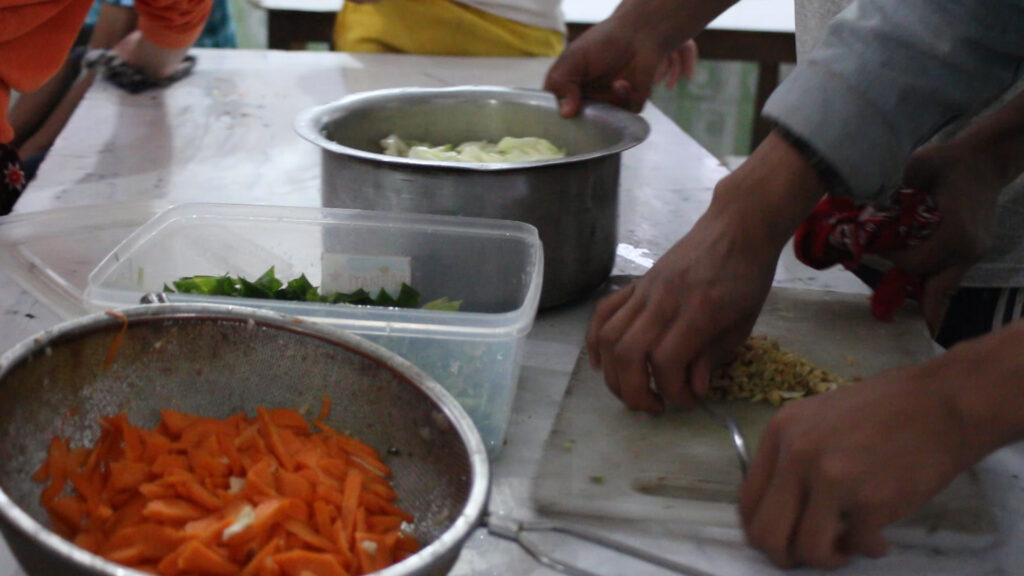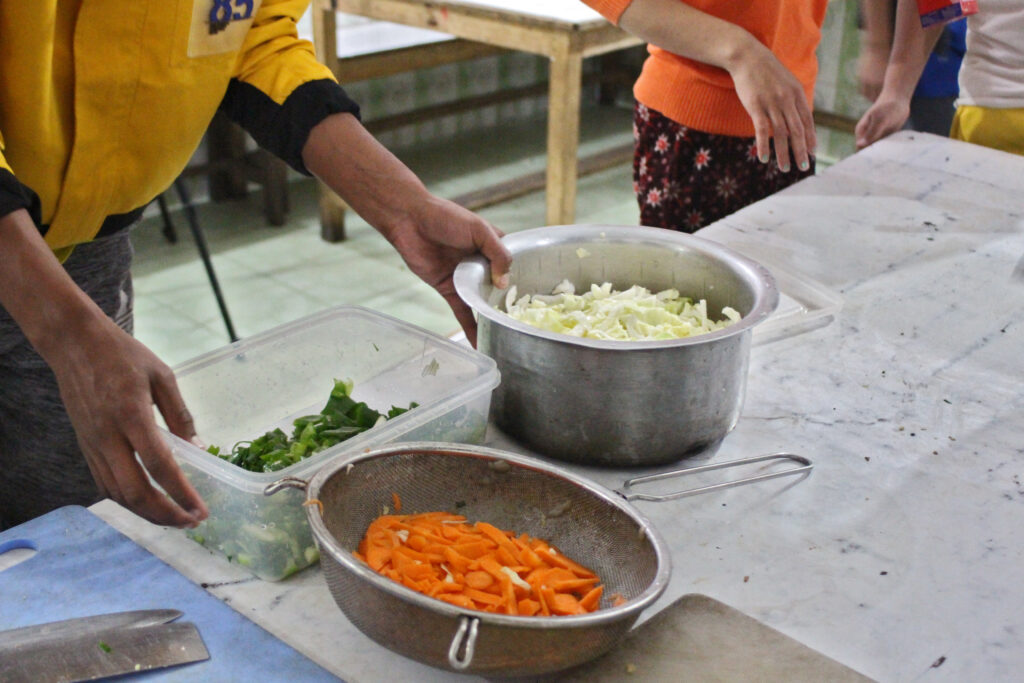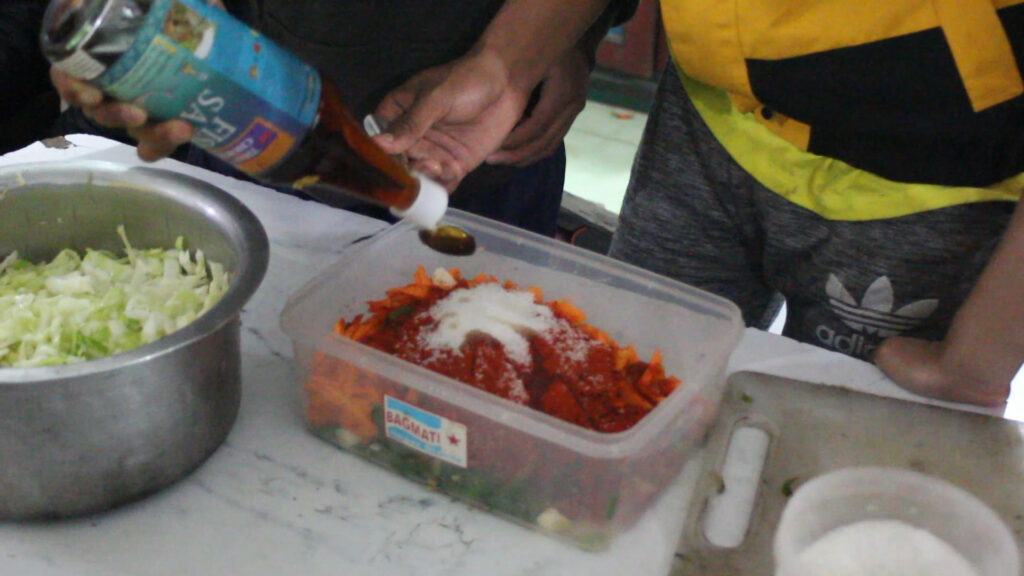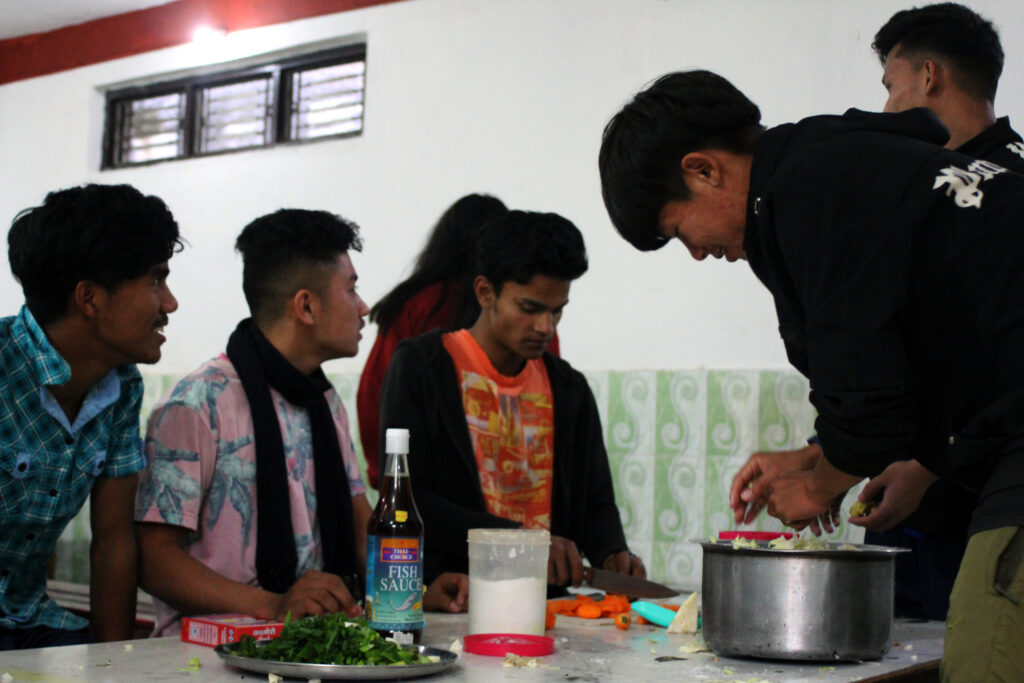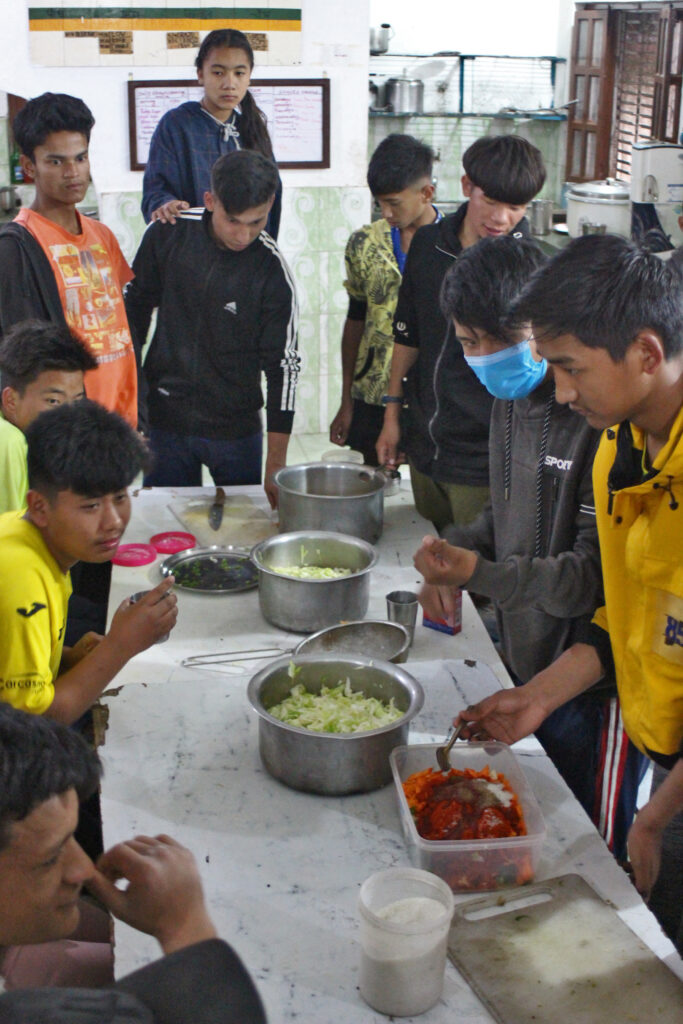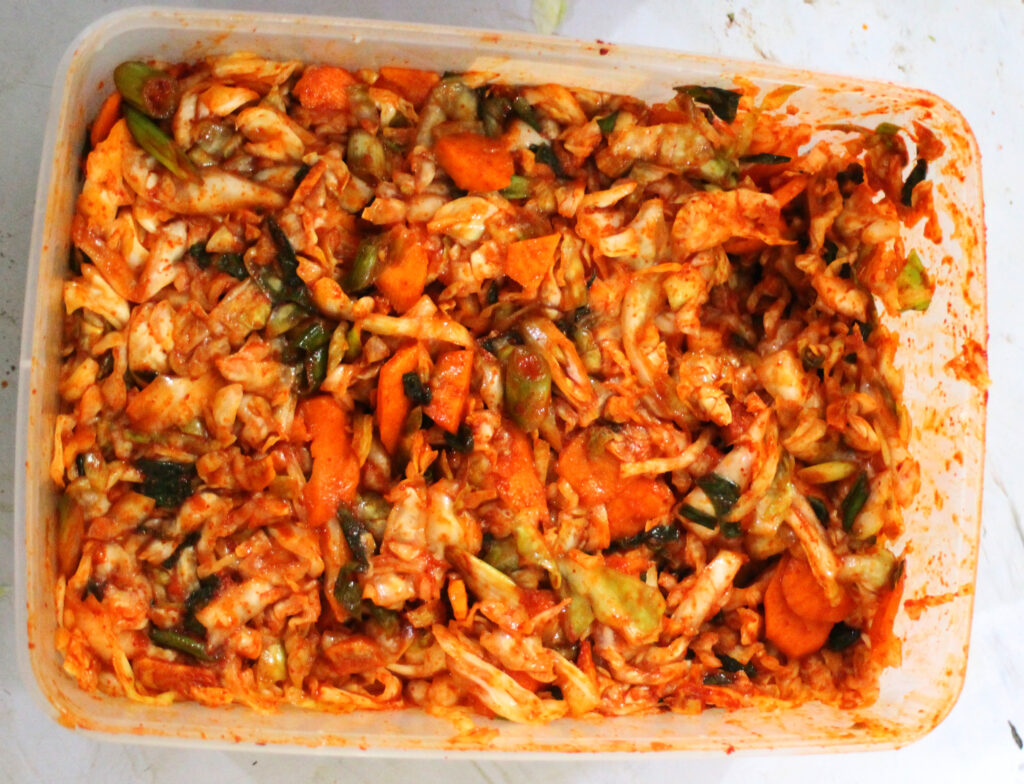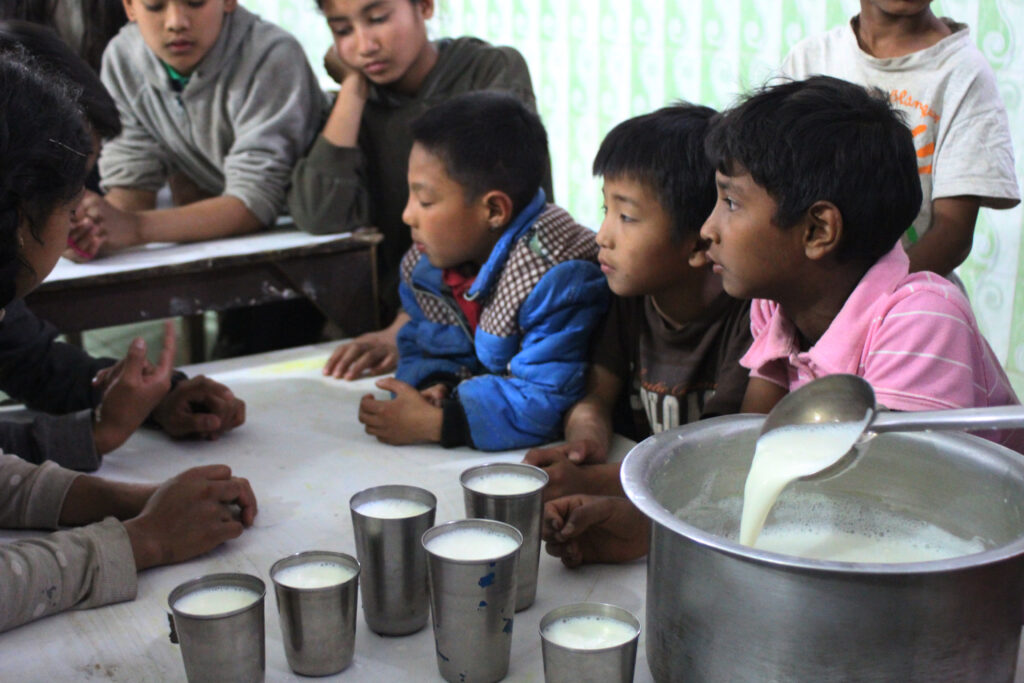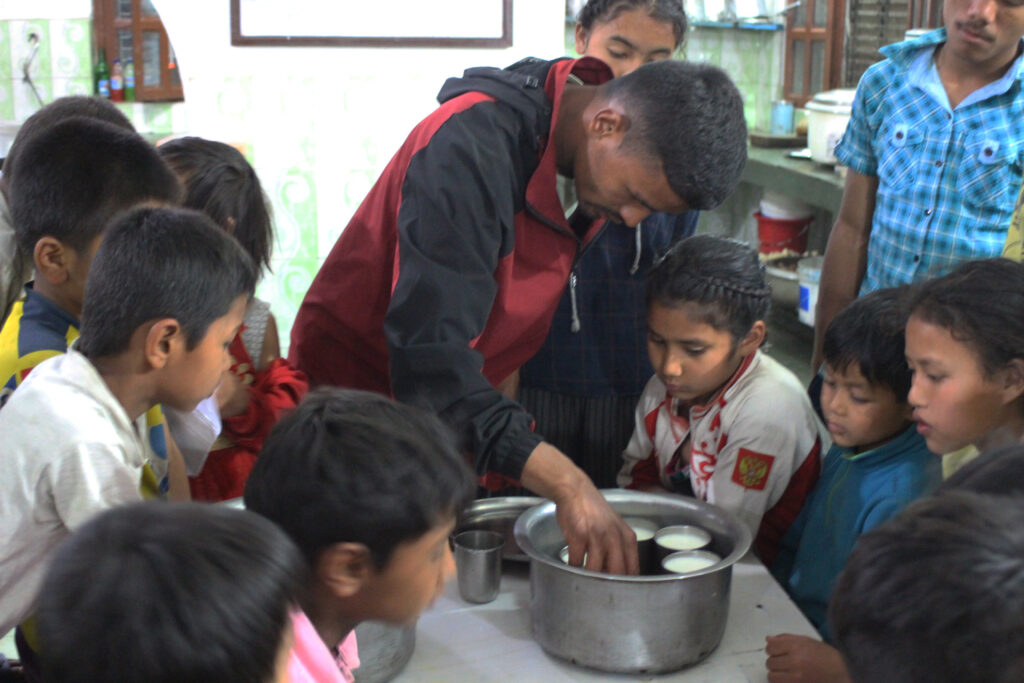 The Namuna Bari project is possible thanks to the support of the City Council of Montornès del Valles, and has been possible during 2018-2020 thanks to the support of Ateneu del Món and the City Council of Sant Quirze del Vallès: