BHIMPHEDI CHILDREN HOME, also known as Bhimphedi Balmandir, is the property of Nepal Children Organization. It was founded in 2001 and is managed by Amics del Nepal since 2007.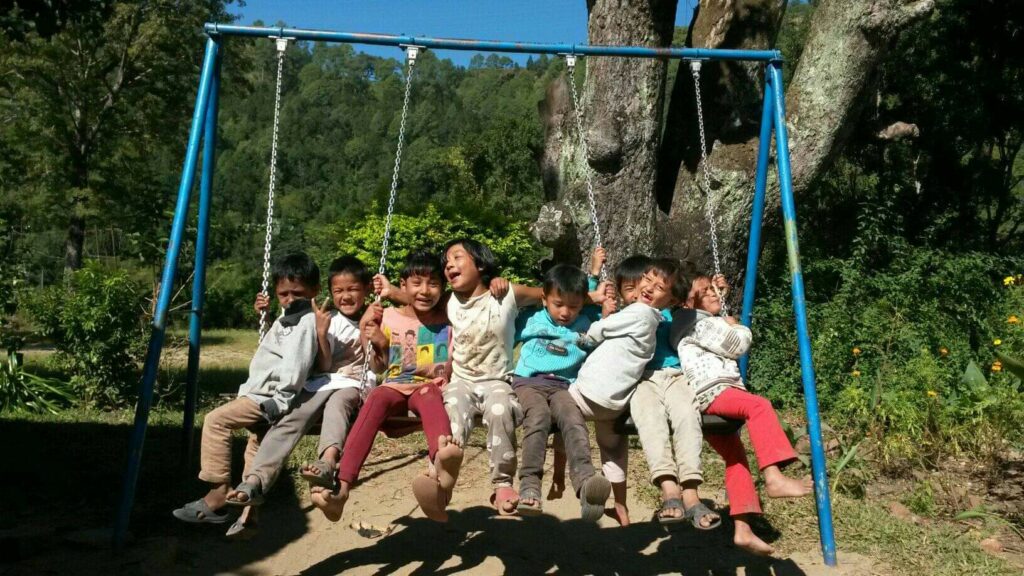 Bhimphedi is a municipality located in the hilly area at an altitude of about 1,100 meters and is about 50 kilometers south of the capital, Kathmandu city. It has about 1,500 houses with 7,000 inhabitants distributed throughout the valley where two rivers meet. Prior to the construction of the Prithivi highway, Bhimphedi was a crossing point of all imports of goods from India to the Kathmandu valley. Bhimphedi is the capital of Makwanpur district and was known as a rest and leisure area for the royal family and the Rana ministers.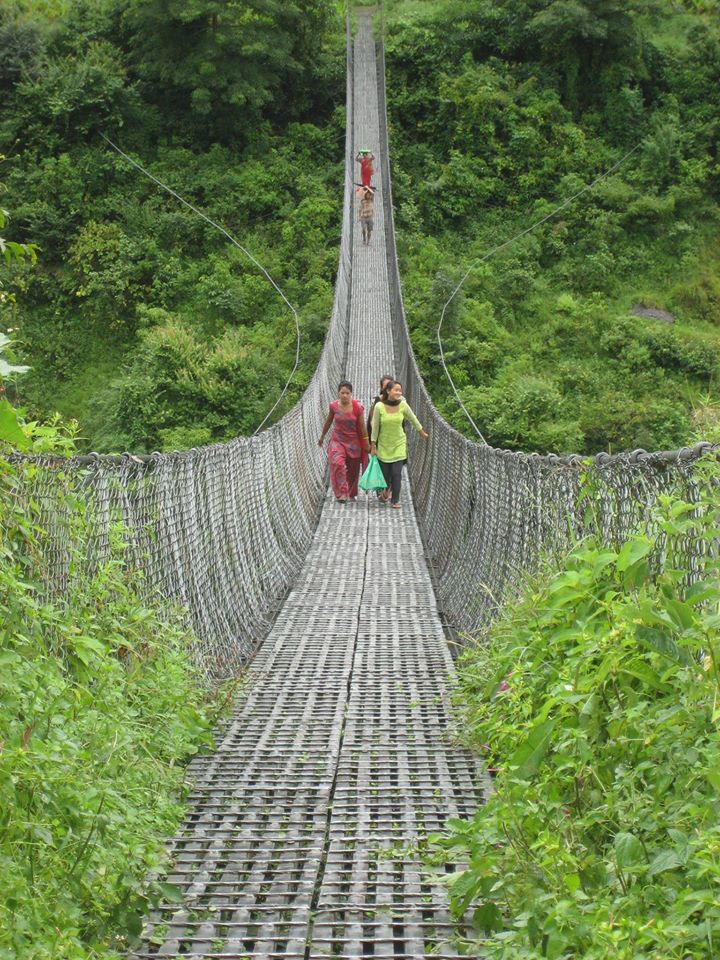 Bhimphedi Balmandir currently has a total of 32 children (an average of 30 children in a given year), but has a maximum capacity of 45. The compound has about 9,000 square meters; 500 constructed square meters, 5,000 square meters of kitchen-garden (Namuna Bari project) and a garden of about 1,000 square meters where children can play enjoying the mild climate of the region. A team of seven people and the continuous support of volunteers take care of the welfare of the children. Great efforts are being made from the Children Home program in order to find the children's families, ensure establishment of a relationship and if possible a reunion.
Through the children home, Amics del Nepal aims to fulfill its educational and health goals. It sees to the complete supervision and management of the children home. Also, Amics del Nepal runs cooperation projects in the village to improve living conditions of its inhabitants and promote sustainable development and equal opportunities among its community members.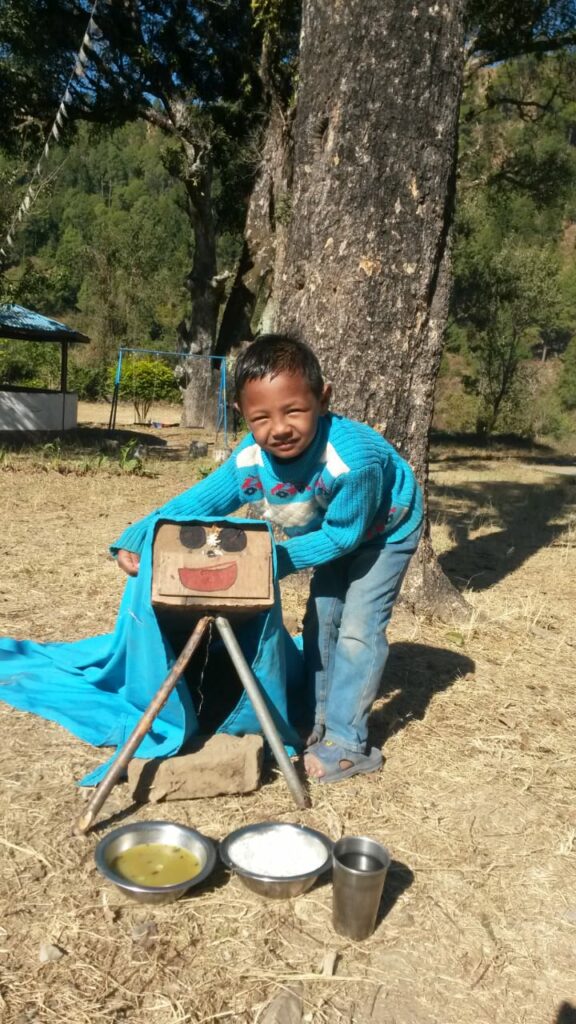 To see the last news on this program, click here!
If you want to see the news from November 2014 to May 2018, click here!
This project has been possible thanks to the support of all the members of Amics de Nepal and the collaborating partners: