The FAMILY SUPPORT PROJECT (C1) was initiated with the aim to provide assessment, counsel and support the educational and basic living needs of the children & families with low socio-economic backgrounds belonging to the various projects within the AN Children Program.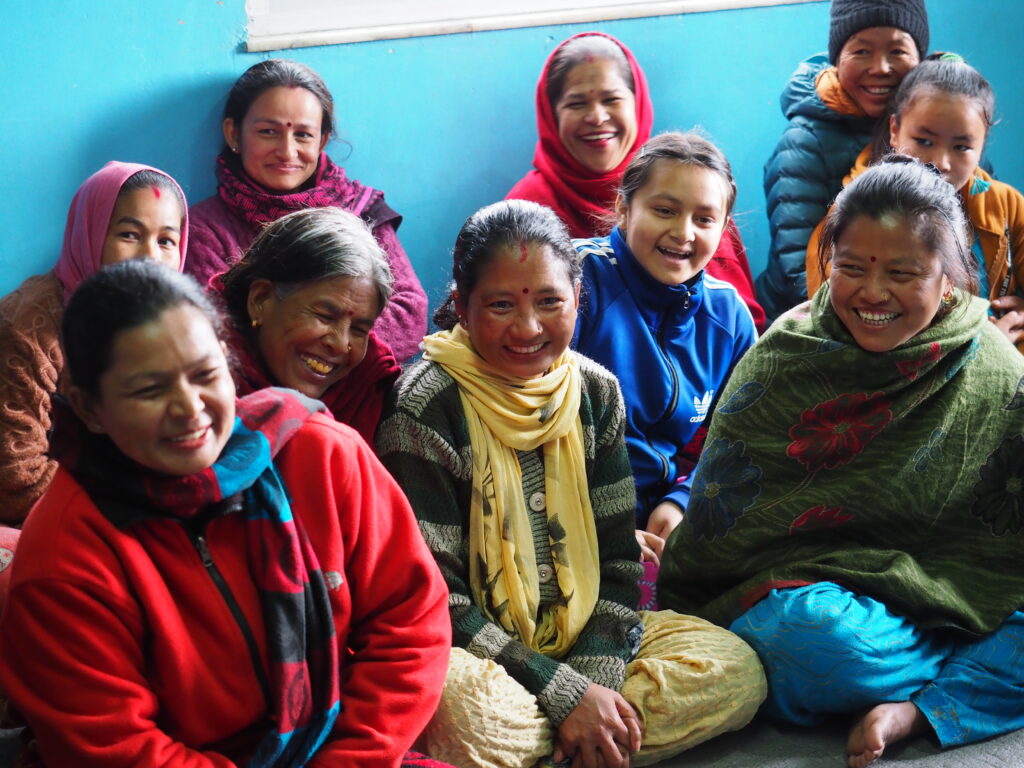 Its main objectives include:
To ensure all beneficiaries of the Children Program have access to quality basic and secondary education.
To ensure all beneficiaries of the Children Program are provided with a loving and caring environment with regular health check-ups and nutritional diet all year round.
To ensure all beneficiaries at the end of the program are able to transition well into further studies or livelihood through provision of counselling and quality mentorship.
To ensure engagement with and establishment of strong relations with families of beneficiaries and educational communities through meetings and collaborations in order to promote organisational goals of education and health.
Family Support project ensures these through the provision of school fees, uniforms and all the necessary materials required to enjoy a decent education and a healthy living with the family. It also aims to support the children of Balmandir (children homes) who have been reunited with their families by providing appropriate and regular counselling, support and guidance through the organisation's Activity Centre in Kathmandu. In addition, for those children living in Kathmandu, extracurricular activities and support classes are also offered to improve their academics and develop life skills. These activities are organized by other projects under the Children Program such as Project Based Learning (PBL) Classes, Dance Classes, and Experiential Sessions. Also, quarterly meetings are held for the parents to improve engagement and to foster a better understanding of AN projects besides their concern about their children's education.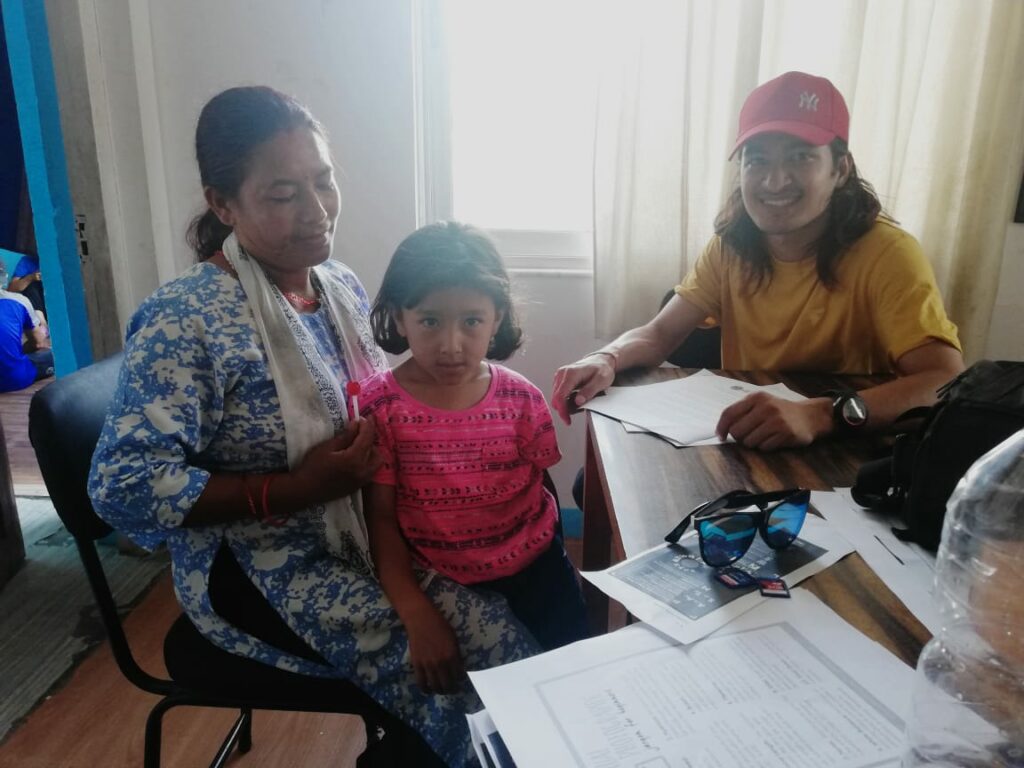 Besides educational support, we also organize sports, health checkups and workshops to maintain children's hygiene. There are currently around 90 direct beneficiaries including families that benefit through this project under AN's Children Program.
To see the last news on this project, click here!
This project is possible thanks to the support of all the members of Amics de Nepal and the collaborating partners: