Children have always been at the heart of Amics del Nepal projects. Access to quality education in Nepal has mostly been hindered by lack of financial resources, and low level of socio-cultural standing. Over the last 25 years, Amics del Nepal has put much effort in reducing this gap by providing financial sponsorships to hundreds of school going children. Besides, the organisation has also opened an Activity Centre in which extracurricular and tuition classes have been provided to support the children's academic needs.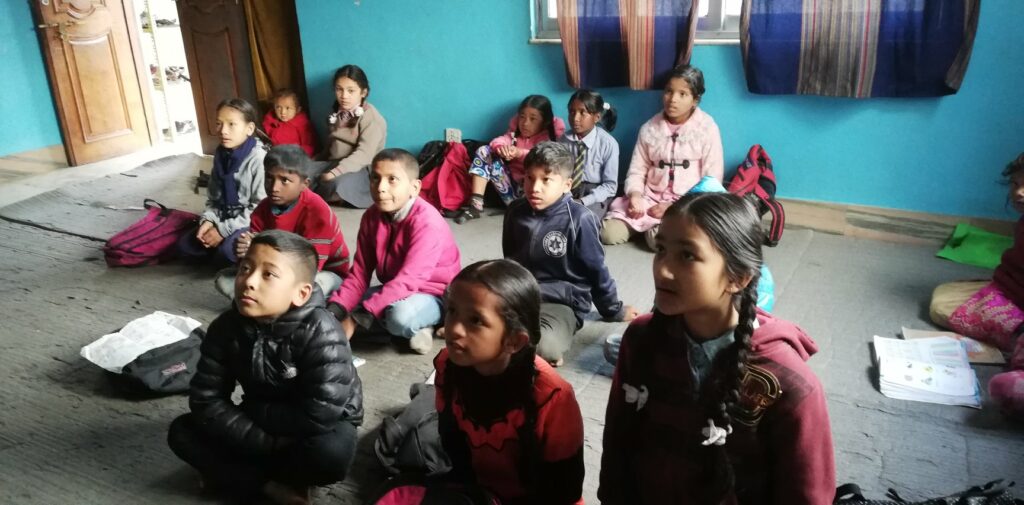 In Nepal's education context however, the problem stems right from the primary level where students are exposed to a rather authoritative and instructive environment than one where they are encouraged and motivated to learn through hands on experiences with much emphasis on the arts. The problem further escalates through the secondary up till the high school level where a well-rounded holistic approach to education continues to remain absent, an approach that could actually tackle the day to day challenges in a student's life and prepare them for a sound future.
With the newly designed Children Program, much emphasis is being given to not just provide access to education and meet children's academic needs, but to implement projects that can also provide counselling and social support to the children and their families, and projects that can build transferable life-skills in children such as creativity, critical-thinking, communication, caring and collaboration skills to further assist them in their education.
Projects such as Family Support, Project Based Learning Classes, and Experiential Sessions are implemented throughout the week in the Activity Centre to fulfill Amics del Nepal's Children Program goals. At present, Amics del Nepal supports around 90 children and families as direct beneficiaries, and around 850 direct and indirect beneficiaries under their Children Program.
Through all these projects under the Children Home program, Amics del Nepal aims to fulfill the following goals:
Education Goals:
That all children have access to quality education.
That all children can develop life skills to their best abilities, enabling a smooth transition to further studies and livelihood.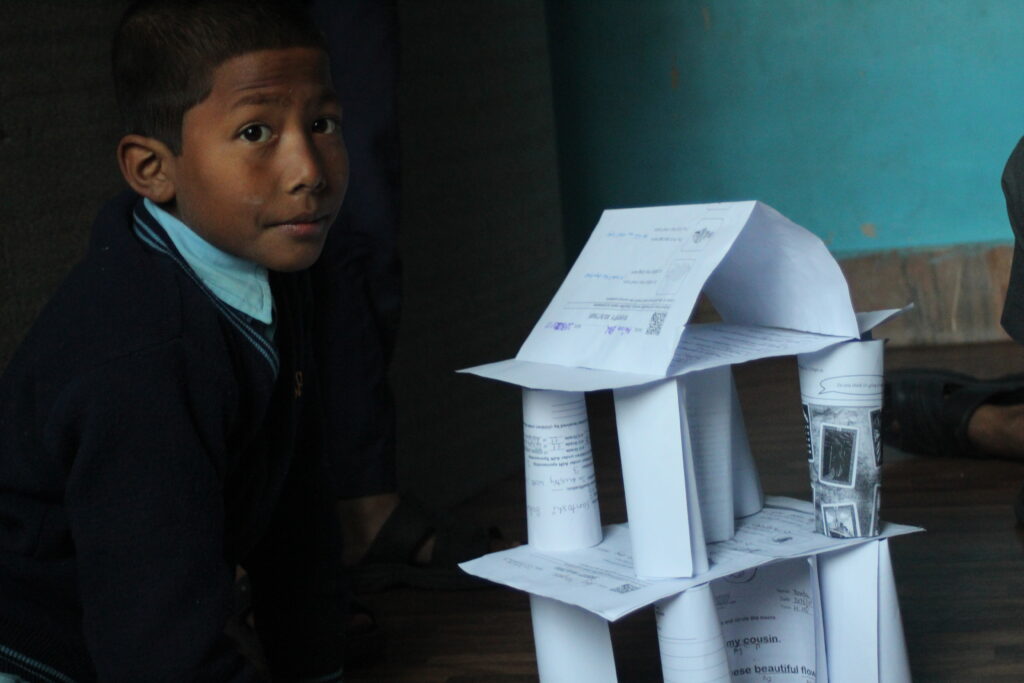 Health Goals:
That all children live in a loving, caring and hygienic environment where they receive nutritional food and proper healthcare.
That all children are aware and able to maintain habits leading to healthy and loving lives.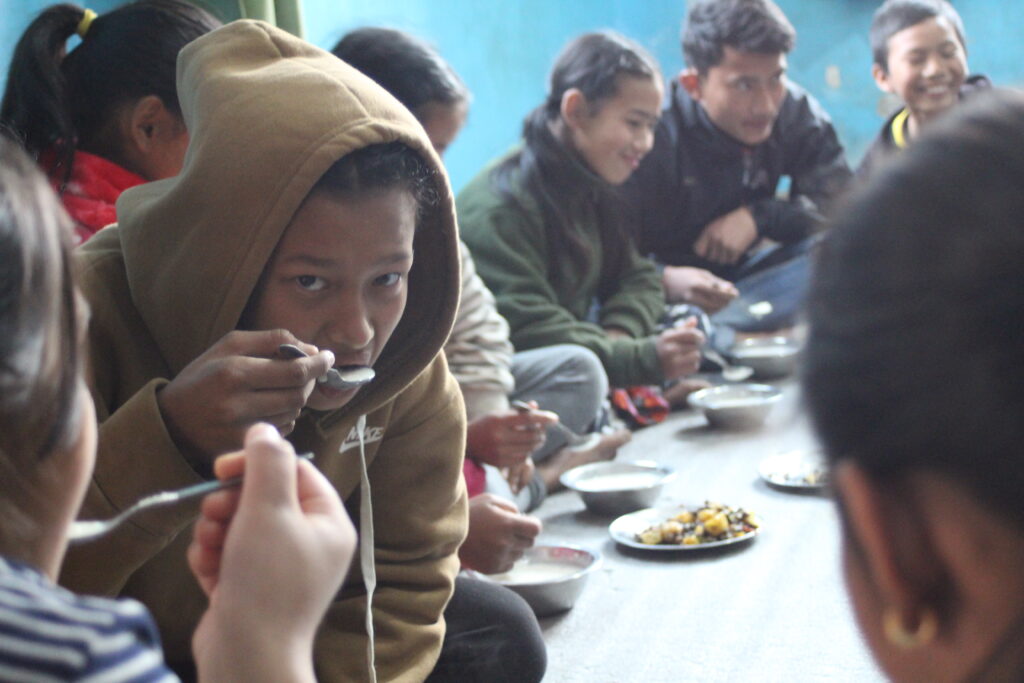 Besides these goals, the Children Program also has the final goal that all external stakeholders take ownership and meet all the above mentioned organisational goals of education and health at different levels at some point in the future.
Amics del Nepal has created programs for children of diferent age groups:
To see the last news on this program, click here!
This program is possible thanks to the support of all the members of Amics de Nepal and the collaborating partners: