Once the beneficiaries of the Children Program and Children Homes Program of Amics del Nepal have completed their basic secondary education (i.e. the tenth grade usually around 16 to 17 years of age), they can move on to the Amics' Youth Program, next to other youth from the community that show genuine interest.
The youth are what drive our communities forward, and are also the ones essential in making things happen at Amics del Nepal. Similar to our beneficiaries of other programs, our youth also belong to marginalised communities having low socio-economic backgrounds. However, our youth projects not only aim at providing better access to quality education, health and livelihood opportunities, but strongly believes that youth are in fact the agents of positive social change. Our youth projects are therefore designed to develop such life-skills that promote leadership and social responsiveness.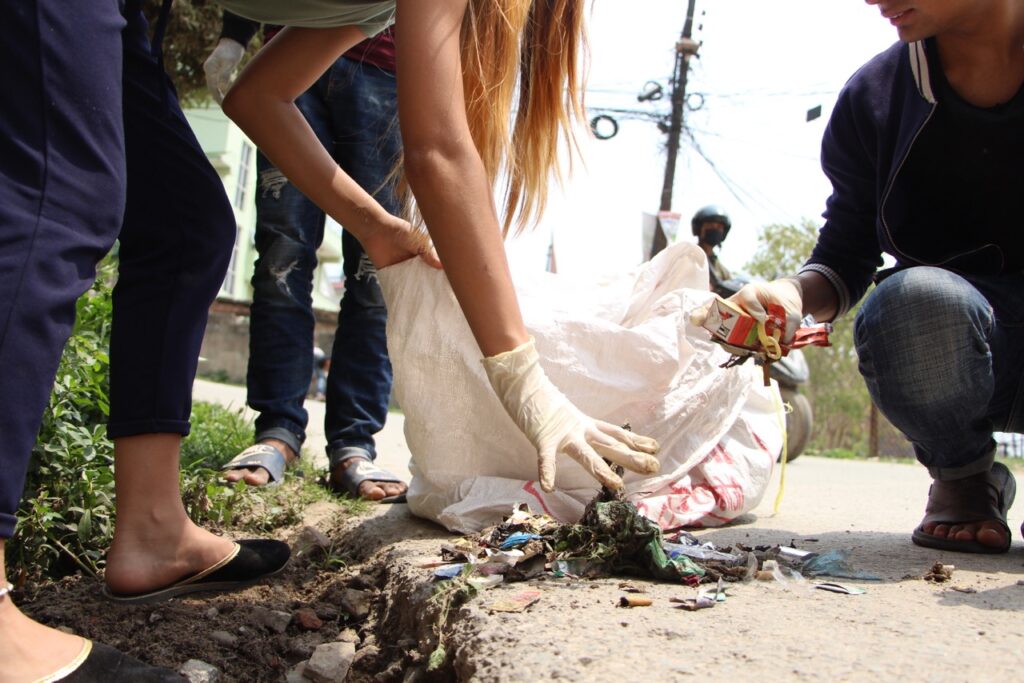 Youths undergo hundreds of hours of training to develop "21st century life skills" while simultaneously addressing existing social problems and engaging local communities. The youth are also provided with regular counselling and guidance in order to find real-life applications of skills developed.
Through Amics del Nepal's projects of Youth Counselling & Support, Social Week, Social Hours, and Development Hour, the organisation aims to achieve the Youth Program goals. At present, Amics del Nepal supports around 50 youths as direct beneficiaries through the various youth projects under their Youth Program.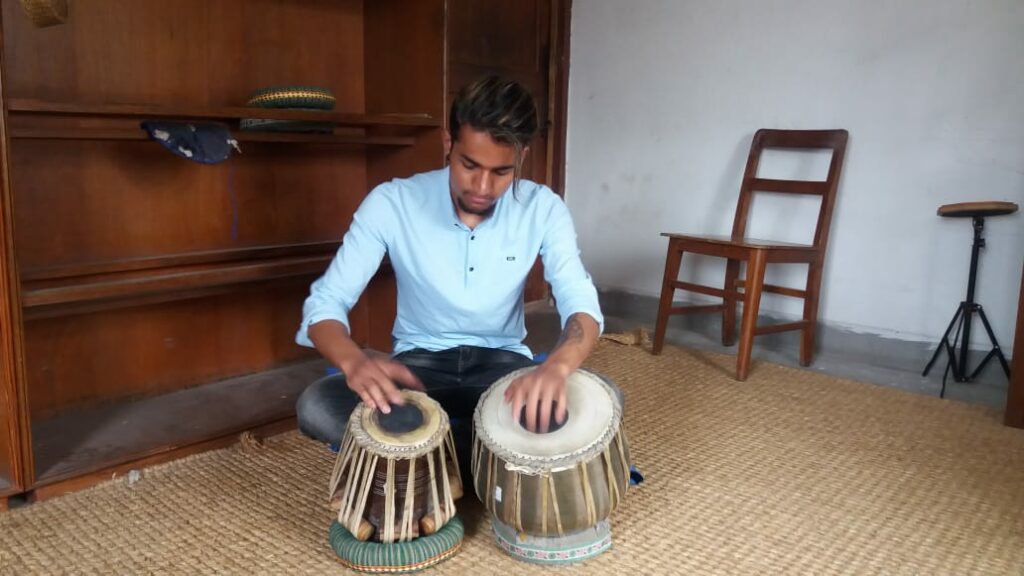 Through all these projects under the Youth Program, Amics del Nepal aims to fulfill the following goals;
Education Goals:
That all youth can develop life skills to their best abilities, enabling smooth transition to further studies and livelihood.
Health Goals:
That all youth are aware and able to maintain habits leading to healthy and loving lives.
Livelihood Goals:
That all youth are proactive through a life plan according to their interests and possibilities
Besides these goals, the Youth Program also has the final goal that all external stakeholders take ownership and meet all the above mentioned organisational goals of education, health and livelihood at different levels at some point in the future.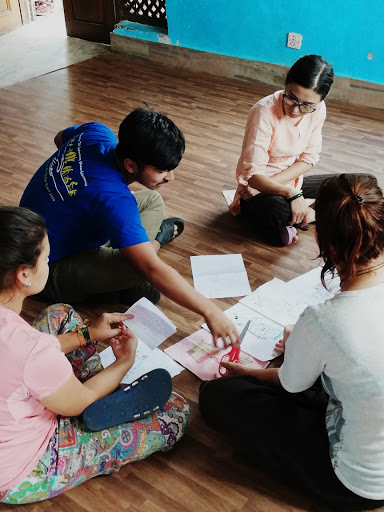 Amics del Nepal has created programs for around 50 youth of different ages:
To see the last news on this program, click here!
This program is possible thanks to the support of all the members of Amics de Nepal and the collaborating partners: