PATAN CHILDREN HOME (H2) is a Shelter for girls and babies dedicated to the care and education of children run by Children's Home organization.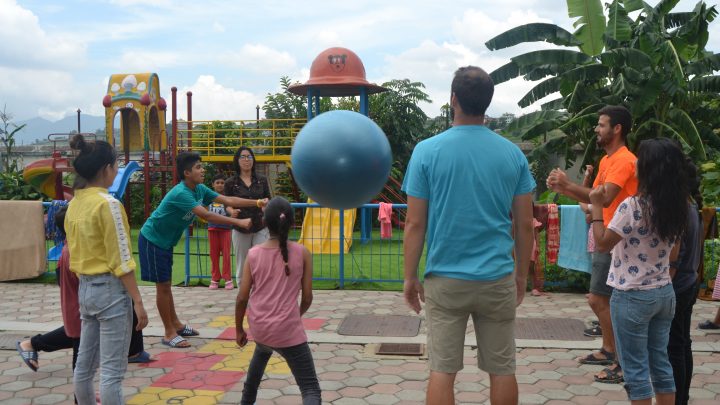 The home shelters around 60 babies and girls between 0 and 22 years of age, who are orphans or in a risky situation. All of them are schooled and housed by Patan Children Home.
Since its foundation, Amics del Nepal has been working actively to provide financial and other support to continue the children's education and care in Patan Children Home. It has also been organizing six different events every year to make the children engage in fun learning activities related primarily to health and education. Furthermore, voluntary assistance, health checks and specific training for workers are also being provided by Amics del Nepal to the children home.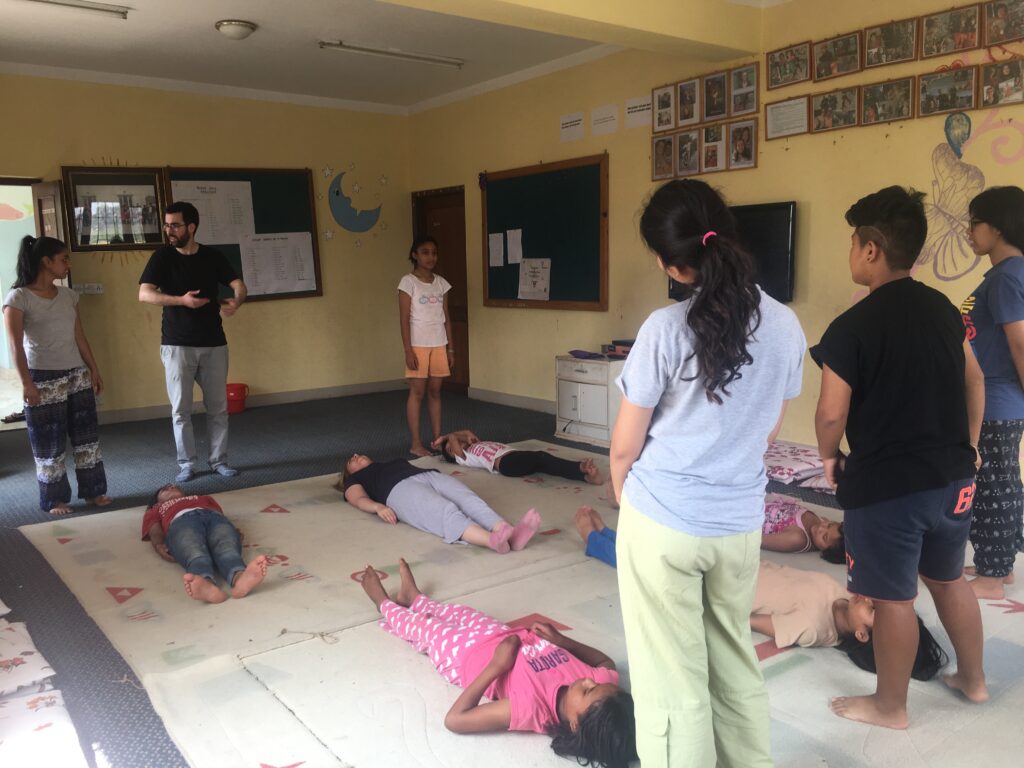 To see the last news on this program, click here!
This project is possible thanks to the support of all the members of Amics de Nepal and the collaborating partners: