The EXPERIENTIAL SESSIONS (C4) were started in 2019 with the aim to provide an active learning environment to the community children. The main beneficiaries of the project are the children studying in grade 8, 9 & 10 in government schools while the students from private schools are welcomed as well. The project aims to develop skills, knowledge and values through direct experience i.e. learning by doing, and is experiential and participative in its essence. This project runs sessions every Saturday for two hours among 15 young children in the Amics del Nepal Kathmandu Activity centre. The sessions are facilitated by the staff and supported by program interns.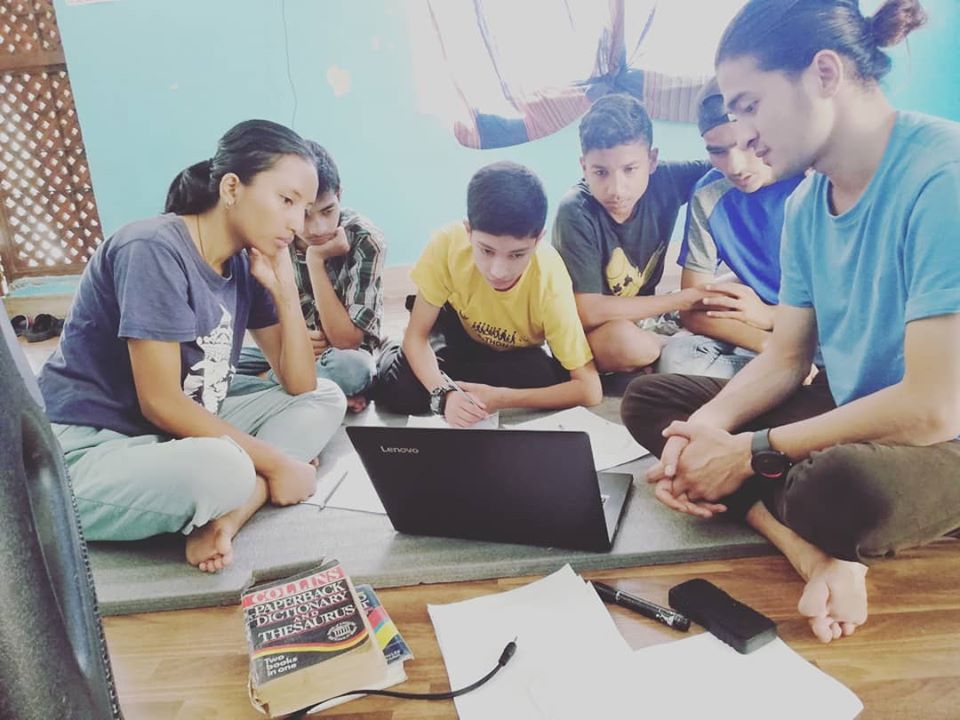 Besides providing experiential learning and knowledge, Amics del Nepal also supports the beneficiaries' education directly or indirectly through counseling and school payments.
The children are also exposed to the new methods of learning and new places through the visits and exhibitions. Through all these activities, the project aims at developing the basic life-skills of creativity, critical thinking, communication, collaboration & caring among the young children.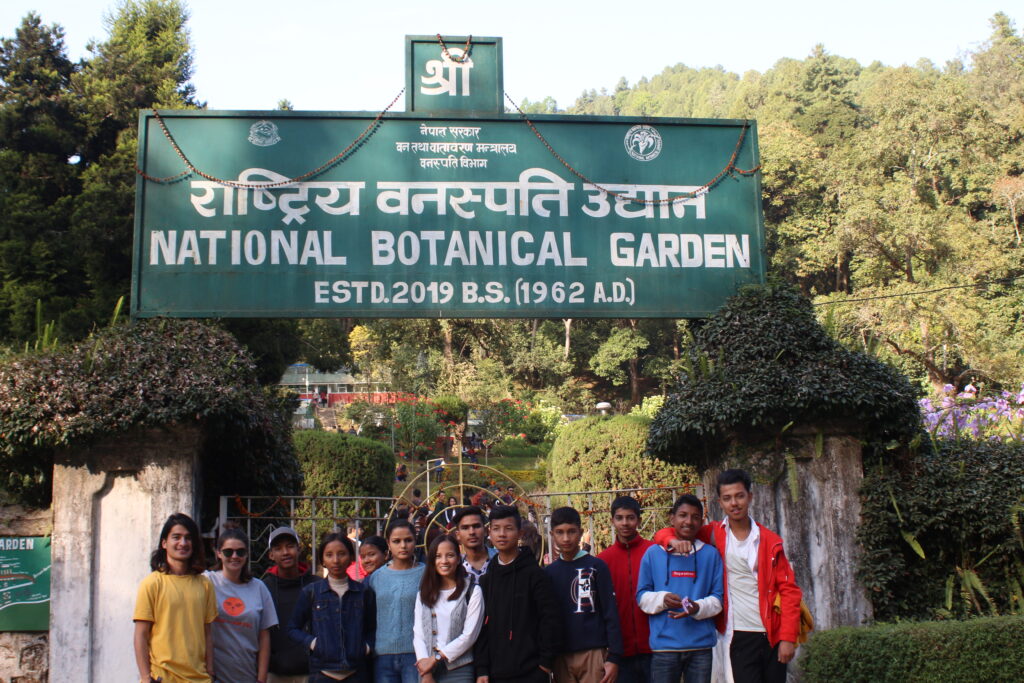 The project's main objectives include:
To develop educational resources based on experiential learning in order to conduct Experiential Sessions in the Activity Centre and to implement it through collaborations.
To ensure students have access to quality secondary education;
To ensure students from grade 8 to 10 develop life skills of 5C's for personal development and growth.
To ensure students from grade 8 to 10 develop strong awareness and ability to maintain good emotional and physical health.
To introduce the experiential learning approach developed in the Experiential Sessions in local schools/organizations.
To see the last news on this project, click here!
This project is possible thanks to the support of all the members of Amics de Nepal and the collaborating partners: