BIRATNAGAR CHILDREN HOME (H1), also known as Purwanchal Bal Sewa Ashram is a children's home located in Biratnagar.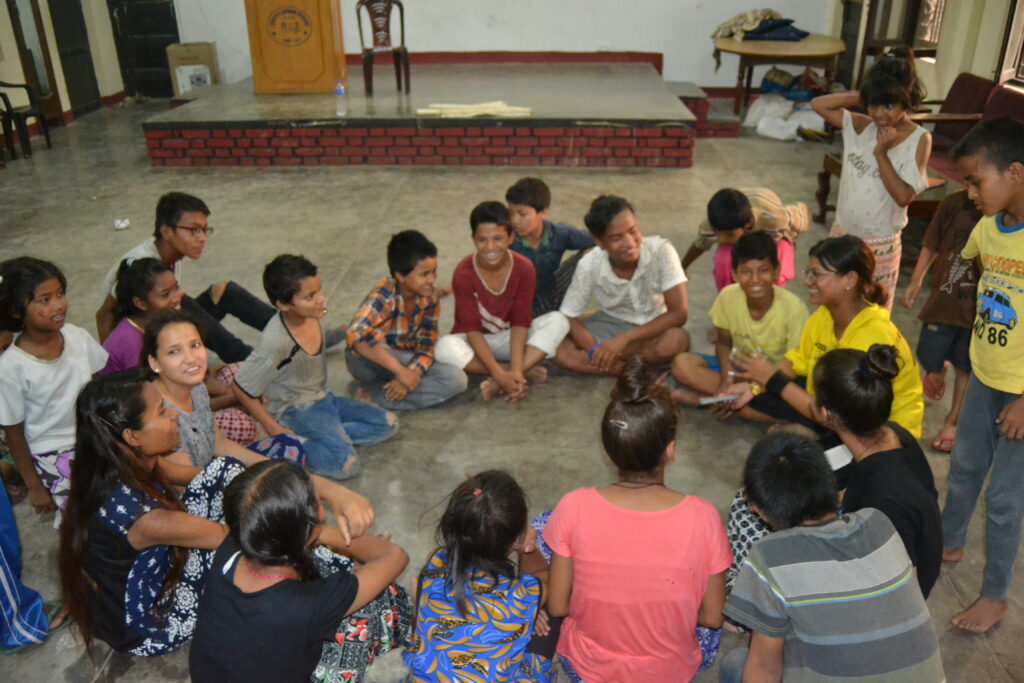 Biratnagar, formerly called Gograha Bazaar, Biratnagar is a town located in the south east of Nepal in Morang district. It is Nepal's second largest city after Kathmandu with a population of approximately 250,000 inhabitants and around half a million more who live in the outskirts. Biratnagar is a business and commercial city also known as the industry powerhouse of the country. It has a large number of factories that export noodles, biscuits and textiles to the rest of the country and India, whose border is a few kilometers away.
The children home shelters around 50 boys and girls between 1 and 21 year of age and develops a training program for youth and other communities of people with diverse needs. Besides financial and training support, Amics del Nepal also provides volunteering as well as educational and health workshops for the children twice a year.
The branch of Amics del Nepal in Girona collaborates with the program to support their food, training and medical expenses.
To see the last news on this program, click here!