PBL (Project Based Learning) CLASSES (C2) is an educational training project designed for students who are studying in lower secondary level (grades 5-7). The project aims to work with the Nepali school curriculum in order to prepare students to acquire a deeper knowledge through active exploration of real-world scenarios and problems. The classes are conducted through a project based learning approach every Monday-Friday for one hour with 15 young children in the Amics del Nepal Kathmandu Activity Centre.
Classes are activity and play based, as a result the children are very enthusiastic and engaged in their learning. These classes have also been very useful for the young Amics staff to better understand the process of teaching hence building a learning experience for both the students and facilitators together.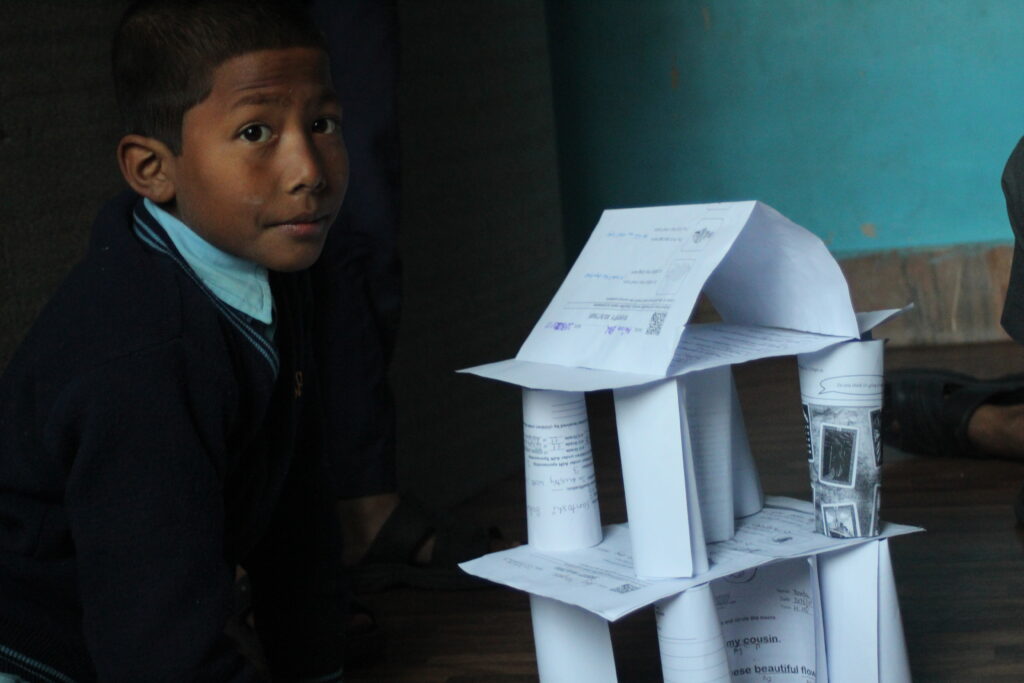 Besides providing new approaches to learning and knowledge, Amics del Nepal also supports the project beneficiaries' education directly or indirectly through sponsorship of tuition fees, periodic counseling, medical check-ups, health and sports workshops to provide them with the broader facilities of learning and to develop and make them aware of the surroundings. Most of the children under this project study in local government schools, and all of them belong to low socio-economic backgrounds.
The project's main objectives include:
To develop educational resources based on project based learning in order to conduct PBL classes in the Activity Centre and to implement it through collaborations.
To ensure beneficiaries from grade 5 to 7 have access to quality lower secondary education;
To ensure beneficiaries receiving PBL classes in the Activity Centre graduate with distinction in their final exam.
To ensure beneficiaries develop life skills of 5C's for personal development and growth.
To ensure beneficiaries develop strong awareness and ability to maintain good emotional and physical health.
To introduce the project based learning developed in the PBL Classes in local government schools and organisations.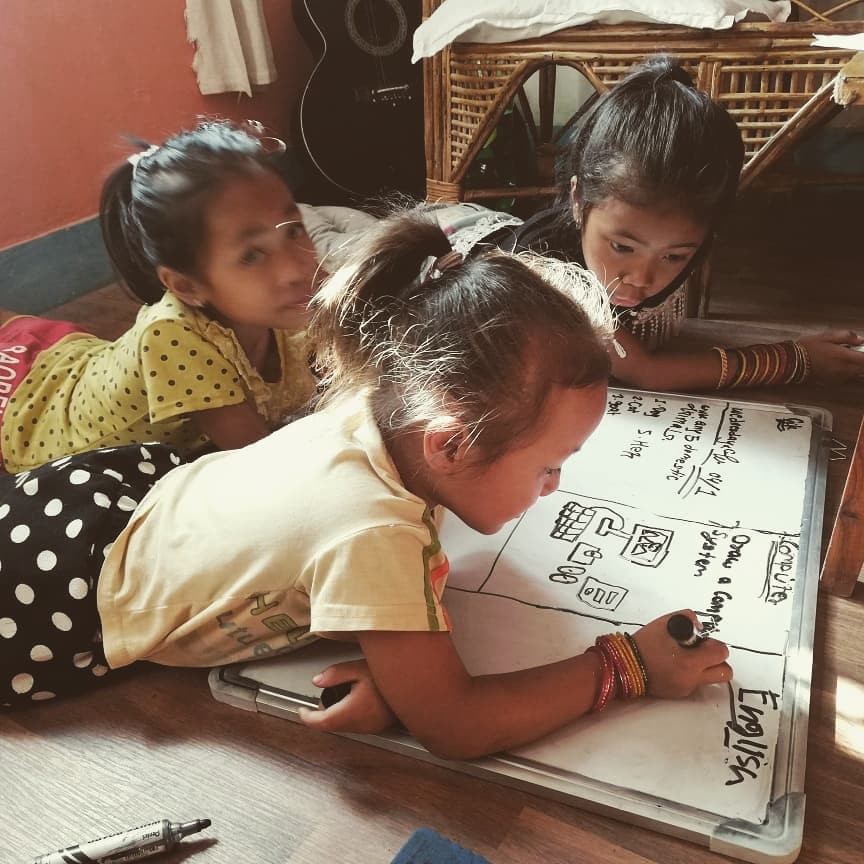 To see the last news on this program, click here!
This project is possible thanks to the support of all the members of Amics de Nepal and the collaborating partners: