The SOCIAL WEEK PROJECT (Y2) is at the core of Amics' Youth Program designed for students in their first year of higher secondary schooling. The project is experiential and participative, and is socially responsive in its essence. It aims to develop transferable life skills among the youth and prepare them for further studies and livelihood opportunities.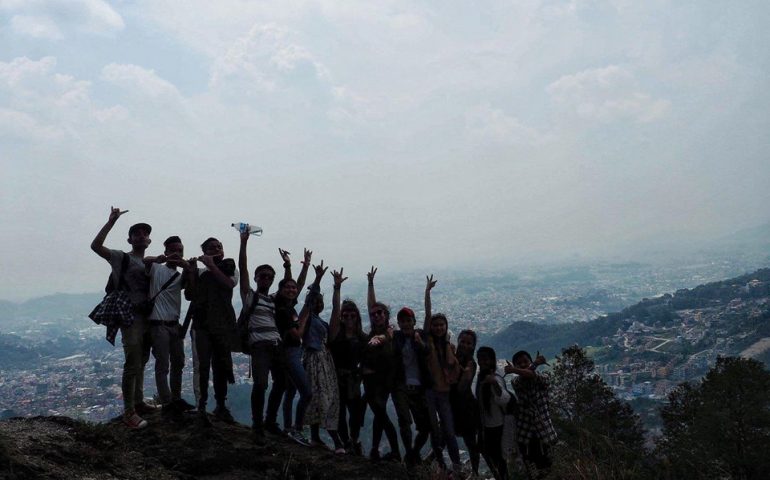 Social Week project was initiated in the year 2016 with an aim to create more interaction between the youth and the organization but later in 2019, the projects was developed with more structure as a learning platform for the enthusiastic youth group. A year of social week project is divided into four quarters each of 2.5 months where social projects are carried out along the year to develop the key life skills of Creativity, Critical Thinking, Communication, Collaboration and Caring (5 Cs) with the help of 3Es – Exploration, Exposure, and Expansion while simultaneously addressing existing social problems and engaging local communities.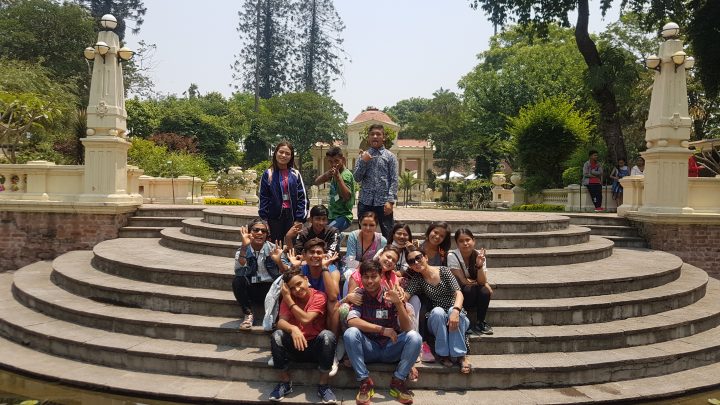 Apart from this, the project also aims at providing better access to quality education and health. The youth are also provided with regular counselling and guidance in order to find real-life applications of skills developed because we strongly believe that youth are in fact the agents of positive social change. After a year of being trained in the Social Week Project, the youth are then transferred to our second year of development project: the Social Hour.
The project's main objectives include:
To develop educational resources based on experiential learning & art education in order to conduct Social Week in the Activity Centre and to produce community events.
To ensure students have access to quality higher secondary education.
To ensure students from grade XI develop life skills of 5C's for personal development and growth through experiential learning and art education.
To ensure students from grade XI develop strong awareness and ability to maintain good emotional and physical health.
To ensure all grantees are able to develop a comprehensive life plan ready for execution at the end of their grantship enabling them to transition well into further studies or livelihood.
To establish collaboration with a minimum of three schools and three organisations through workshops and events in order to promote organisational goals of education, health and livelihood.
To see the last news on this program, click here!
This project is possible thanks to the support of all the members of Amics de Nepal and the collaborating partners: