Nepal is a country still dishevelled with political instability, not to mention its countless socio-cultural values and practices that do not promote gender equality. Women in Nepal are still struggling to have access to basic rights to education and information.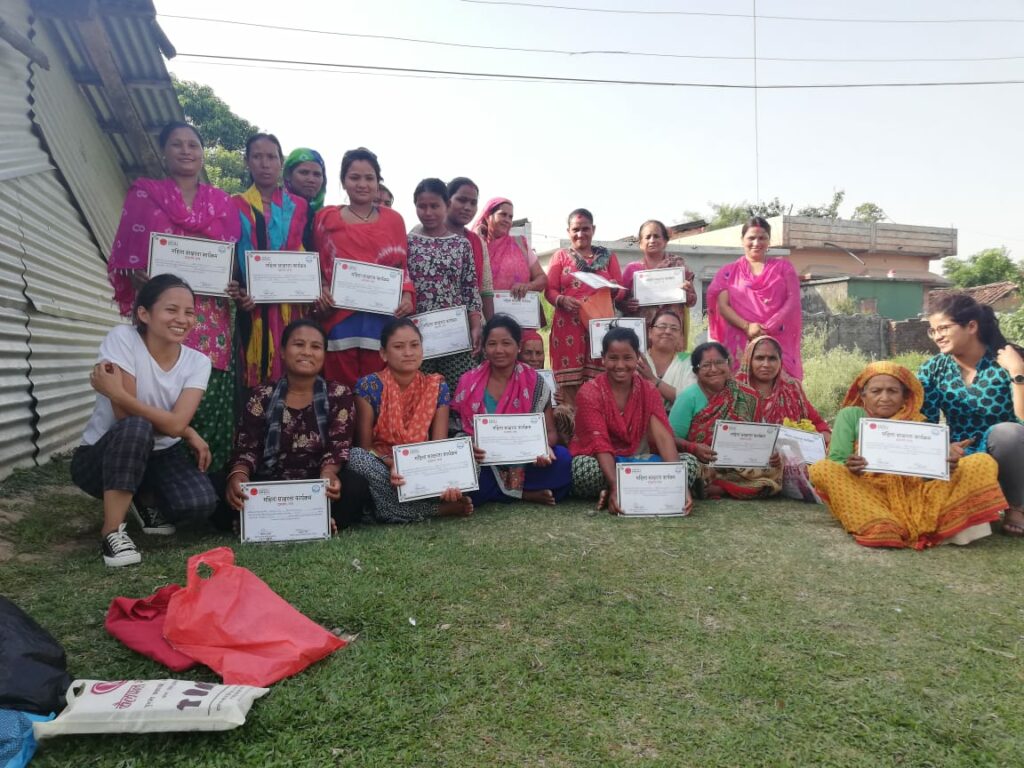 Besides, Amics del Nepal also plans to launch other projects in the near future that aim at developing livelihood skills and opportunities for women in Nepal. We are hopeful that by contributing to education, health and livelihood opportunities for women, they in turn will create loving, safe and socially responsive communities.
Through all these projects under the Women program, Amics del Nepal aims to fulfill the following goals:
Education Goals:
That all women lead dignified and well informed lives leading to their well-being.
Health Goals:
That all women are aware and able to maintain habits leading to healthy and loving lives.
Livelihood Goals:
That all women are self-sustained and able to provide for their families leading to empowerment.
Besides these goals, the Women Program also has the final goal that all external stakeholders take ownership and meet all the above mentioned organisational goals of education, health and livelihood at different levels at some point in the future.
Amics del Nepal works in the following project:
To see the last news on this program, click here!
This program is possible thanks to the support of all the members of Amics de Nepal and the collaborating partners: