NAMUNA BARI (W2) is one of the projects of Amics del Nepal which falls under the Women Program. The project was initiated in September 2017 with regular implementation starting from February 2019 in Bhimphedi Children Home. The project was started with the main purpose of helping the children home become more sustainable by taking benefit of the kitchen garden and the premises to provide a more balanced diet to the children.
The project also has other aims to engage and empower the women of the children home, and the local community in the future to learn, develop and apply agricultural skills for better livelihood. The project also strives to be a resource and learning centre one day where people can exchange and expand their knowledge. Also, Namuna Bari aims to be a place to experiment and try new things that can be good for the community incorporating sustainable alternatives and new crop technology.
The project's main objectives include:
To increase the children house yield in order to provide nutritional diet, reduce vegetables' cost by 50% and to promote self-sufficiency among the center's staff, children and youth.
To introduce new crops, establish best crops and have tested innovative eco-farming techniques using local resources to uplift the farming community of Bhimphedi.
To create and publish quality materials and resources to develop local capacity and support project implementation through community members.
To provide quality training and workshops among the local community in Bhimphedi through collaboration with local cooperatives, Community Based Organisations and other relevant government authorities.
To act as an agricultural knowledge and resource centre to the local community.
To see the last news on this program, click here!
The Namuna Bari project is possible thanks to the support of the City Council of Montornès del Valles, and has been possible during 2018-2020 thanks to the support of Ateneu del Món and the City Council of Sant Quirze del Vallès: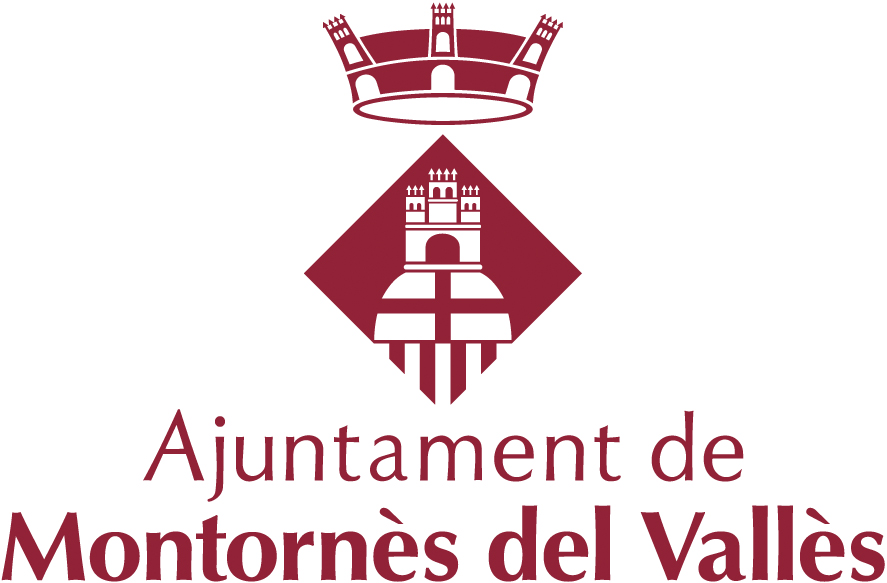 To see the 2018-2020 closing report of Namuna Bari, click here!