The YOUTH COUNSELLING & SUPPORT (Y1) provides the necessary need assessment, counselling support and financial sponsorship to these beneficiaries under the Youth Program, similar to the Family Support component of the Children Program.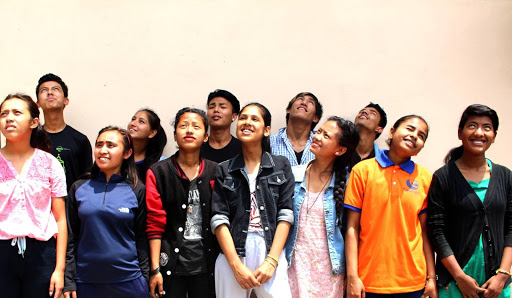 During this period, the beneficiaries are provided with financial support for education in the form of tuition fees, education materials and college uniform costs as per need to support the beneficiaries' higher studies. Counselling support as and when required through the Amics Activity Centre is also provided.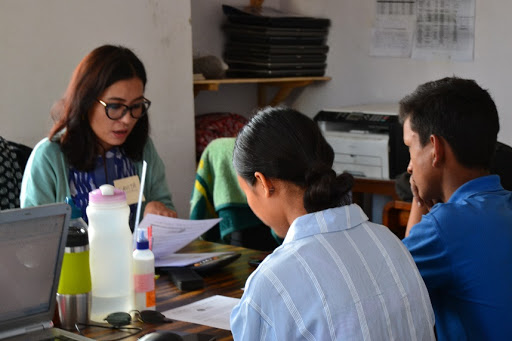 Amics del Nepal encourages both traditional and alternative pathways to further education and training. Veterinary, film editing, metal casting, music studies are some of the courses our beneficiaries are enrolled in to develop their careers and opportunity for livelihood. The beneficiaries also have to enroll in the Youth Program's Social Week project in their 1st year (grade 11), and Social Hours project in their 2nd year (grade 12) of high school respectively if they are studying in Kathmandu city.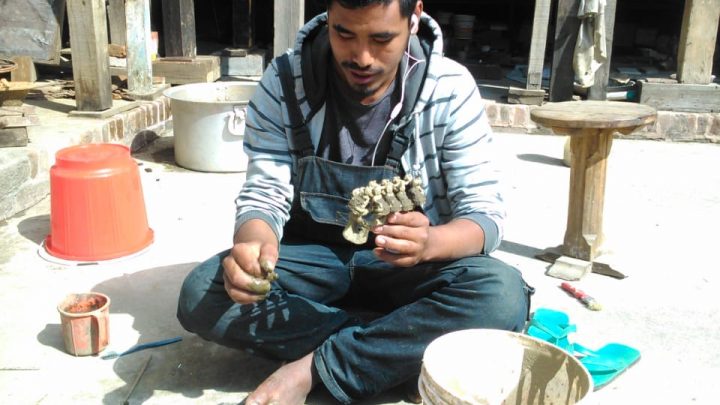 Besides educational support, we also organize sports, health checkups and workshops to maintain the youth's hygiene. There are currently around 22 direct beneficiaries that benefit through this project under AN's Youth Program.
The project's main objectives include:
To ensure that the higher education provided to the grantee is of value and quality.
To ensure all grantees develop strong awareness and ability to maintain good emotional and physical health.
To ensure all grantees are able to develop a comprehensive life plan ready for execution at the end of their grantship enabling them to transition well into further studies or livelihood.
To ensure engagement with and establishment of strong relations with local educational, business and social communities through established mentorship and networking strategies in order to promote program goals of education, health and livelihood.
To see the last news on this program, click here!
This project is possible thanks to the support of all the members of Amics de Nepal and the collaborating partners: