From 6th to 8th March 2021, Amic's Sports Championship was organized in Bhimphedi Balmandir. The event was organized by Amics Youth with the support of Bhimphedi staff. The competition was organized with the motive to encourage children in sports and for their development.
In the previous years, the competition was held between the children in Balmandir. However this year, the competition was between two teams of Bhimphedi Balmandir and Amics Youth. Captains were selected from each team to take the responsibility of organizing the team and maintaining the law and order of the game.
Different games were played according to age category. Games such as spoon-marble race, frog race, bursting the balloon were played among the younger children, and football, volleyball, 1000 meter race, shot-put were played among the senior children in Bhimphedi Balmandir. The children were very active and energetic to play these sports. However, one of the challenges to organizing the event was the lack of proper equipment.
The plan for the sports competition next year is to organize the competition not just between Bhimphedi Balmandir and Amics Youth but among all the Children's Homes that Amics del Nepal is supporting.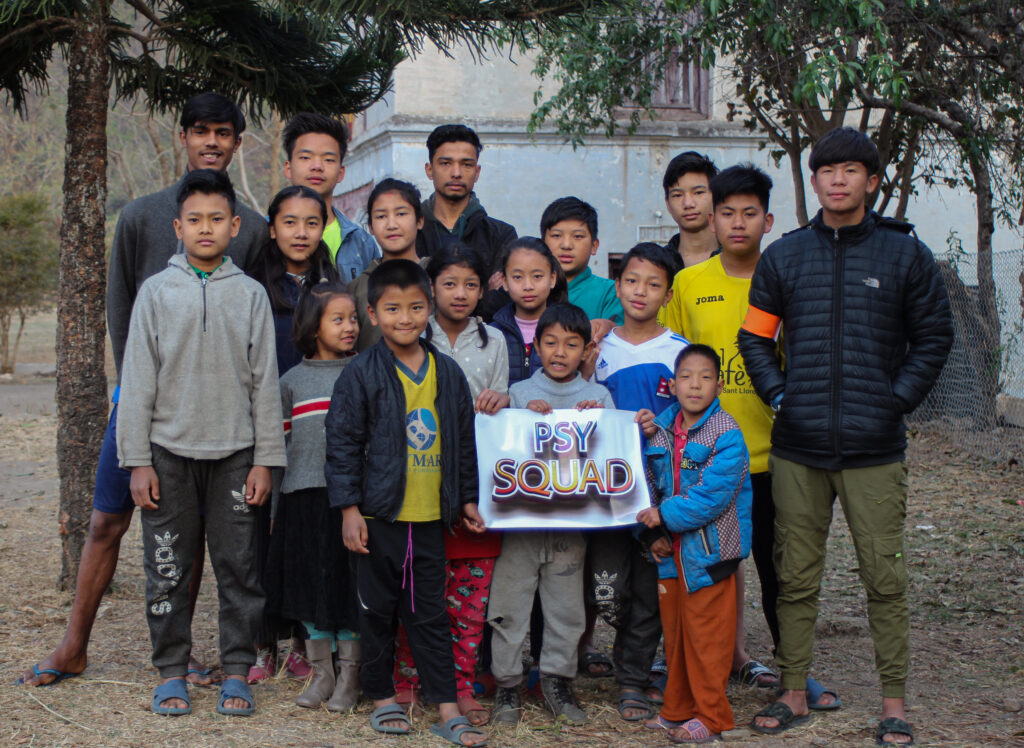 With the support of the city Hall of Castellar del Vallès and Montornès del Vallès