On 11th March 2021, Amics del Nepal Youth went to Purwanchal Bal Sewa Ashram, Biratnagar to perform a sports event. The event was carried out with around 30 children from different age groups. The idea behind doing the sports event is to motivate the children in sports activities and for the development of the students physically and emotionally.
First, the team coordinated with the president of the Ashram and shared the plan and activities. One of the senior youth from the Ashram helped us coordinate with the sports activities that we played in the Ashram. Games such as football, volleyball, badminton were played with the senior children.
Outdoor sports are very less played in Biratnagar due to very hot climate conditions and other factors like lack of sports materials. So, it was a challenge for the team to perform all these activities. The team gave them some of the indoor and outdoor sports materials such as football, volleyball, badminton, chess, ludo, and wordgame.
We will be organizing the sports event every other year. However, our goal would be to organize a sports competition among all the children's homes being supported by Amics del Nepal.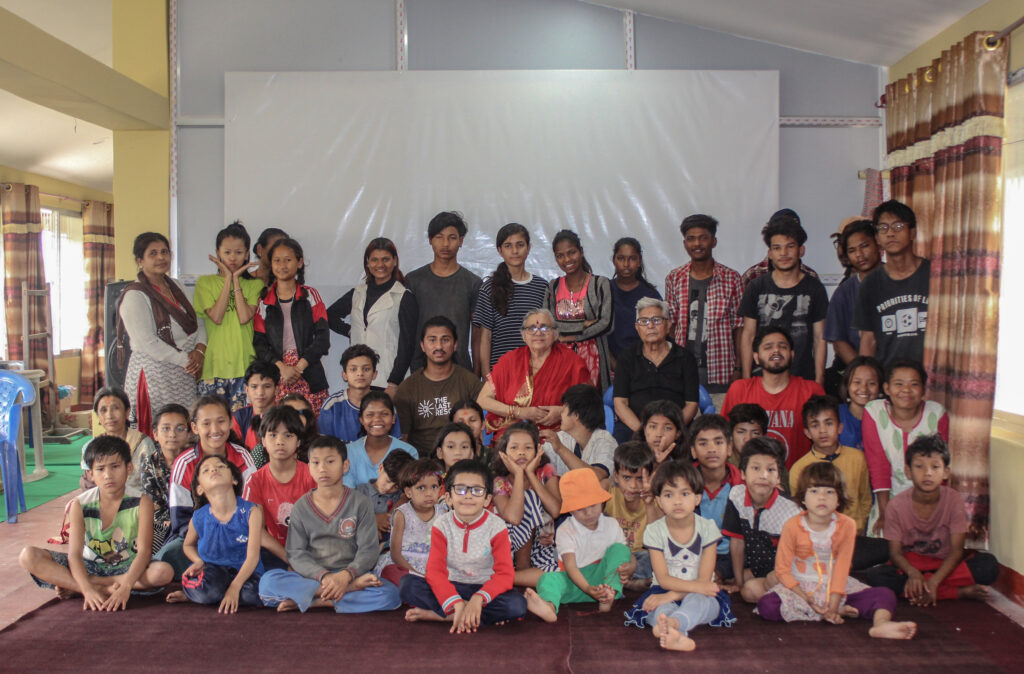 With the support of the city Hall of Castellar del Vallès and Montornès del Vallès