The Social Week program, tailored for Class 11.A, commenced on July 31st at the Activity Centre, welcoming a cohort of 13 youths for the 23/24 session. The overarching theme for this quarter is "Youth Awareness and Civic Rights," a topic of significance. These classes are thoughtfully scheduled to run on four specific days each week, namely Monday, Tuesday, Wednesday, and Friday, with the duration set from 1:00 pm to 3:30 pm, spanning a comprehensive 10-week period.
The primary objective of this course is to facilitate profound youth learning, focusing on the development of sustainable life skills encapsulated within Amics del Nepal' 5Cs framework. To enrich this transformative learning experience, we have strategically planned engaging field visits and sessions with guest speakers. These supplementary components aim to both bolster and elevate the overall learning process.
Upon the culmination of this session, our youth participants will not only possess the capacity to critically analyse their own rights but will also exhibit a deeper understanding of their corresponding responsibilities. This multifaceted empowerment will enable them to effectively educate and enlighten those around youths, fostering a collective awareness and commitment to fundamental rights within our community.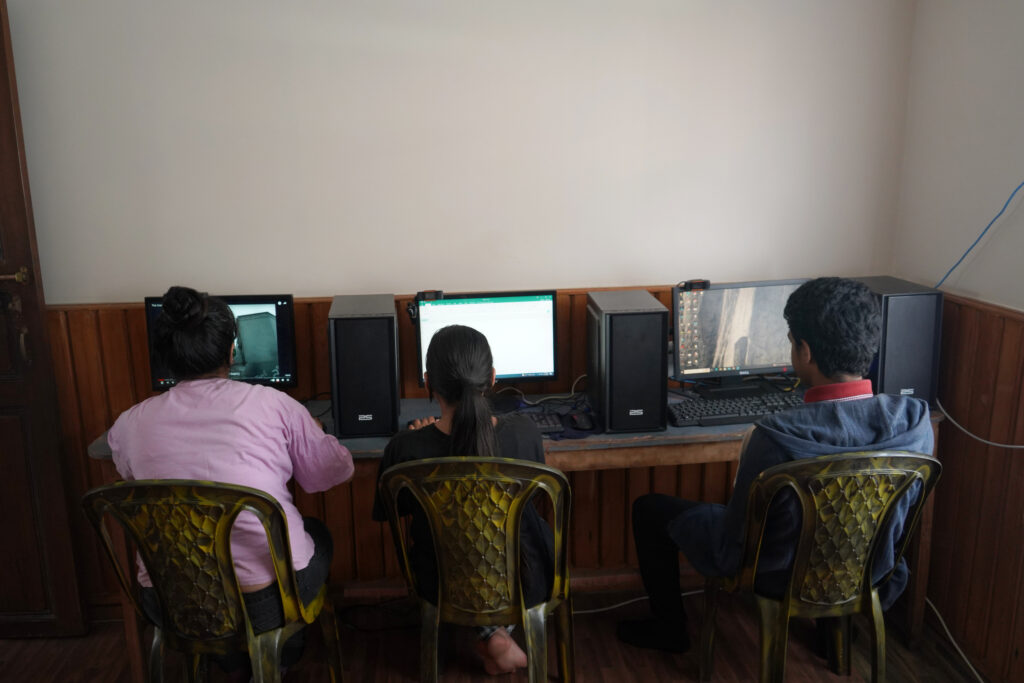 This project is possible thanks to the support of all the members of Amics del Nepal and the collaborating partners: