The Project Based Learning (PBL) is an educational training project designed for students who are studying in lower secondary level (grades 6 & 7) at government schools, assisting them to acquire a deeper knowledge through active exploration of real-world scenarios and problems. There are a total of 10 students in each class. The classes are conducted through a project based learning and play based approach. As a result, the children are very enthusiastic and engaged in their learning.
On 25th July the second quarter of PBL started with English and IT assessments to ensure proper evaluation of the students' progress. The theme of the second quarter is Child Rights and English Preparation. The main objective of this quarter is to make the students aware of the child rights and responsibility for PBL7; and to develop the 4 core English language skills of PBL6 students through different play based activities.
Besides providing educational training, Amics del Nepal also promotes health goals aligning with Sustainable Development Goal 3. Different sports visits to neighbouring sports facilities are organised to promote the physical as well as mental well-being of the students. Sports activities are a great way to exercise collaboration and caring among the students. A field visit was hence conducted on 26th August with our PBL students to a sports facility called Dunkmandu. A total of 22 students along with our Children Program intern and staff participated in the event wherein they played football and basketball.
Amics del Nepal will continue exposing our students to different sports centres, historical places, and art exhibitions as field visits in order to support in the development of life skills and provide them with better educational opportunities.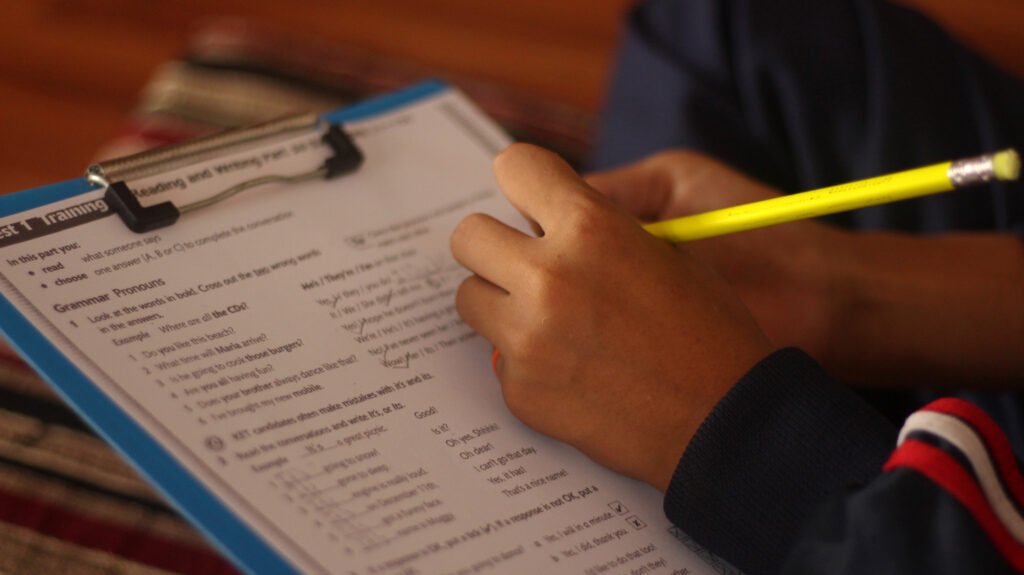 This project is possible thanks to the support of all the members of Amics del Nepal and the collaborating partners: