Amics del Nepal is resolutely committed to ensuring a proper and healthful life for each child under our care. We fulfil this mission through a multifaceted approach, encompassing enlightening guest speaker sessions, impactful health-oriented workshops, and the thoughtful distribution of hygiene packages. This well-being was evident on the 21st of July when we conducted a hygiene package distribution event for the youth participants of our Social Week and Social Hour programs.
During this distribution, each student was provided with a hygiene package containing essential items such as socks, an umbrella, a water bottle, toothpaste, toothbrush, and a face towel. These items not only catered to immediate needs but also aimed to foster a sense of responsibility and mindfulness toward healthy living practices. This thoughtful gesture resonated with our goal of creating a culture of health-consciousness and overall well-being among the youth we serve.
The success of this summer Activities such as these hygiene pack distributions reinforce our commitment to continuous support and proactive engagement with our beneficiaries suggesting our dedication to the health and well-being of our beneficiaries beyond simply workshops. Throughout the entire year, we remain proactive in organising diverse health-related activities. These activities, thoughtfully woven into various sessions, ensure consistent support and continuous learning opportunities for the students. This comprehensive approach reaffirms our commitment to nurturing not only the minds but also the overall health of the youths entrusted to our care.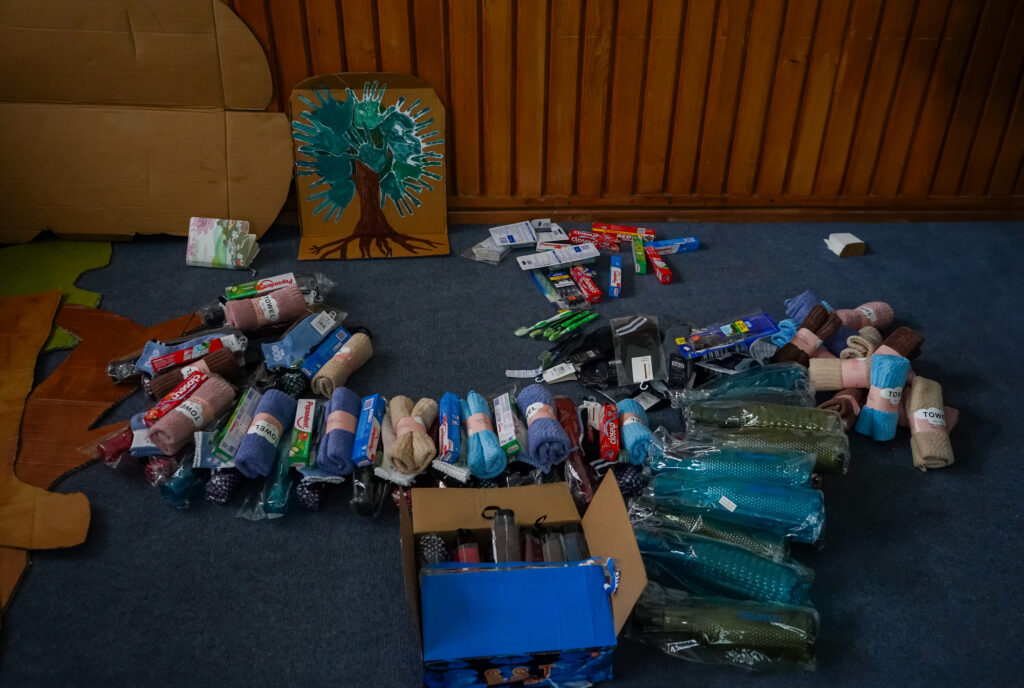 This project is possible thanks to the support of all the members of Amics del Nepal and the collaborating partners: