Amics del Nepal provided support to Bhimphedi Balmandir, Nepal Children Organisation (NCO) for the longest time in the development of their children's education, health, and holistic development. In 2021 after the termination of the contract between Amics del Nepal and Nepal Children's Organisation (NCO), Amics del Nepal ceased to provide direct support to the home. However, Amics continues to provide support to the youth from the children's home after they complete their Secondary Education Examination (SEE) and exit the children's home.
Three Bhimphedi youth namely Bishwo Rai, Shanta Jirel, and Som Bahadur Thami arrived in Kathmandu on 8th May, 2023. These youth successfully appeared in the Secondary Education Examination of 2023 and came to Kathmandu to join Amics' After SEE Course under the Youth Program. The After SEE Course is designed to support young individuals in their post-secondary education journey, providing them with the necessary sustainable skills, knowledge, and personal growth opportunities.
The youth will be part of a two year intensive Youth Program where they will be exposed to different learning tools, mentorship, field visits, education and living support, and an opportunity to enhance their livelihood opportunities during this transition period from Secondary to Higher Secondary Education.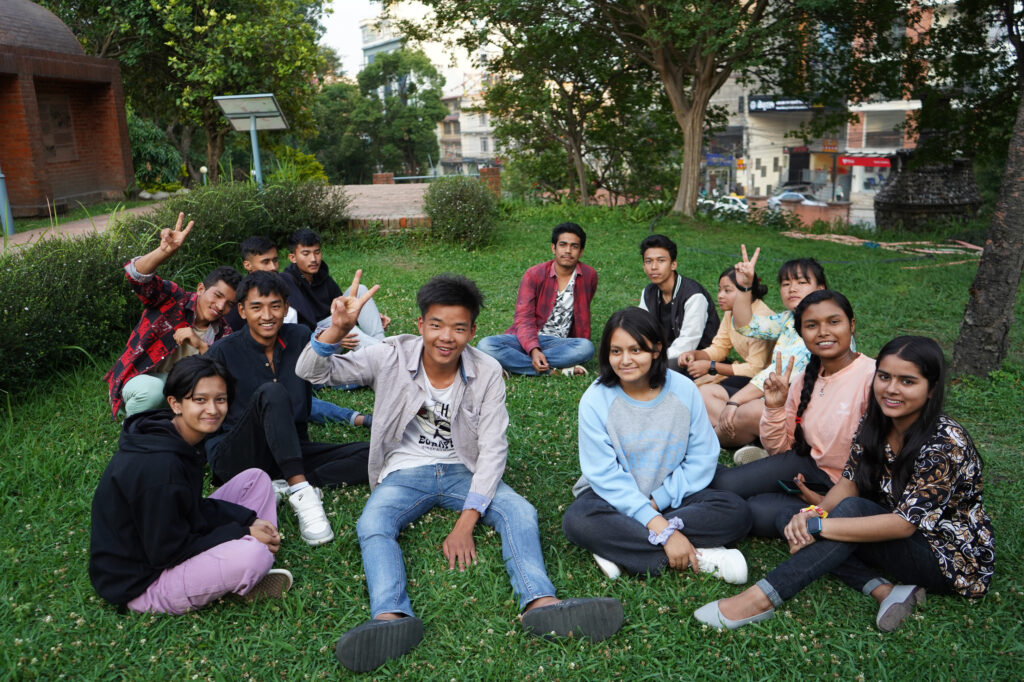 This project is possible thanks to the support of all the members of Amics del Nepal and the collaborating partners: