The youth program's new batch of 22-23 with the students of grade XI and XII have started at Amics del Nepal's Activity Centre. We have a total of 20 students combining grade XI and XII, 12 and 8 students respectively.
The After SEE Course started on May 20th in which the students introduced the theme "Environment and Sustainability." During the course, the students will learn about the concepts of environment, sustainability, waste segregation and proper waste management. Students will also conduct school workshops in two different schools of Kathmandu Valley. They will be exposed to different field visits, and guest speaker sessions throughout the session.
Similarly, the Career Counselling session started on May 19th with the students of SH12. During the session, students will be given career counselling through the exploration of different career options according to their interests which will assist them to find placements and mentorships for the rest of the session. By the end of the session, students will be able to identify their area of interest and will have started placement according to interest.
We hope to have an amazing year with the youth and to go a step ahead with our goal.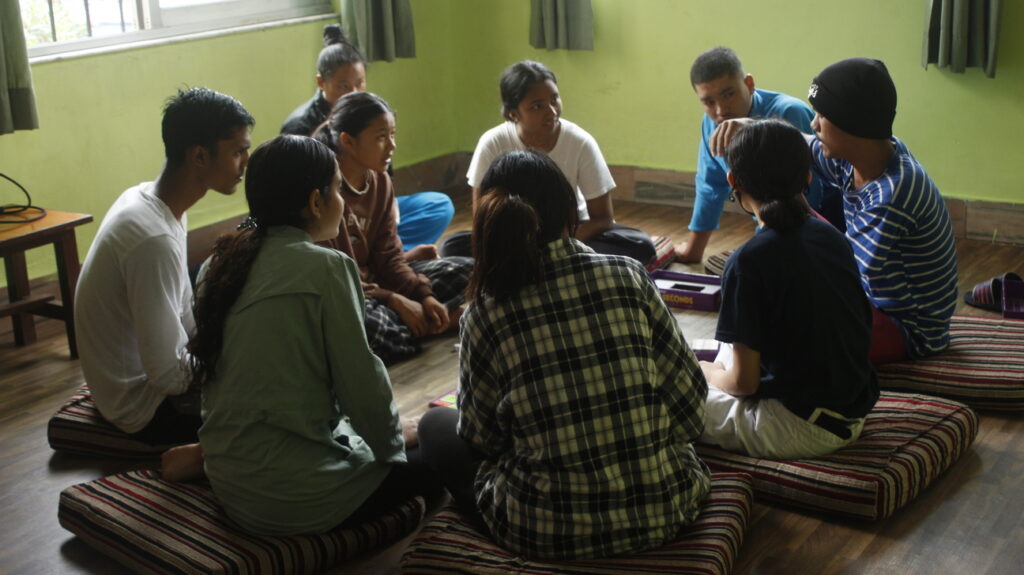 This project is possible thanks to the support of all the members of Amics del Nepal and the collaborating partners: