The final closing of the 10-week-long Project Based Learning (PBL) and Experiential Learning (EL) sessions was conducted on the 9th of July with a small event where the PBL children presented a short drama, a group song, daily journal reading, and some cultural dances.
On the other hand, the EL students presented science crafts and models about climate change and green cities along with environment photography. Familiars were also invited to this event, and they enjoyed every performance by their children.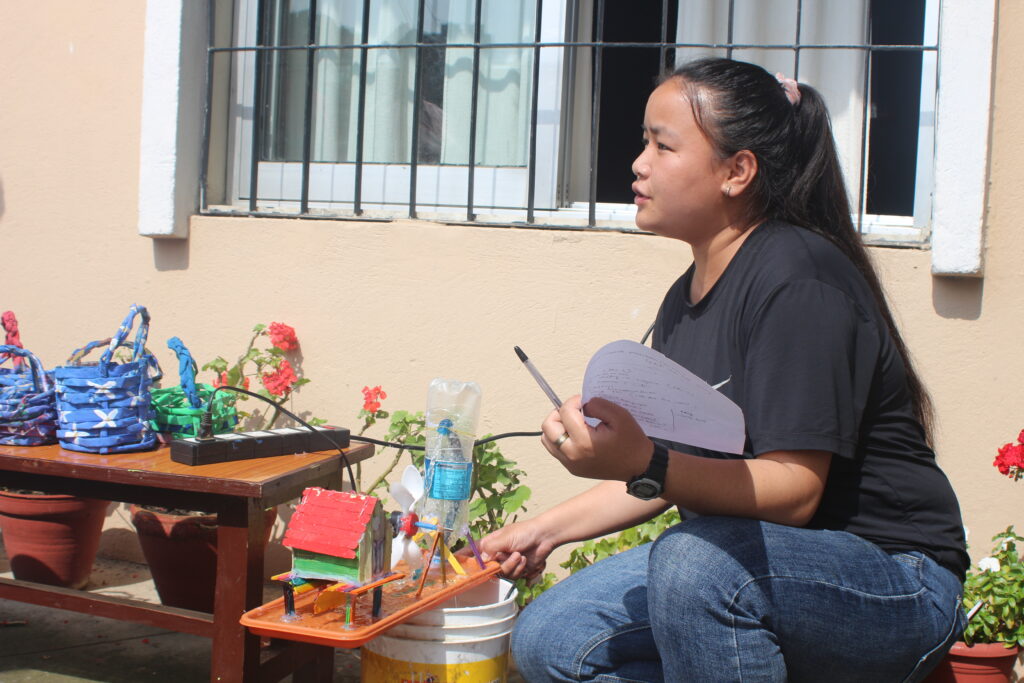 Amics PBL sessions for grades six and seven are run every three days a week, while EL sessions for grades 8 – 10 are run every Saturday. Throughout the sessions, the children were introduced to the environment and its issues through various media.
The next sessions will be based on rights & responsibilities and child rights. The main objective of our sessions is to develop children's basic life skills such as critical thinking, communication, collaboration, creativity, caring, basic IT, and English, while providing them with some concepts and external knowledge on the selected themes in a fun learning environment.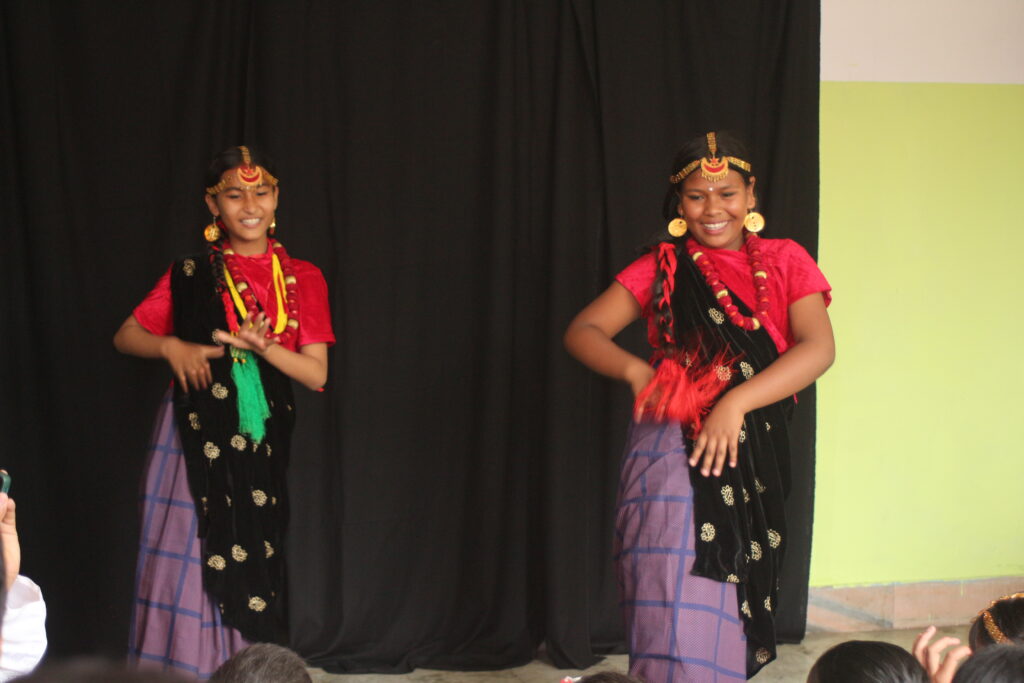 This project is possible thanks to the support of all the members of Amics de Nepal and the collaborating partners: