Amics del Nepal has been conducting various activities related to arts, drama, waste management, and life skills development. As the world becomes more digital, students should adopt digital methods and grow creatively. IT skill has also been one of the skills to develop among our students. However due to insufficient resources, we have been able to focus on this aspect only recently.
On 27th October, five new computers, one laptop and a projector screen were purchased and set up in the Activity Centre. The main objective of this was to set up an IT space in the Activity Centre to initiate IT classes for PBL students from grade 6 and 7 to enhance their computer skills from a young age. The PBL students were very happy and excited to join their classes with the new setup.
We are hopeful the new computers will support each of our projects' beneficiaries, staff and interns in learning as well as making their work easier and more effective. The Activity Centre will be coming up with more activities related to IT in the coming days.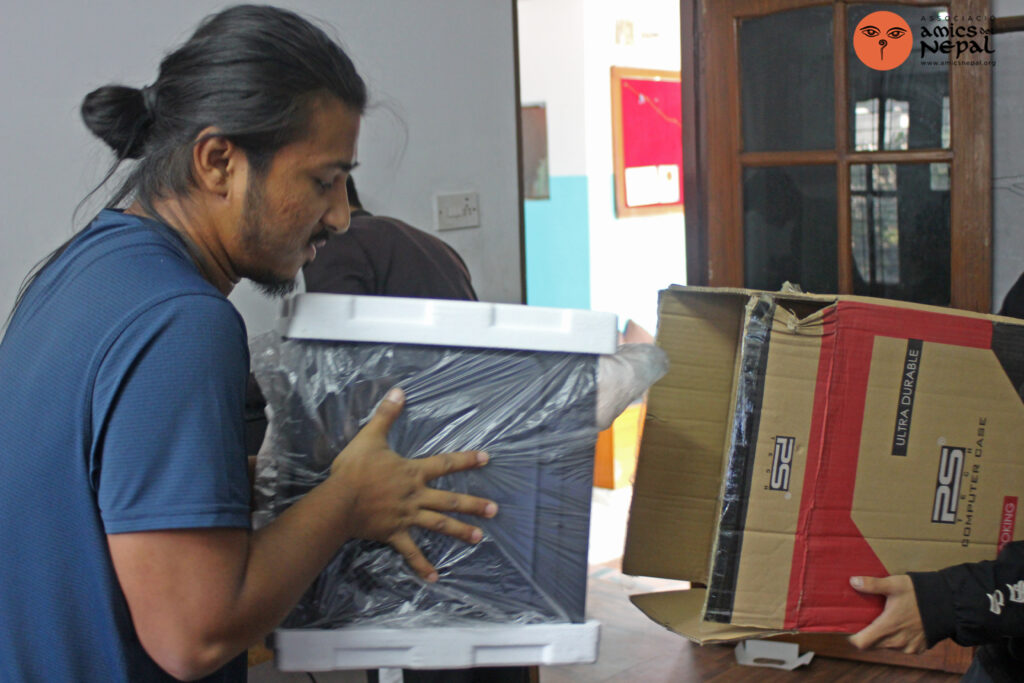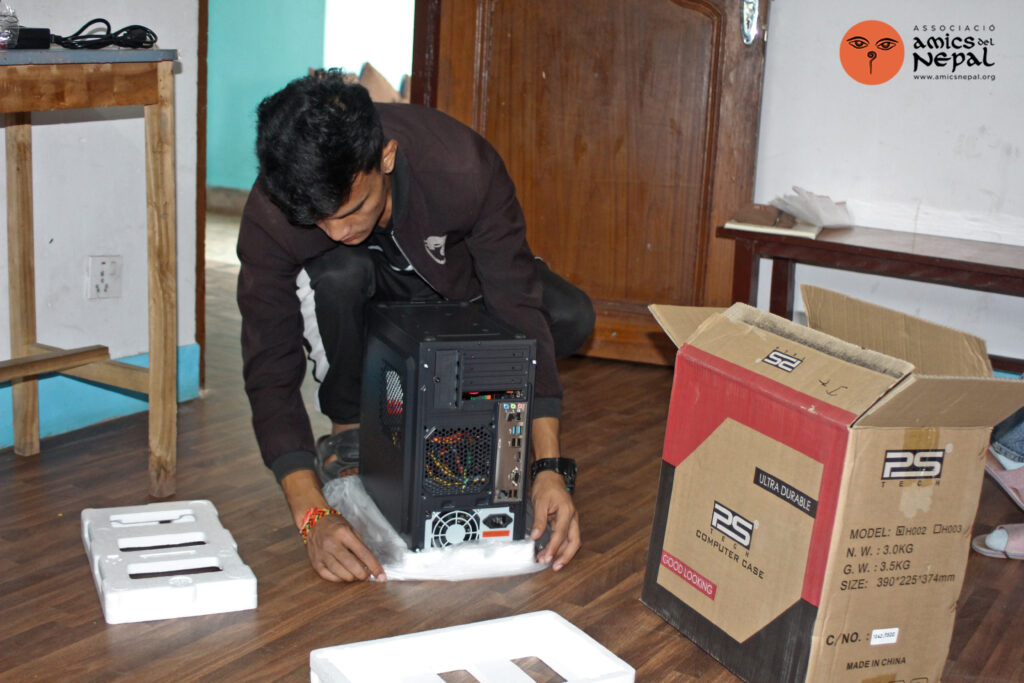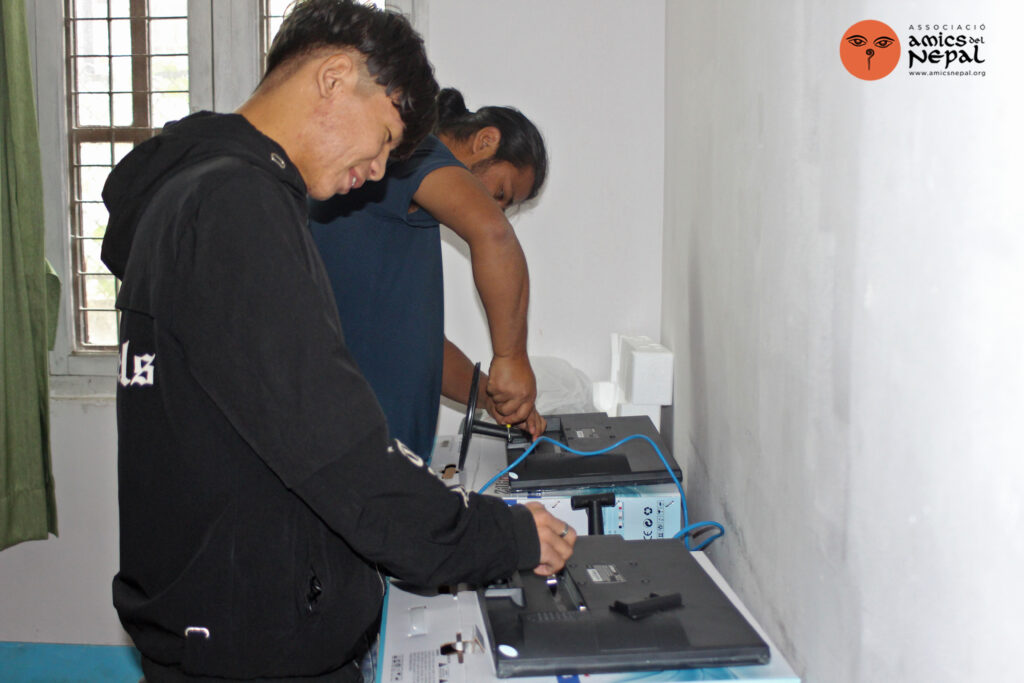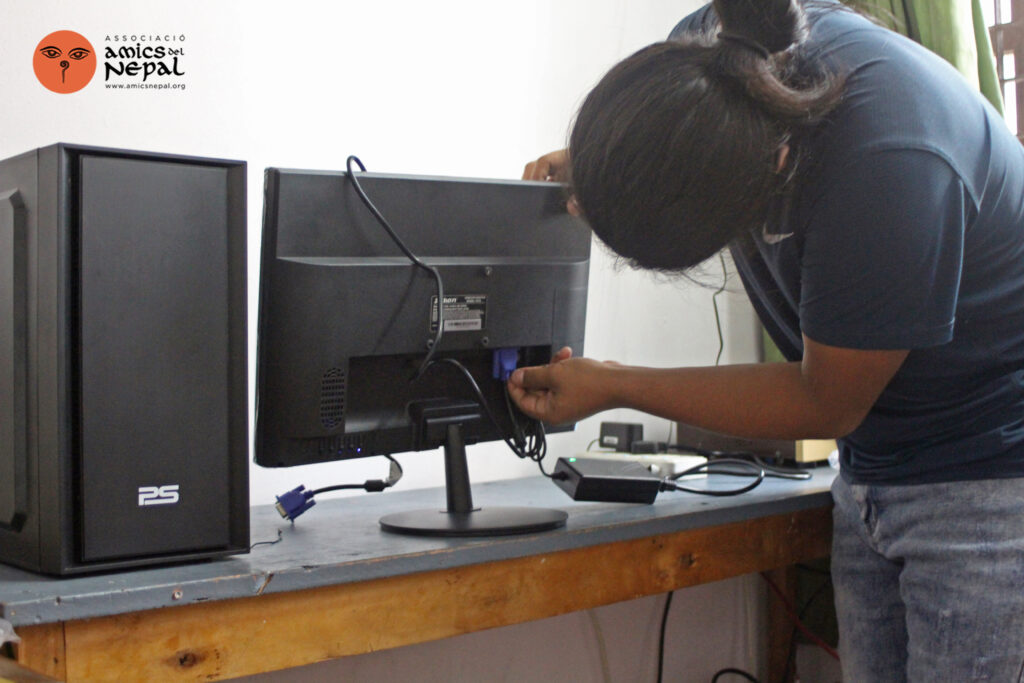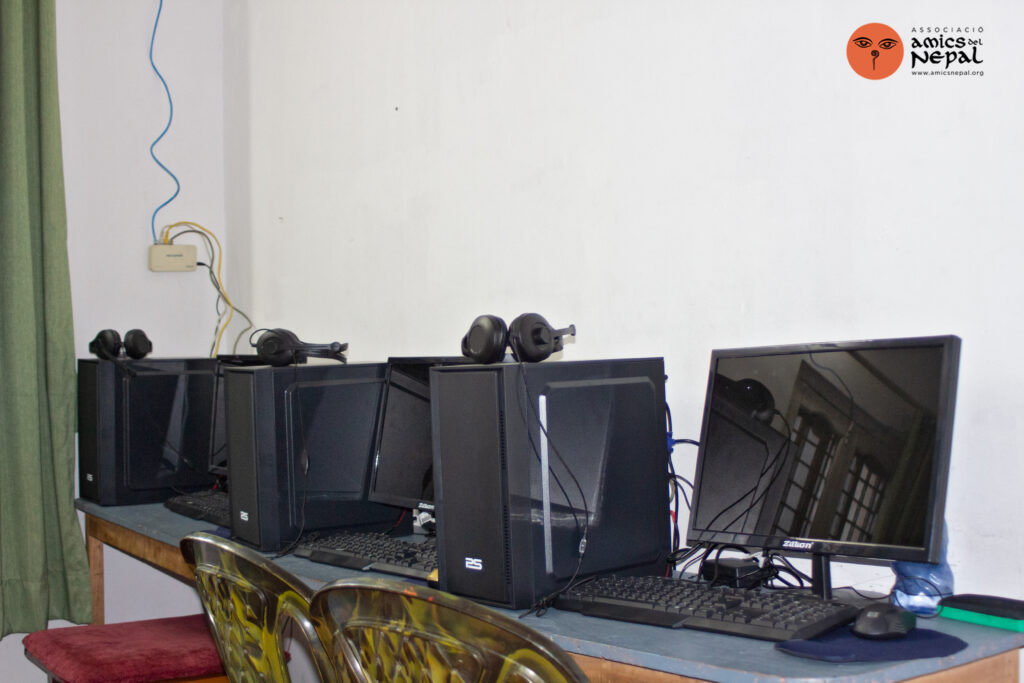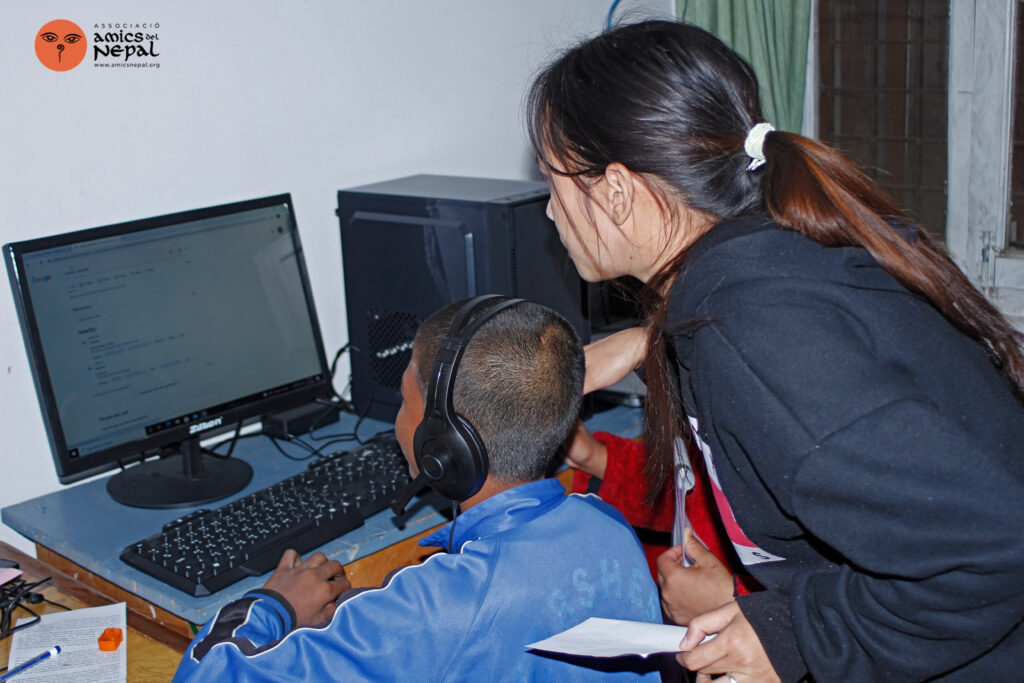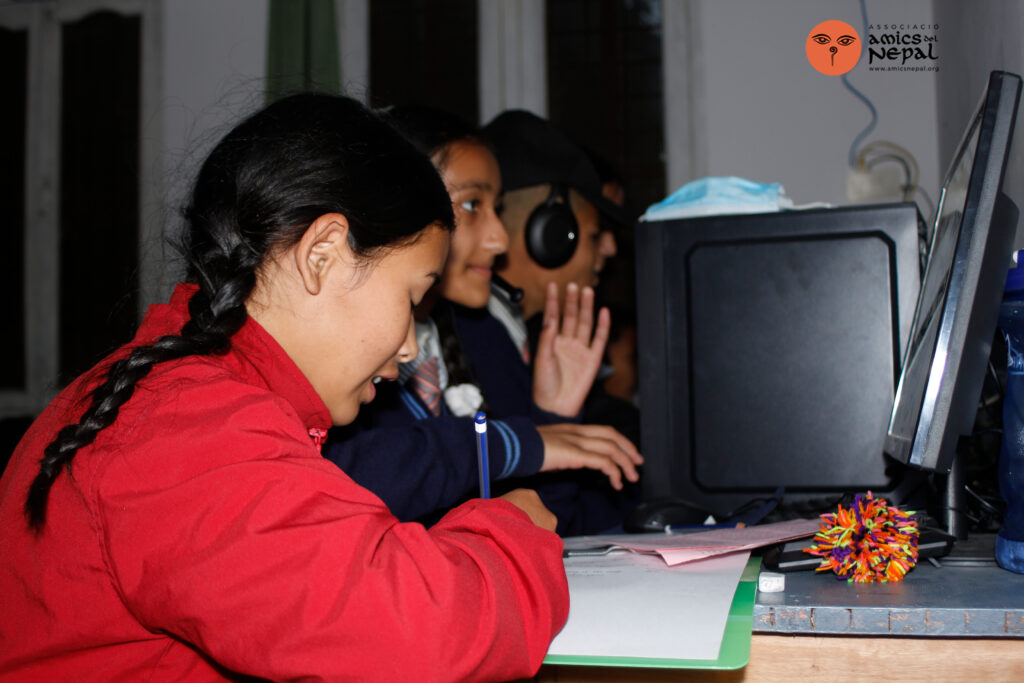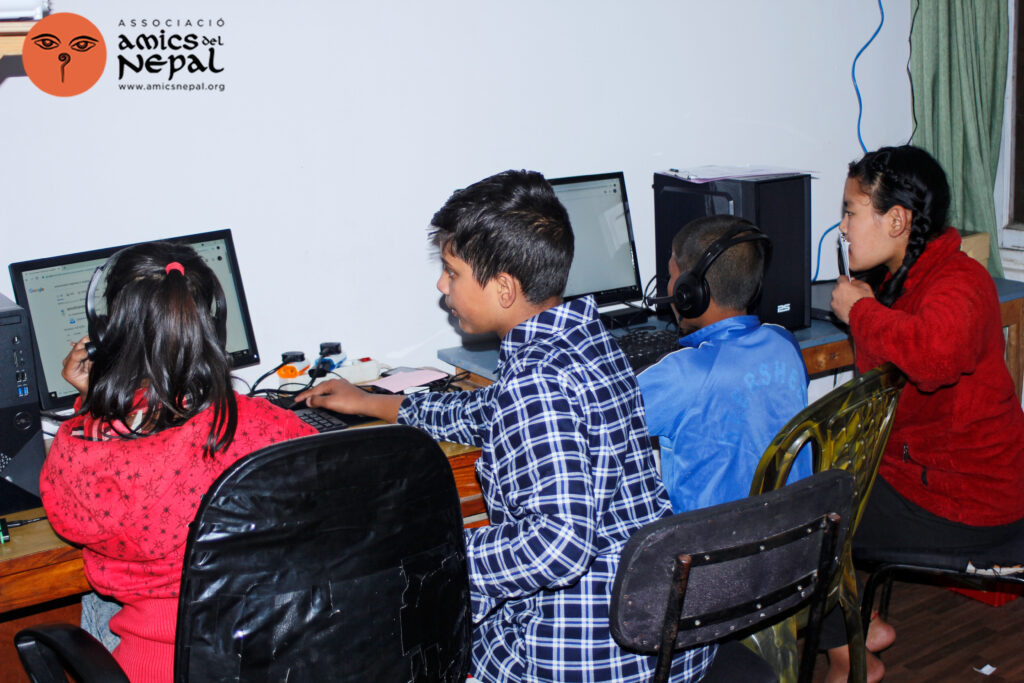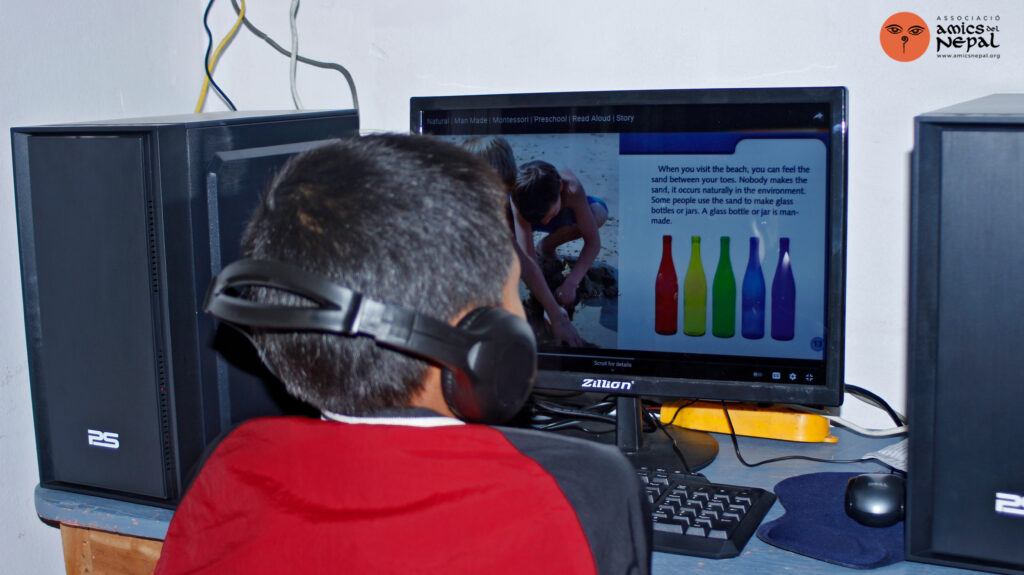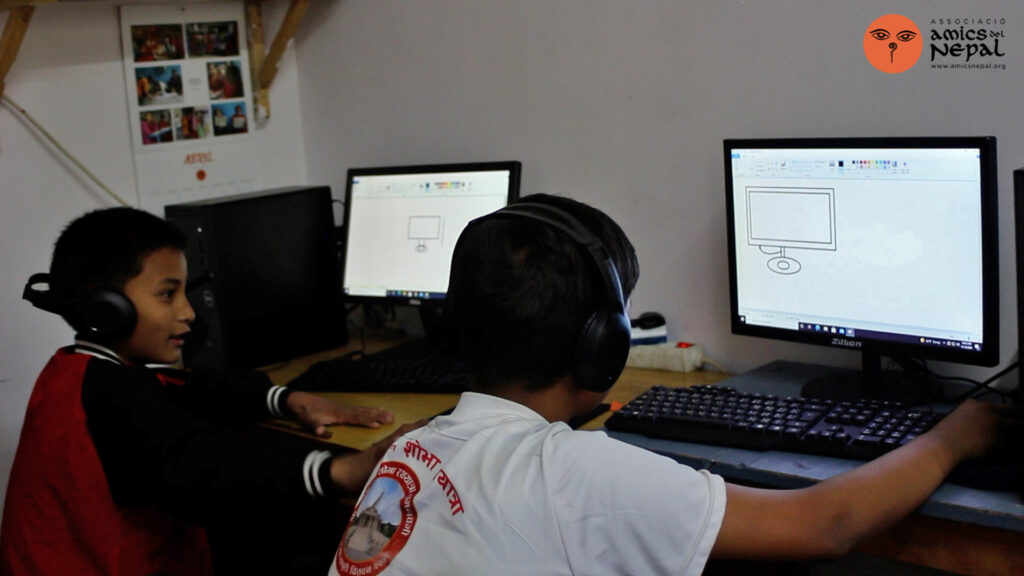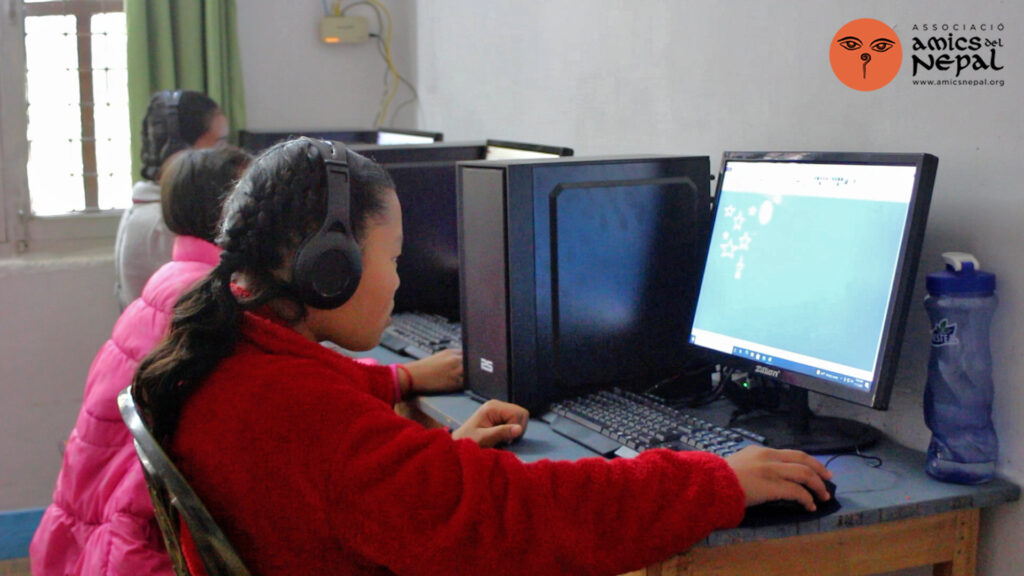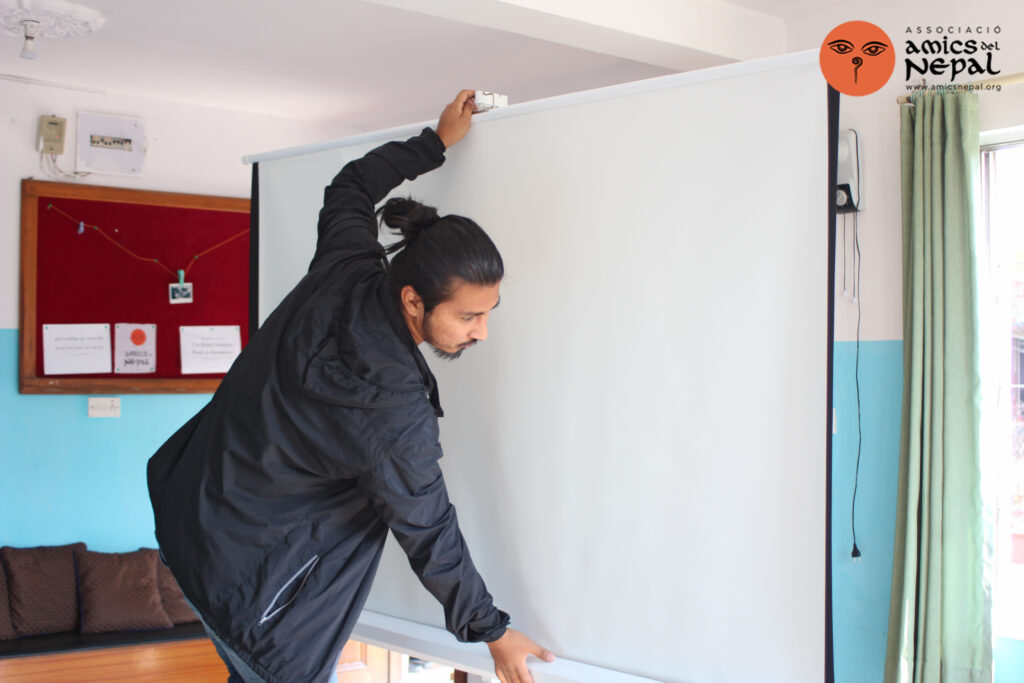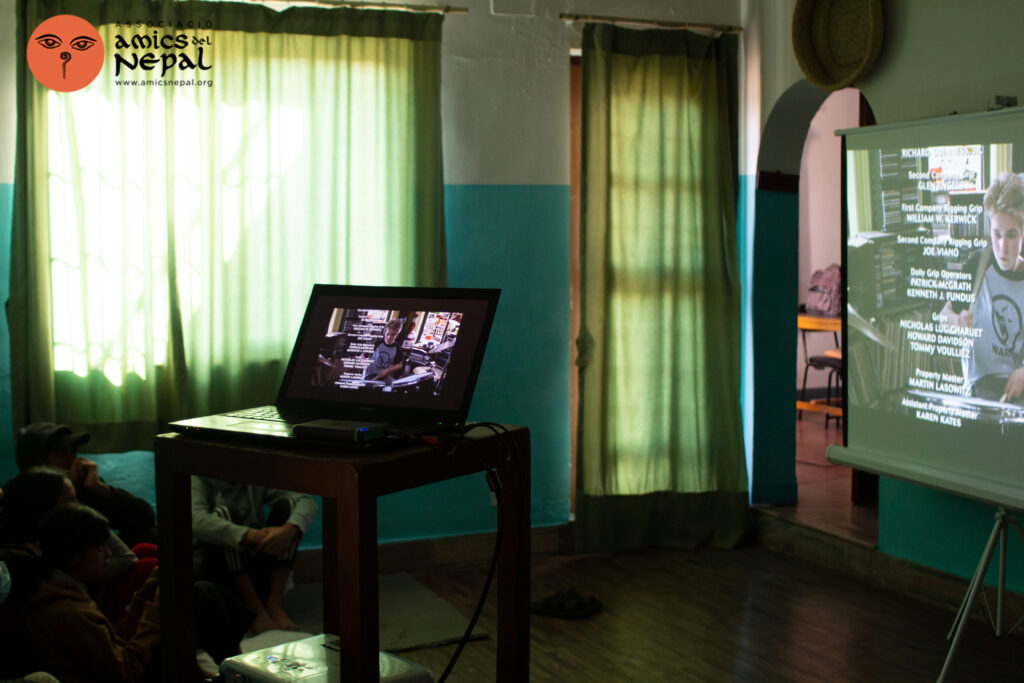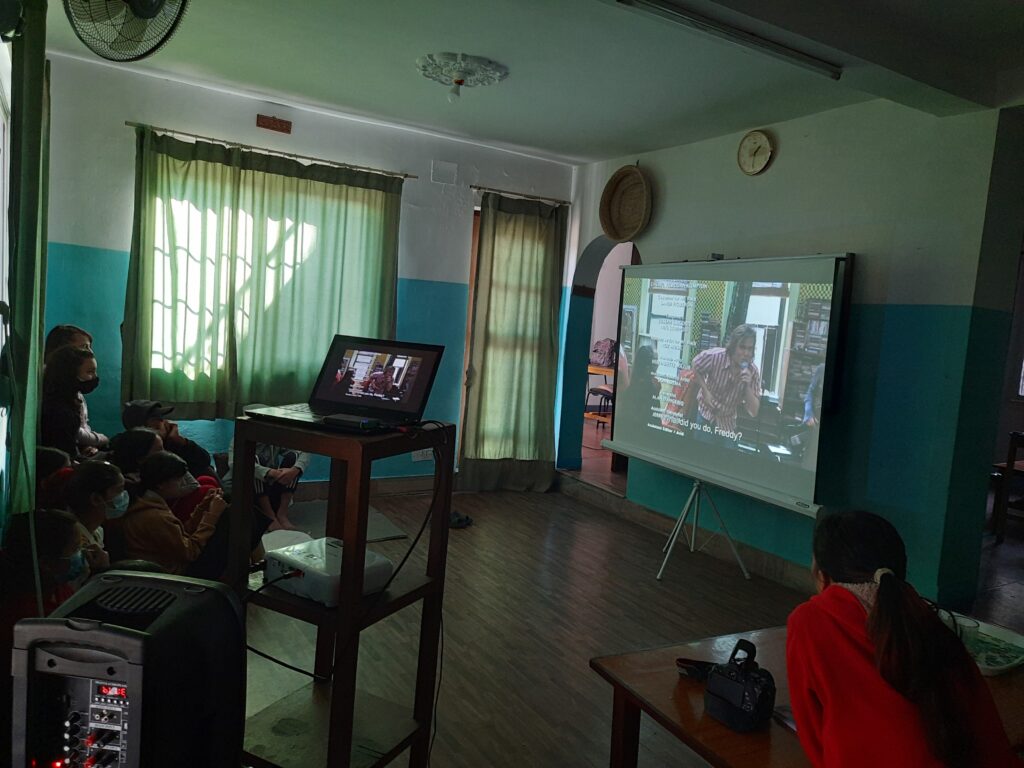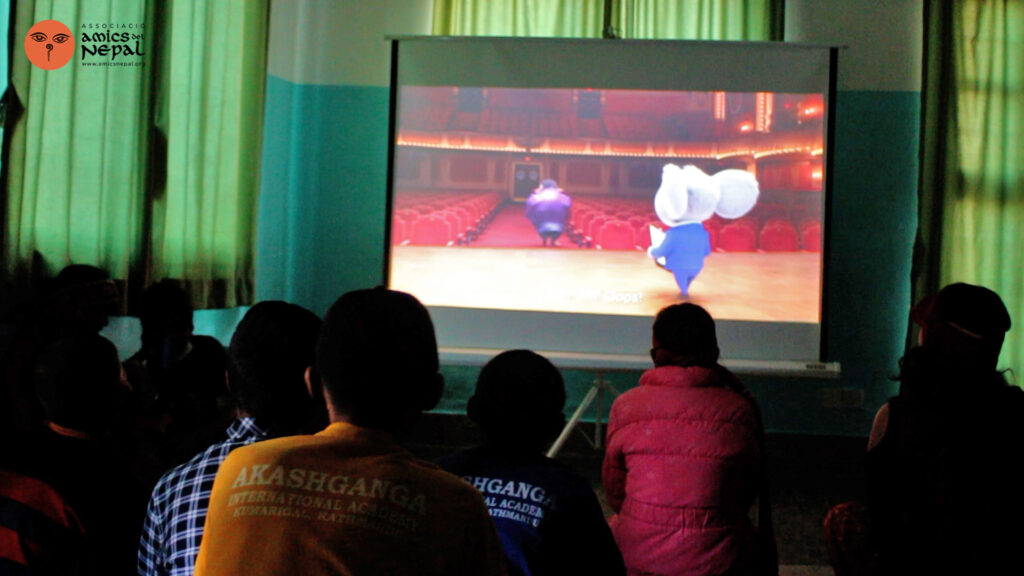 This project is possible thanks to the support of all the members of Amics de Nepal and the collaborating partners: