The 10 session long Experiential Sessions project on the theme Rights and Responsibilities had its closing on 25th September at Children's Home (girls hostel situated at Lalitpur district). The project was conducted during the first three months; July-September, 2021 post Nepal's second lockdown. 14 children from grades VIII-X participated in this project.
During these 10 sessions, the children were exposed to the rights and responsibilities, child rights and problems in Nepal through varied activities and group discussions. The first few sessions were conducted online and the latter sessions were conducted physically at the Activity Centre.
In this final event, the children of this project collaborated with the Youth Project students and presented a wonderful event among 50+ audiences of Children's Home. They performed a comedy skit, dance, song and a standup comedy which was well received by the audiences.
We were unable to conduct outdoor activities such as field visits, sports or other experiential learning activities during these sessions as Nepal has not yet recovered from the pandemic. However, as everything starts to come back to normal, such activities will be conducted for the children's better and experienced learning as the months progress.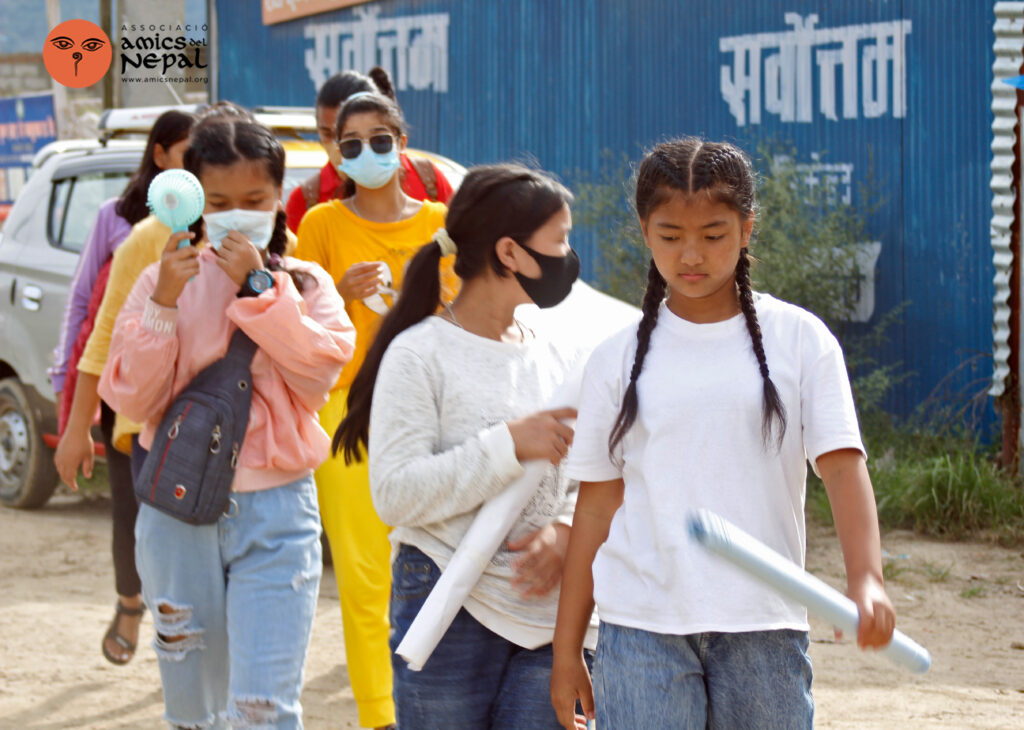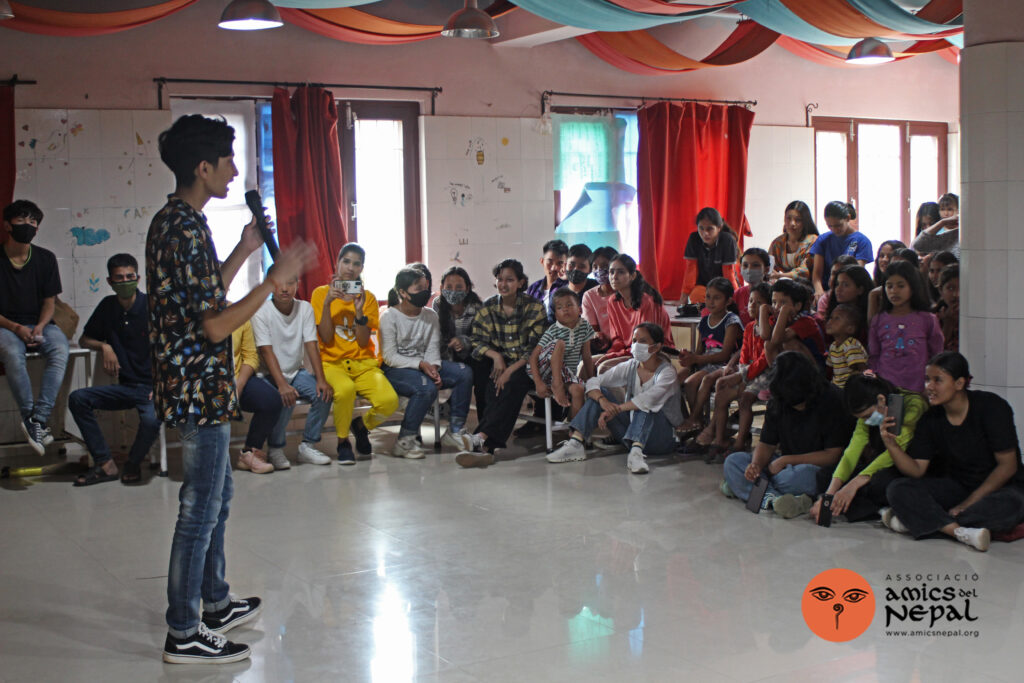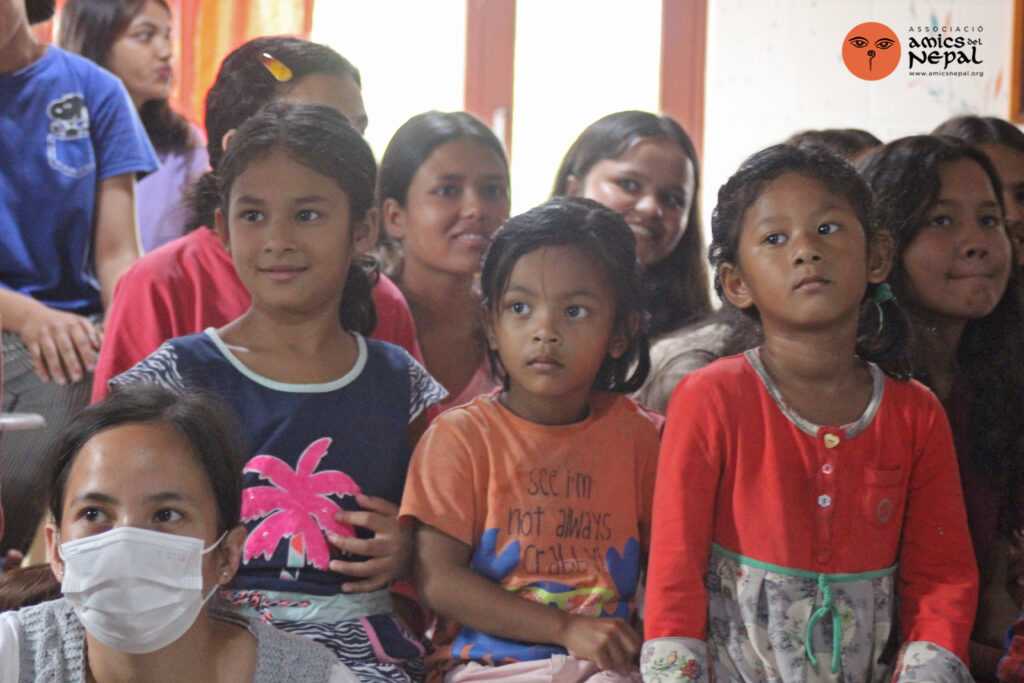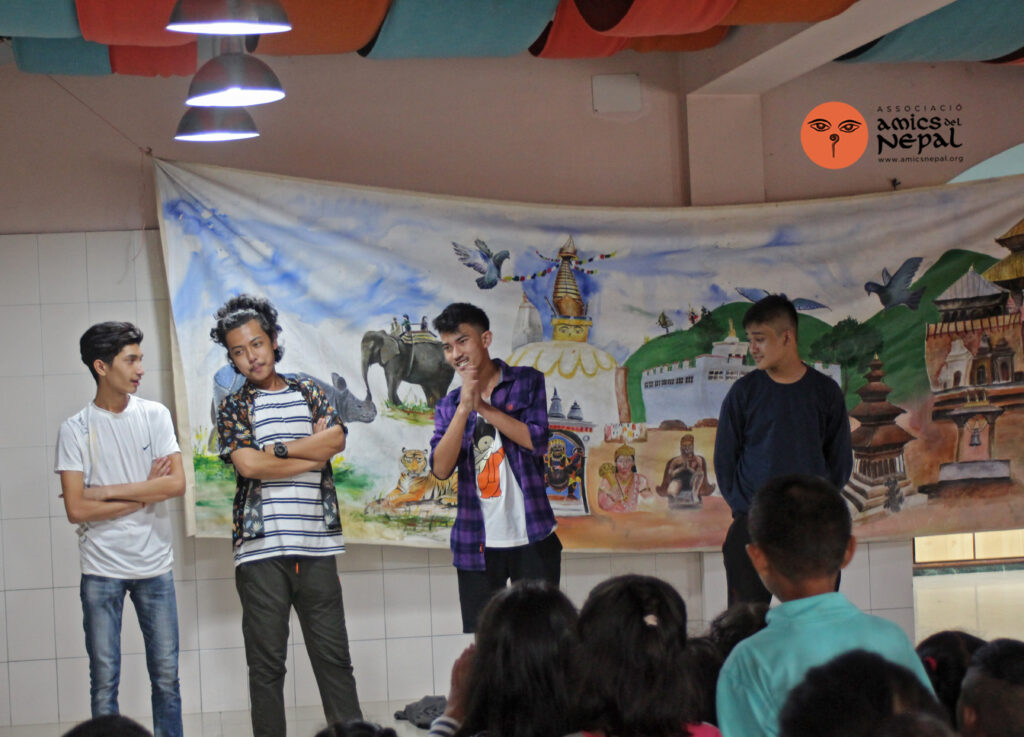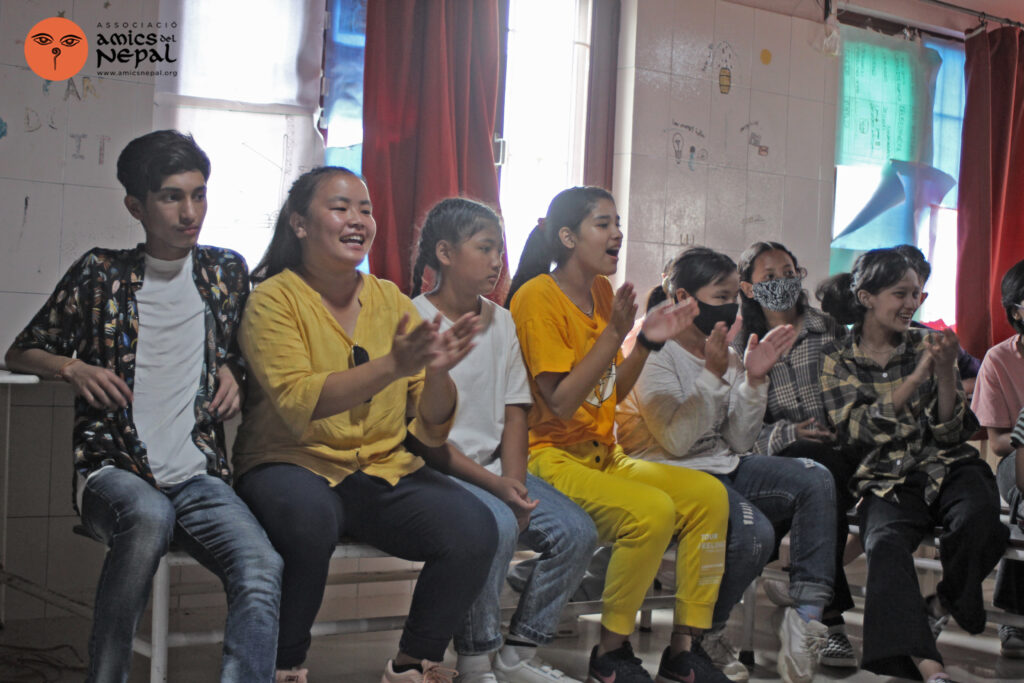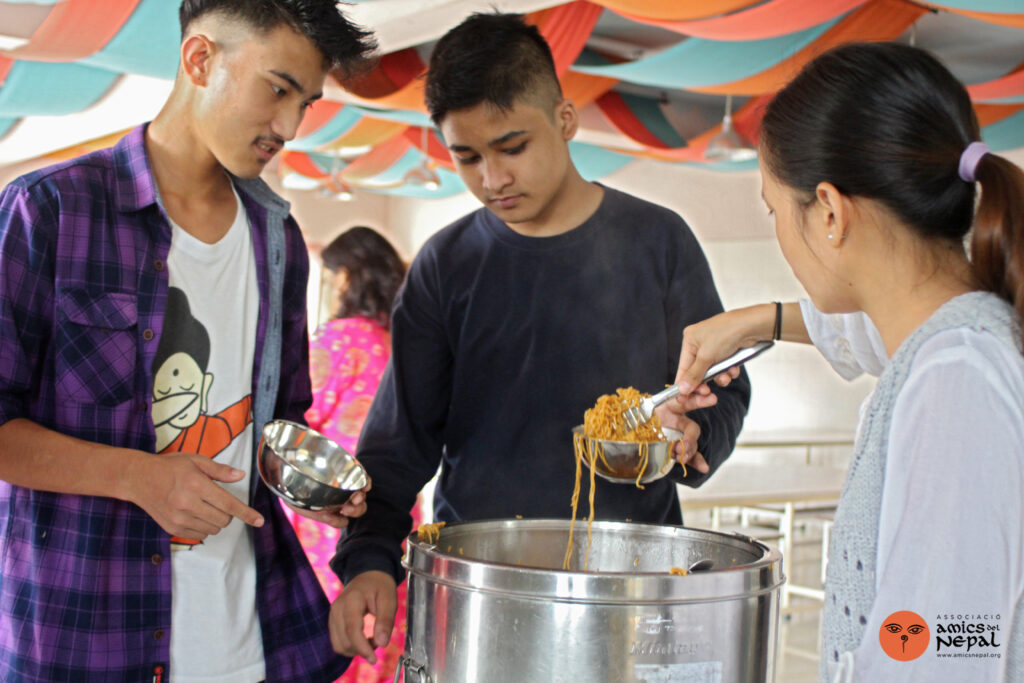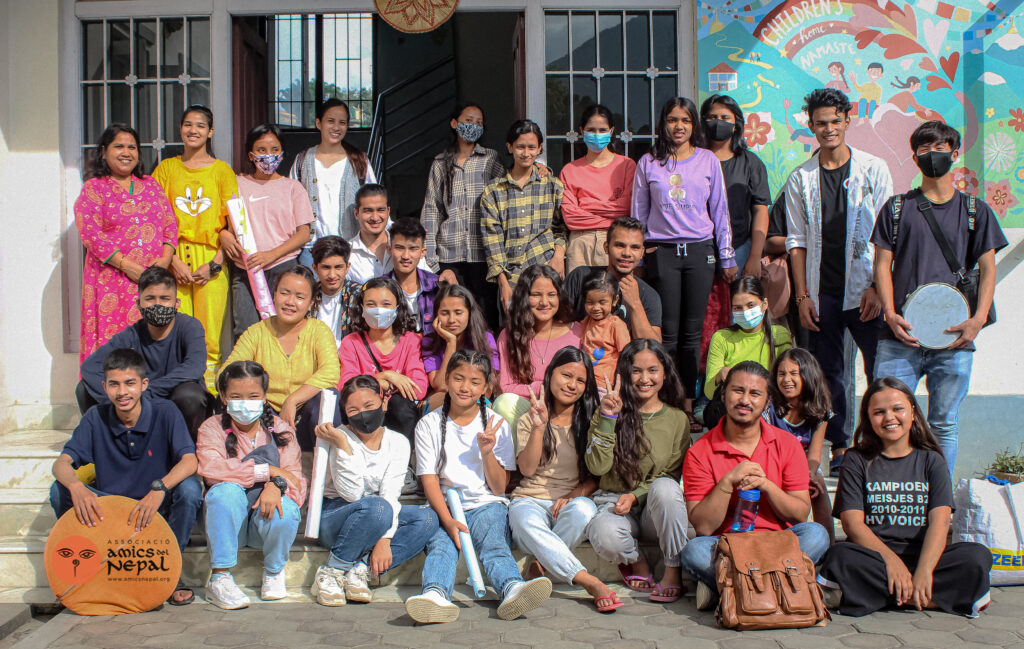 With the support of the city Hall of Castellar del Vallès