After the COVID pandemic and lockdown, Amics del Nepal began its programs physically on July 26th. With the start of the new academic year in Nepal, Social Week.01 was started as the first project of the new batch 2021/22 based on the topic "Citizenship and Youth Awareness".
Every year, at the start of the new academic year, youth from the Amics del Nepal Experiential Sessions, Bhimphedi youth, and new enrollees join the youth program and commit to working with us on development projects for two years. Youth learn certain sustainable life skills and explore the opportunities available through career counselling and guidance support during this two-year period. Youth undertake four different social projects in the first year of the program, referred to as Social Week and 200 hours of volunteer work in for-profit and non-profit organizations in the second year, referred to as Social Hour.
On September 25th 2021, the 8-week Social Week.01 project came to an end.Civic rights, responsibility, and accountability were the focus of the Social Week.01 project.
Youth were exposed to the concepts of human rights and responsibilities, accountability, and social issues that violate specific human rights and the right to live a dignified life during the project. With these ideas in mind, they developed a theater play about the challenges that LGBTQ+ people experience, linking it to human rights. Youth that participated in the project learned 5C skills (critical thinking, creativity, communication, collaboration, and caring), as well as how to be responsible citizens who are accountable. A Guest Speaker session was also facilitated by Accountability Lab Nepal to expose the youth to good governance and accountability practices and activities happening in the country through their organisation.
To conclude the project, a final event was held at Patan Children's Home alongside Experiential Sessions children's performances.The next project, Social Week.02, will begin on 25th October carrying forward the essence of civic rights and youth awareness with a focus on "Solidarity & Fundraising".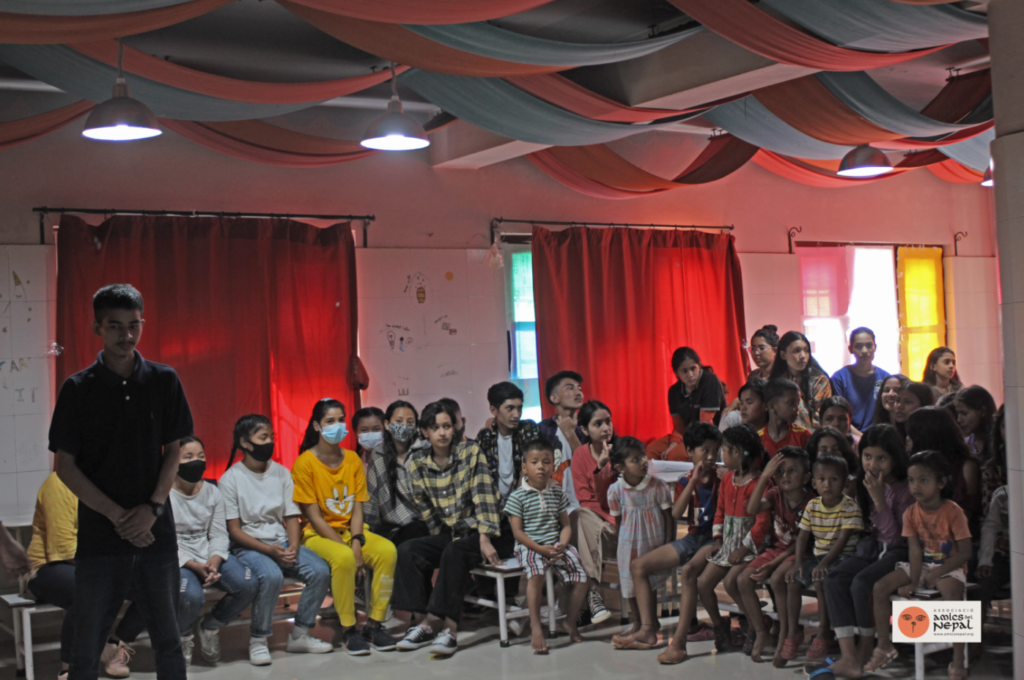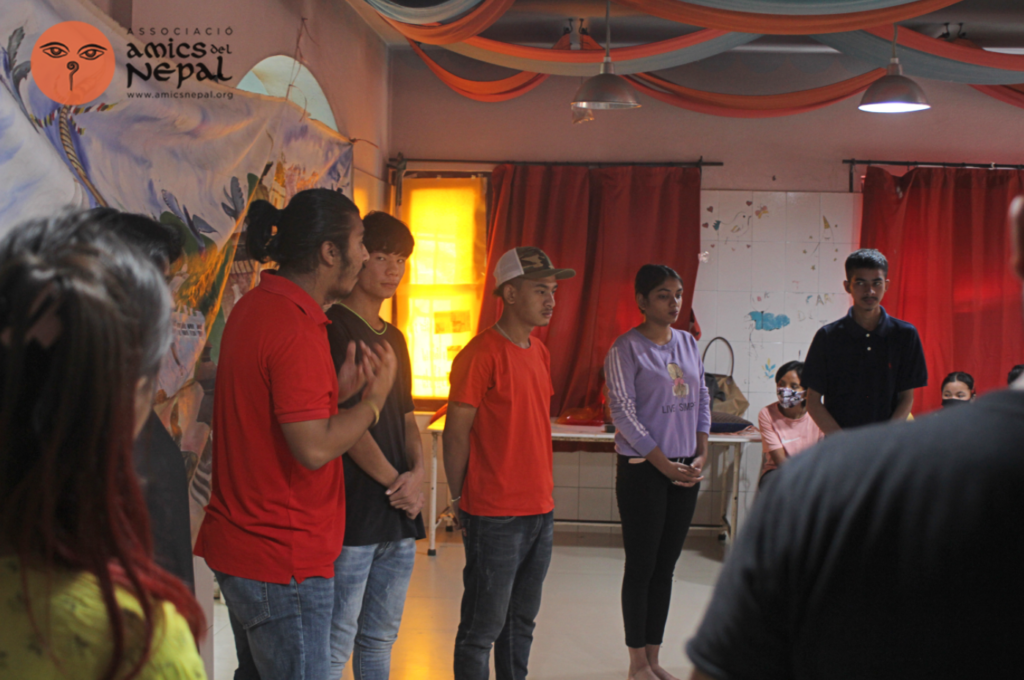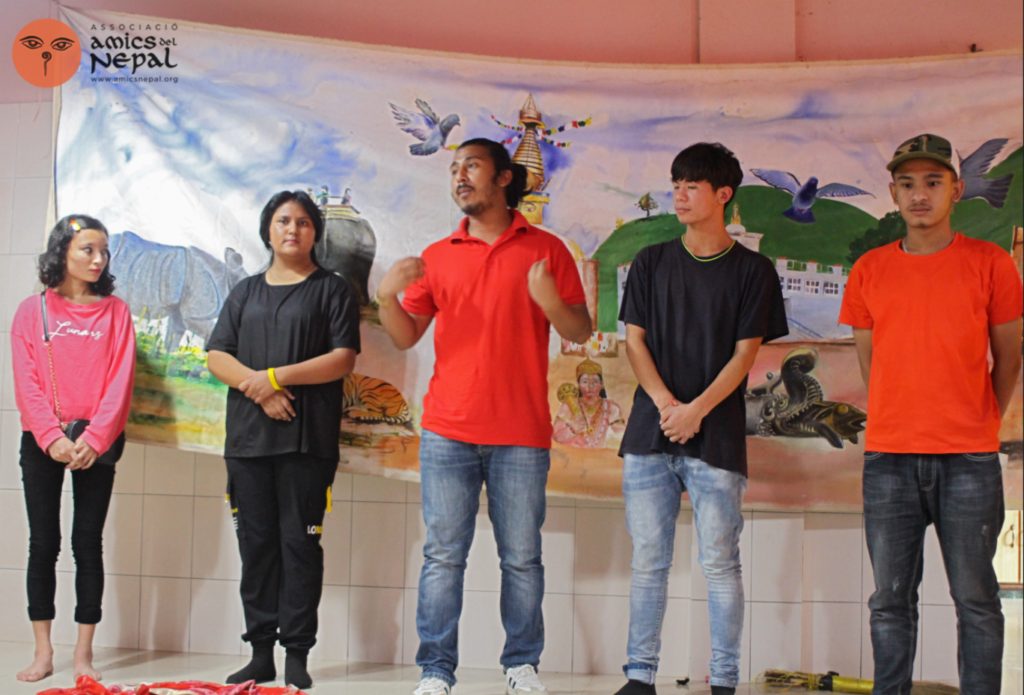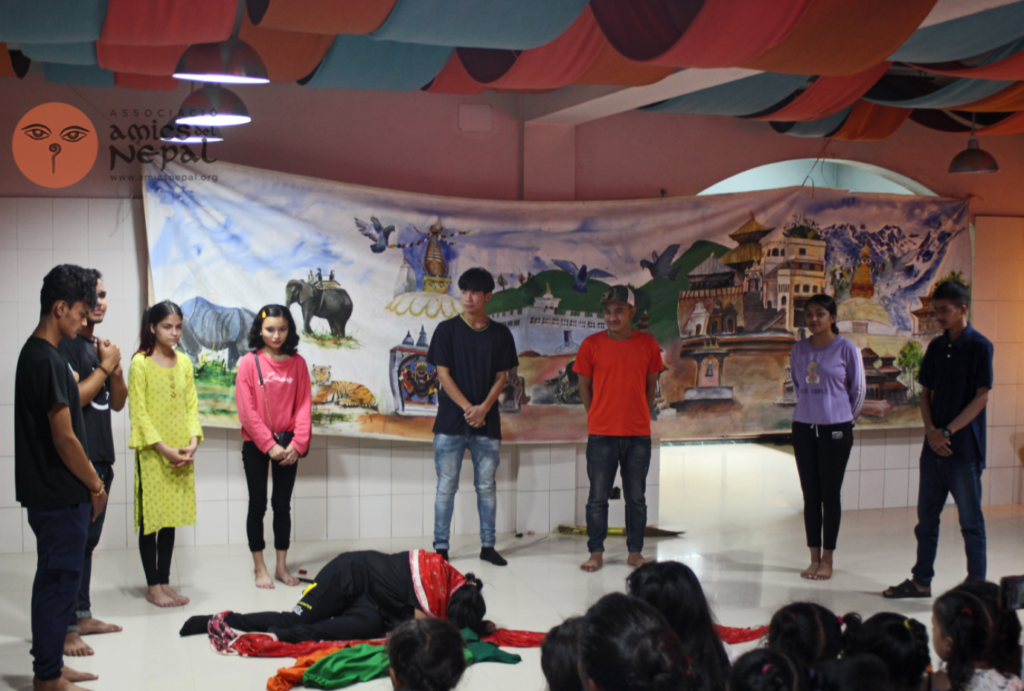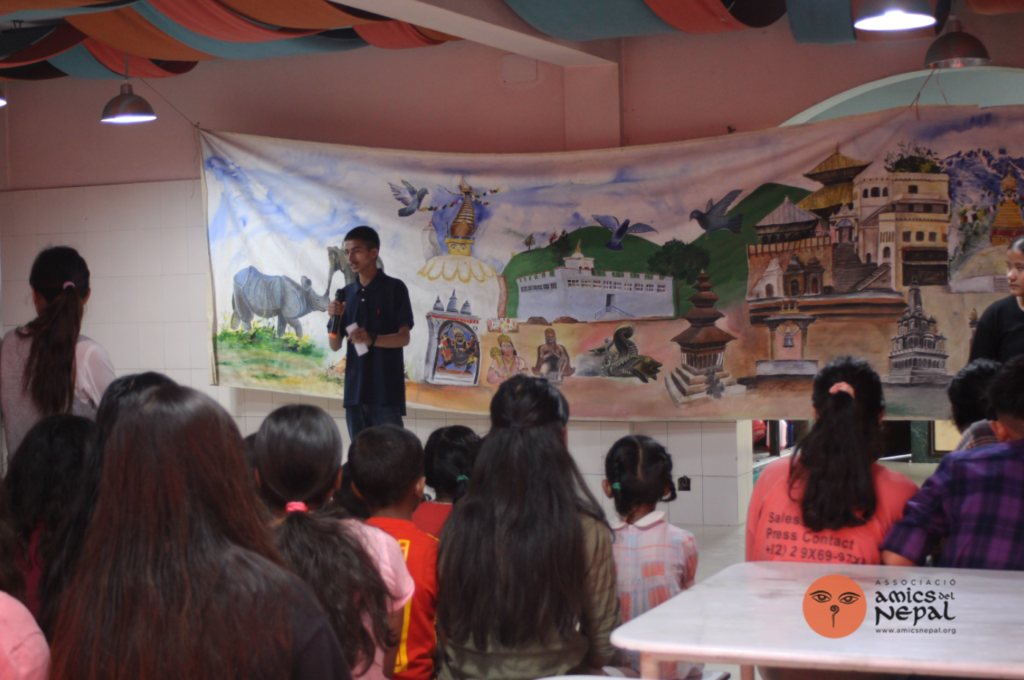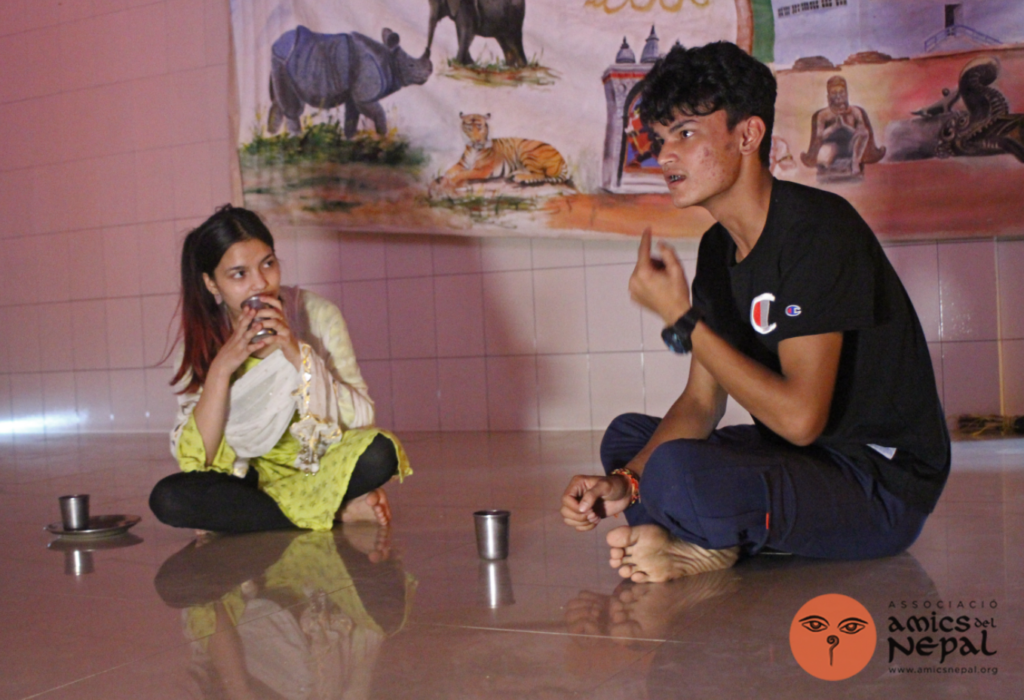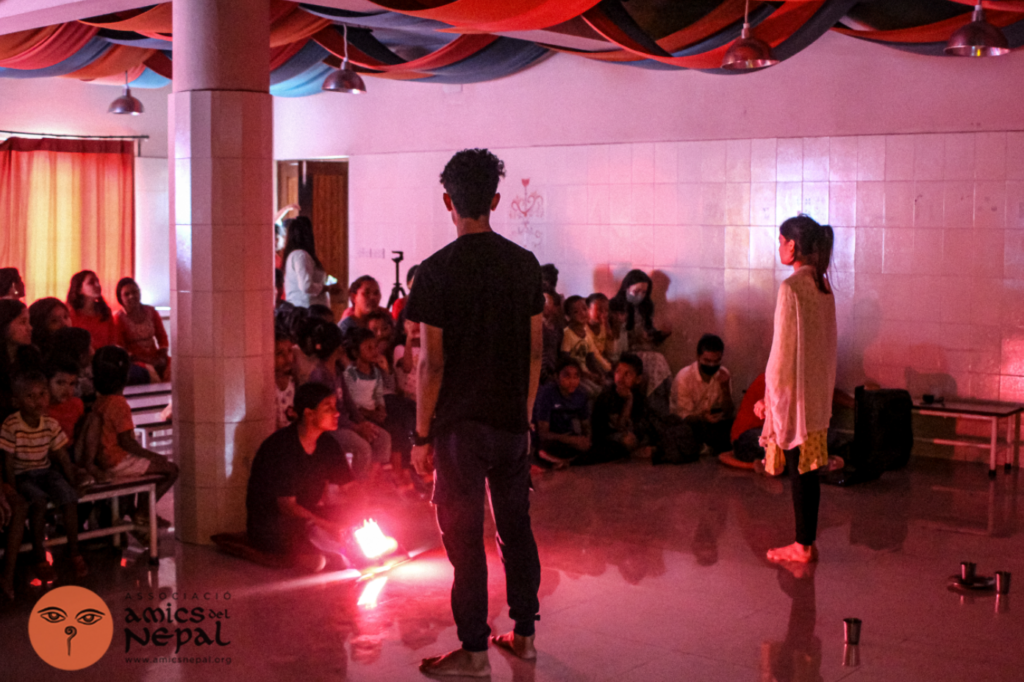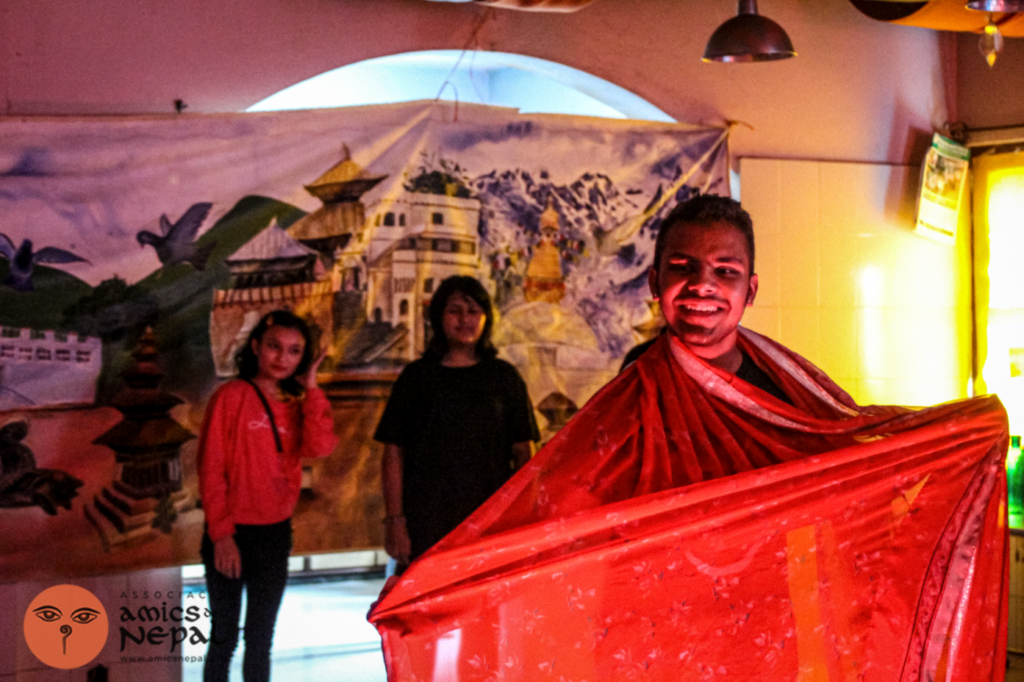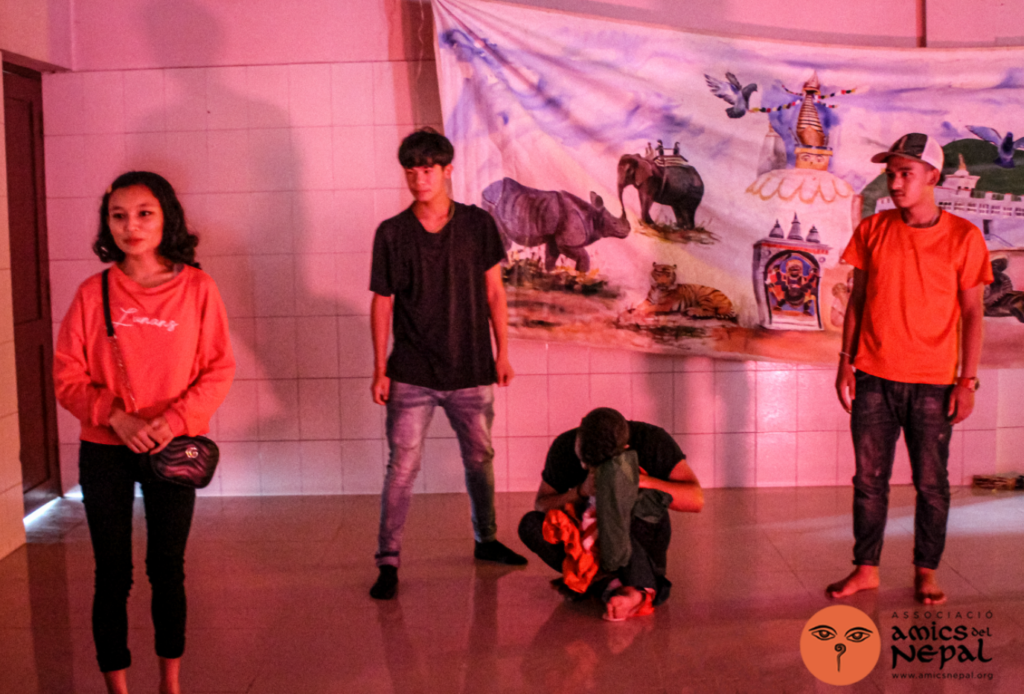 This project is possible thanks to the support of all the members of Amics de Nepal and the collaborating partners: