Amics del Nepal successfully conducted the After SEE program on environment and sustainability that ran from 24 April until 30 June 2023. The program sought to provide students with the information and life skills needed to comprehend and deal with environmental problems, advance sustainable practices, and most importantly, to establish in youths a feeling of environmental responsibility. The 10 week long curriculum included interactive sessions, workshops, field visits, and activity-based learning to keep students interested and develop their understanding of environmental issues.
The youths that took part in the After SEE program on environment and sustainability organised by Amics del Nepal achieved numerous significant learning outcomes, including: A greater understanding of environmental challenges and their effects on the world, a comprehension of sustainable development's guiding principles and practices, and knowledge of workable methods to cut waste, save resources, and promote environmental sustainability with Knowledge of renewable energy sources and their potential to contribute to a more environmentally friendly future and their Improvement of critical thinking and problem-solving abilities in light of environmental concern.s
The youths also put their theoretical knowledge into practice by conducting paper recycling workshops at two schools. (Shree Bal Byabasayee Kendra Secondary School and Shram Rashtriya Secondary School).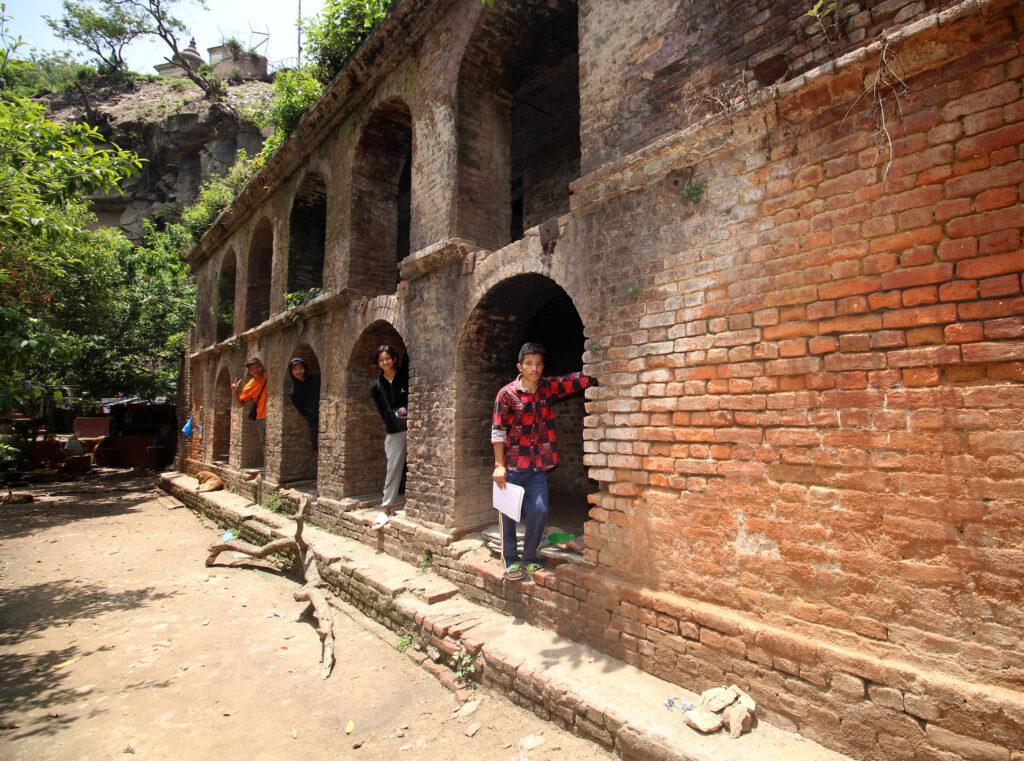 This project is possible thanks to the support of all the members of Amics del Nepal and the collaborating partners: