Amics del Nepal Social Week youth conducted two school workshops on the topic "Solid Waste Management" in two schools of Lalitpur, near the Patan children's home, from 27th November to 2nd December, 2022.
The workshop was carried out with 250 plus students of grades six and seven. The main objective of the workshop was to provide knowledge to the young students about solid waste management and to motivate them to segregate waste as it is one of the crucial issues of Nepal.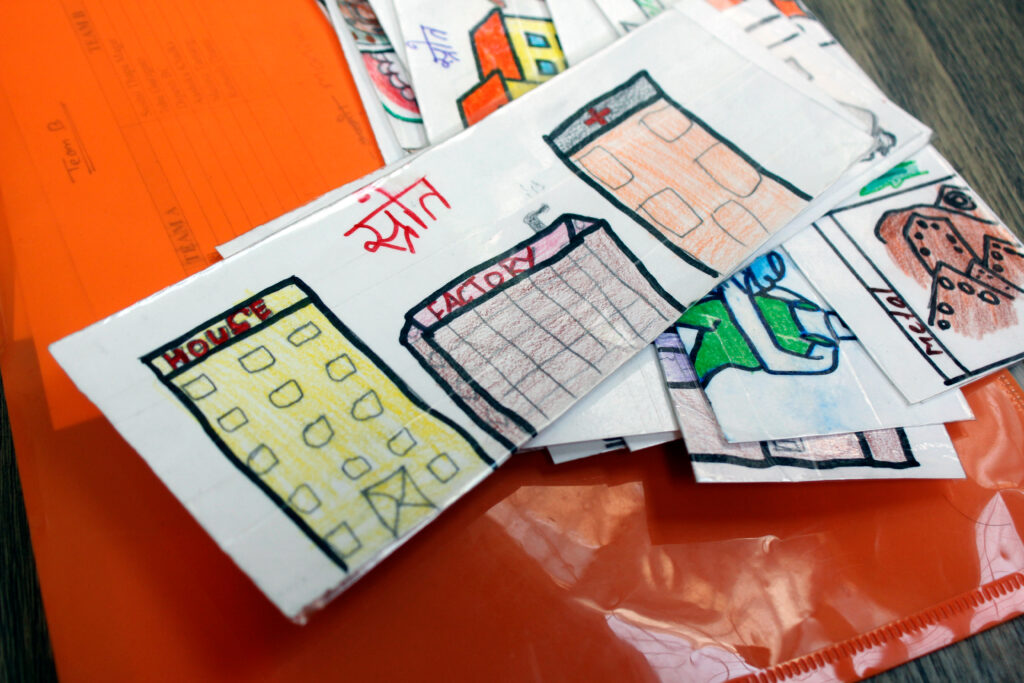 The workshop was designed in four different modules; introduction of waste, sources of waste, waste distribution channel, and segregation of solid waste. It consisted of different activities designed for the students to ensure and evaluate students' learning experiences. Youth conducted the workshop in Ashmita Boarding High School, school where most of the children in the Patan shelter study, and the Shree Janaudhaya Secondary School in Bhaisepati, Lalitpur; each class consisting of 70 plus students.
The workshop was successful with the support and initiative of these schools and their concern about solid waste management in Nepal. It was very important for the young learners to be taught about it as they can make a longer and sustainable impact in future.
Workshop was one of the ways to extend the youth learnings to the wider community stakeholder and create socially responsible youth.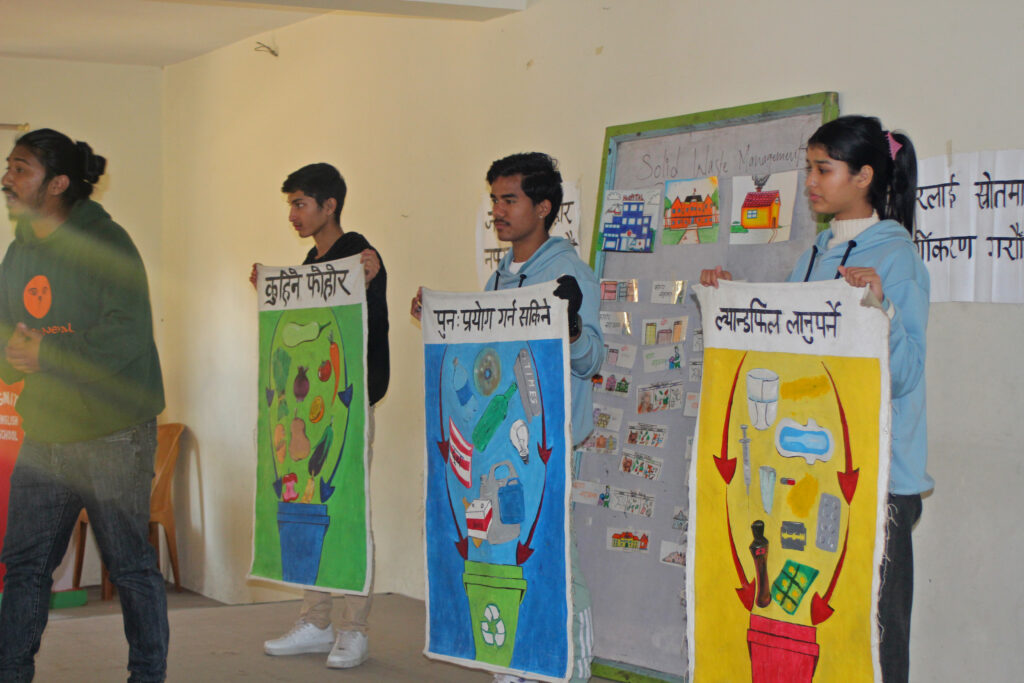 This project is possible thanks to the support of all the members of Amics del Nepal and the collaborating partners: