Development hour is a youth project of Amics del Nepal initiated in 2019 with the aim to develop and train staff and interns through necessary exposure to various events, seminars, exhibitions, field visits, & other training as well as some refreshment activities. Amics del Nepal believes that employees who receive the necessary training and development are able to perform better in their jobs and have greater understanding of their responsibilities. Besides achieving organisational goals through the necessary exposures, Amics del Nepal also aims on creating a supportive workplace and achieving personal goals & skills of the employees.
Since the pandemic started, Amics del Nepal hadn't been able to engage the staff in field visits and excursions due to lockdown and considering the health and safety measures. As of now, most activities in Kathmandu valley have resumed to a large extent. Thus, following all the safety precautions, Amics del Nepal organised a short hike for the staff and interns on this new year's day, Jan 1st. The hiking was done inside the valley from Gokarna-Shivapuri-Budhanilkantha. We started the hike in the morning at 9 am and ended in the afternoon with a simple celebratory lunch. Three youths from Bhimphedi Balmandir currently living in Kathmandu also joined the hike. It was a refreshing activity and a good experience for all the staff and interns to start the new year with.
This refreshment activity was a need for all the staff and interns as they all had been refraining from any new exposure for the past nine months. Also, the staff and intern had a great opportunity to spend time outside of work which helped in getting to know each other more and to build a stronger connection.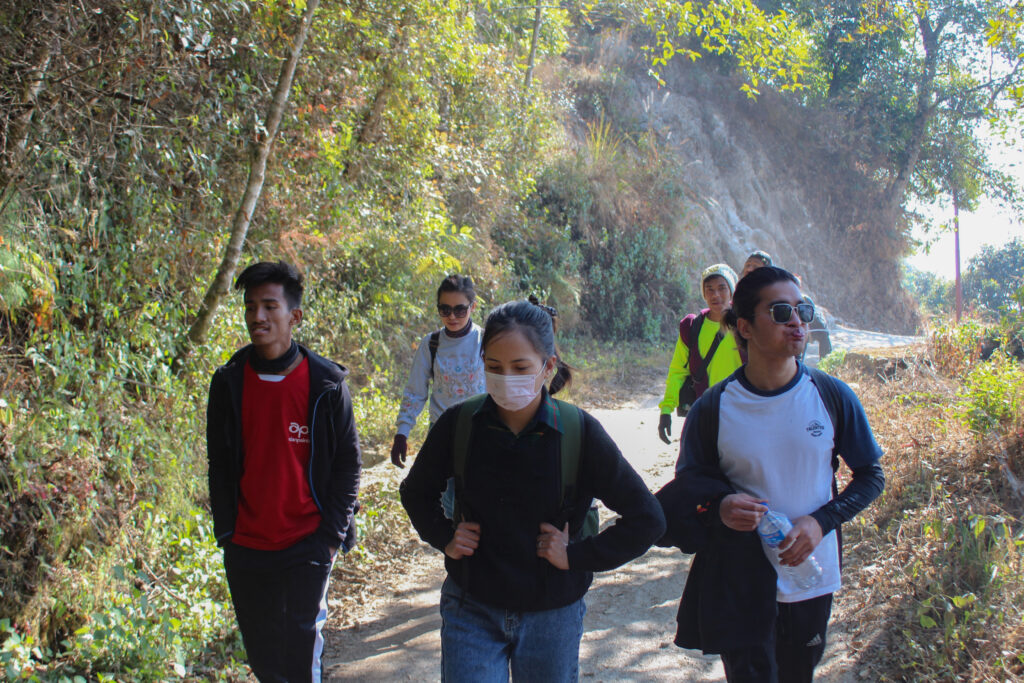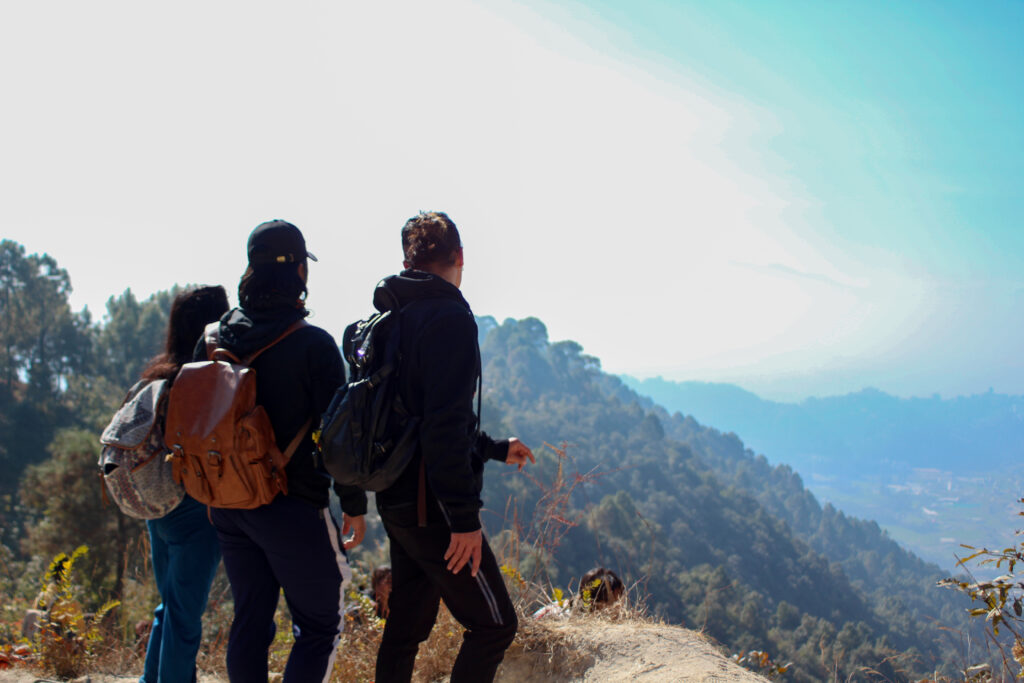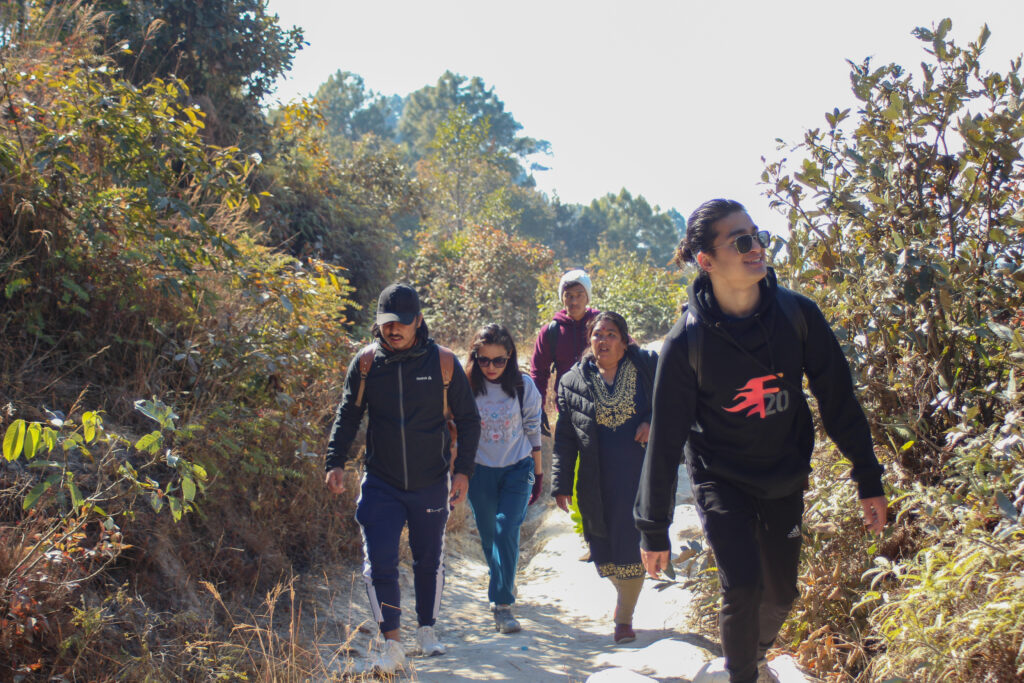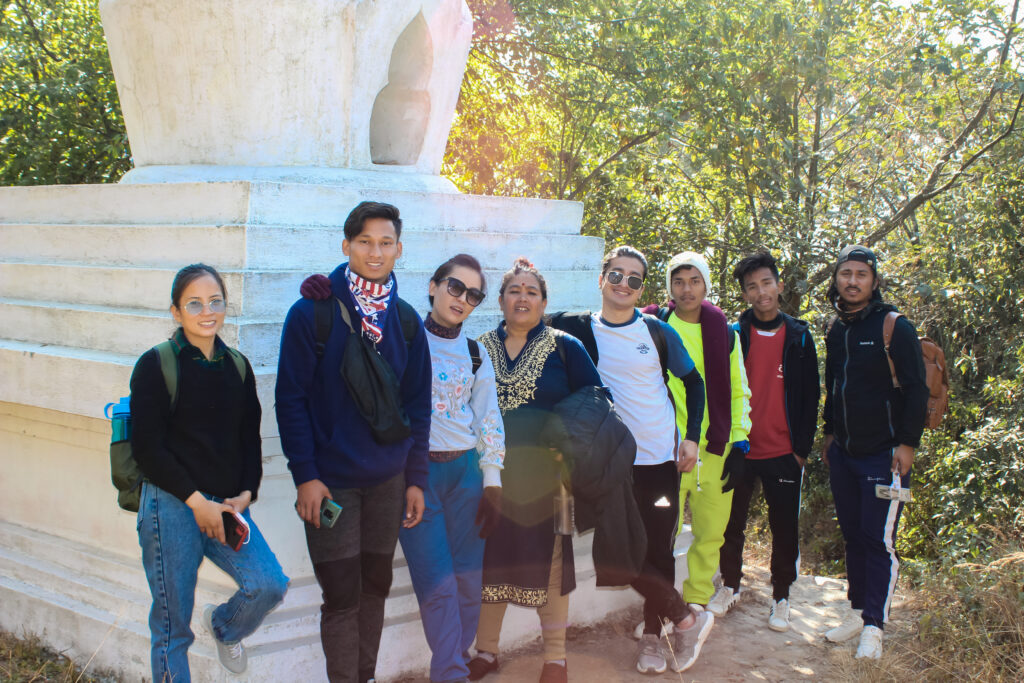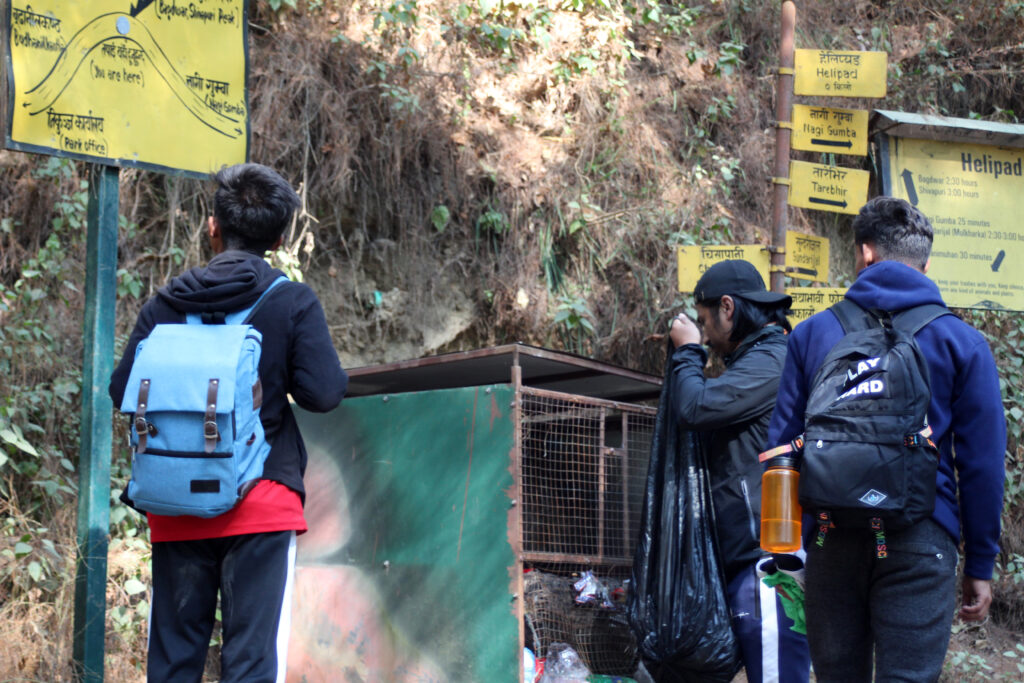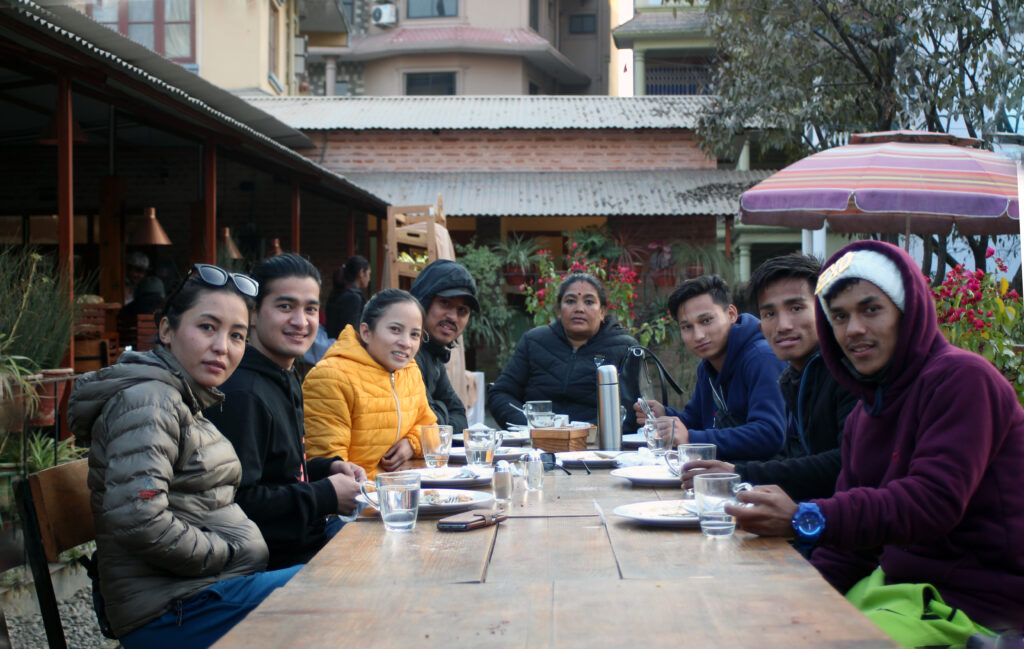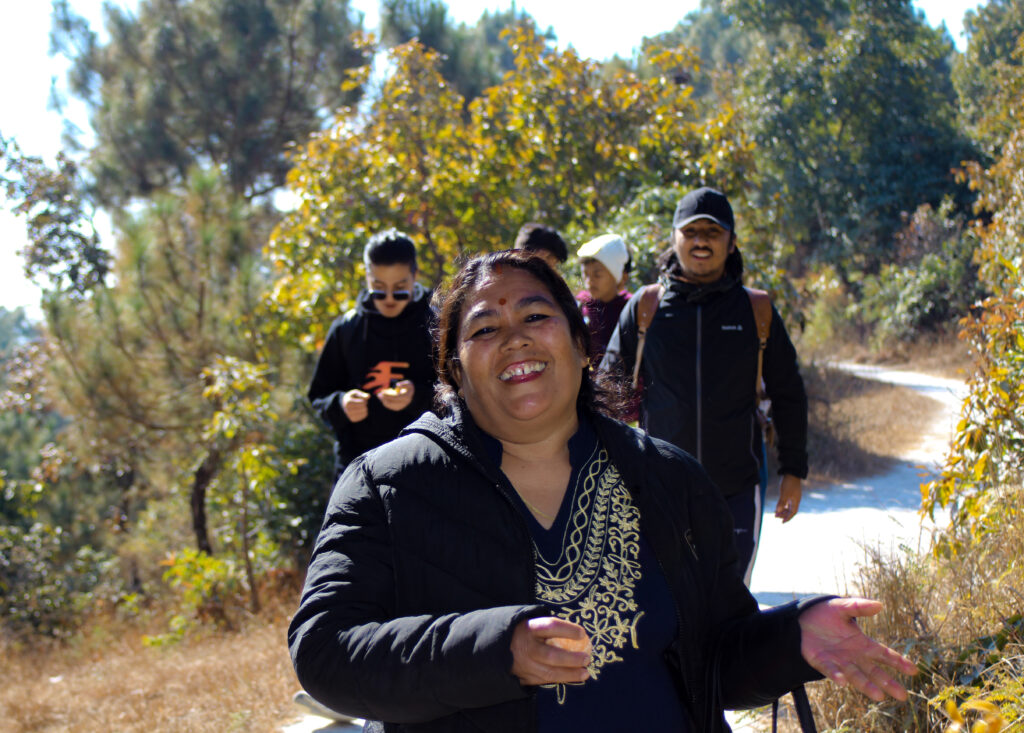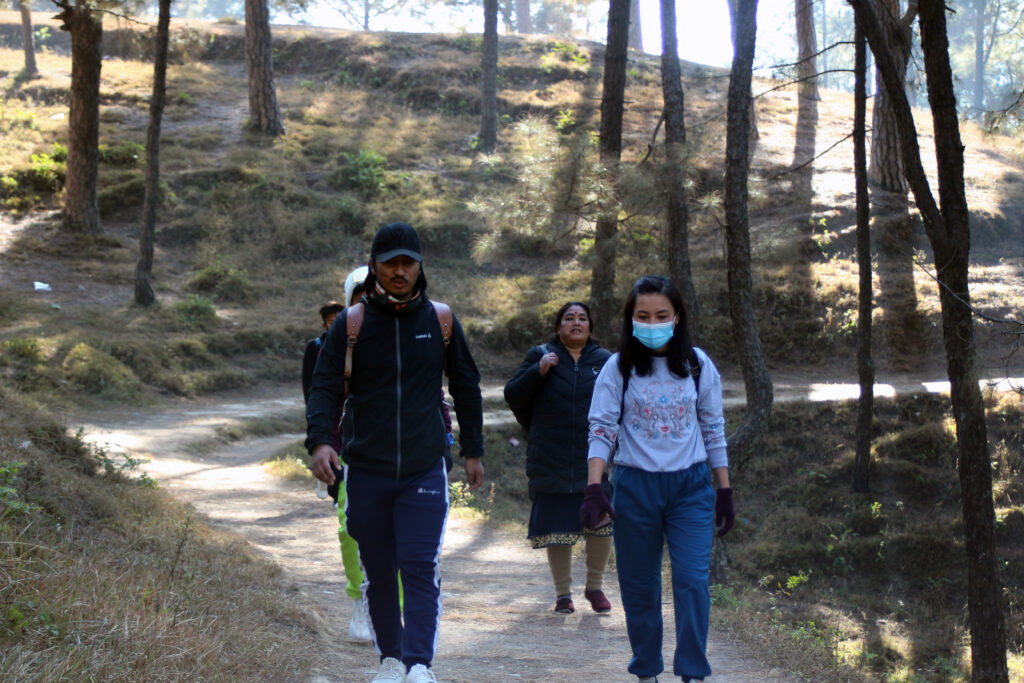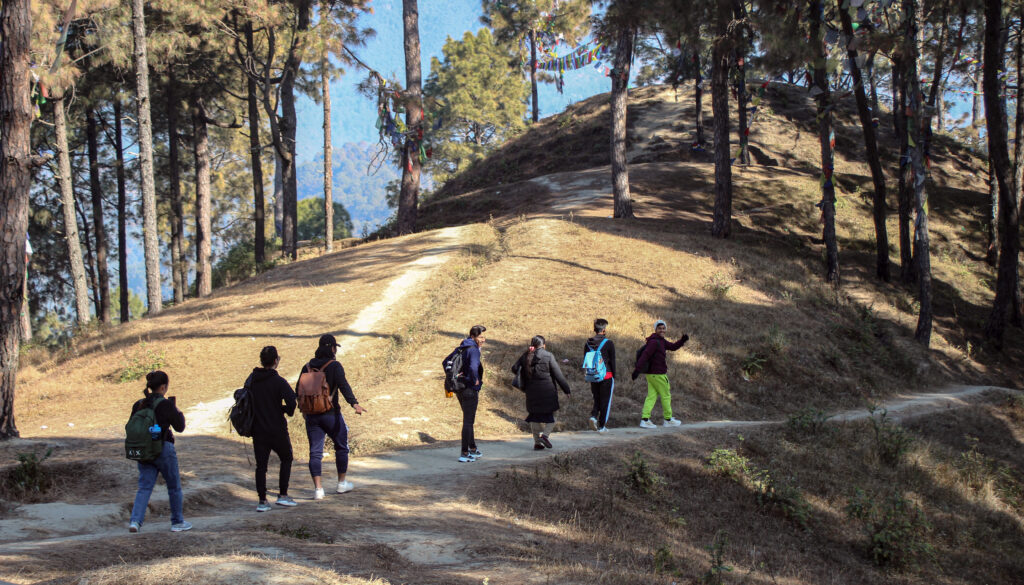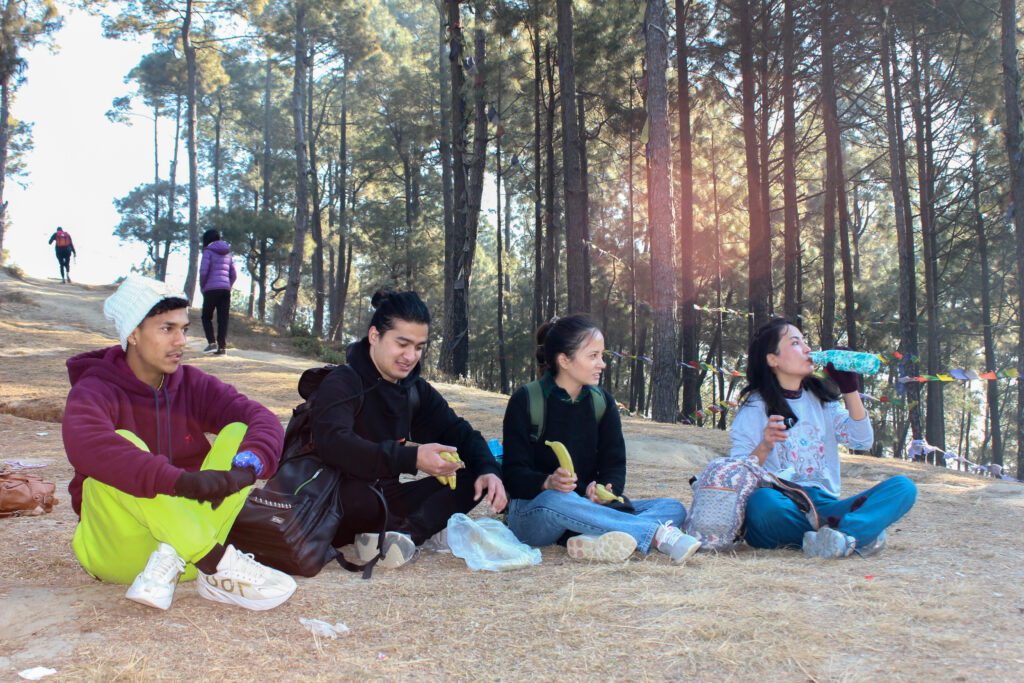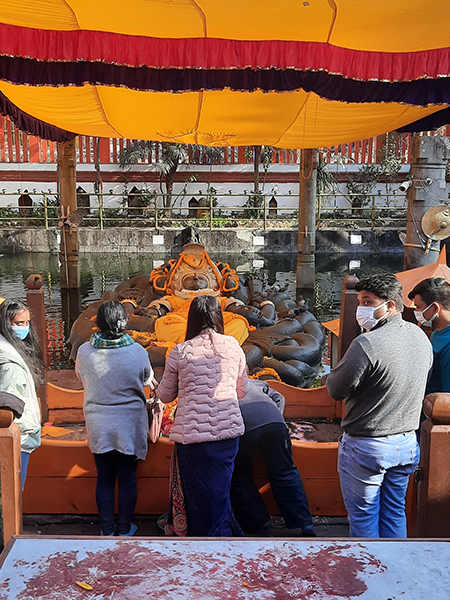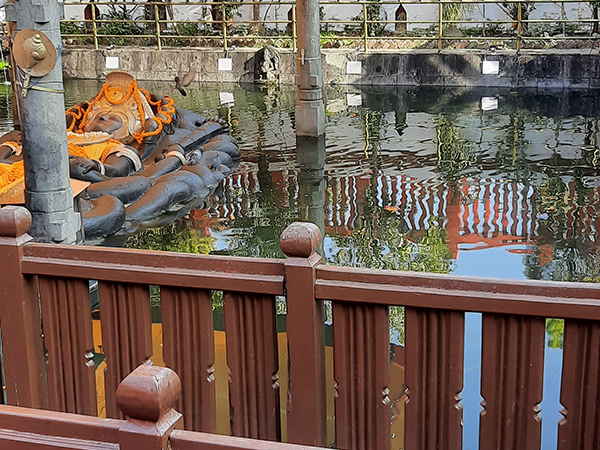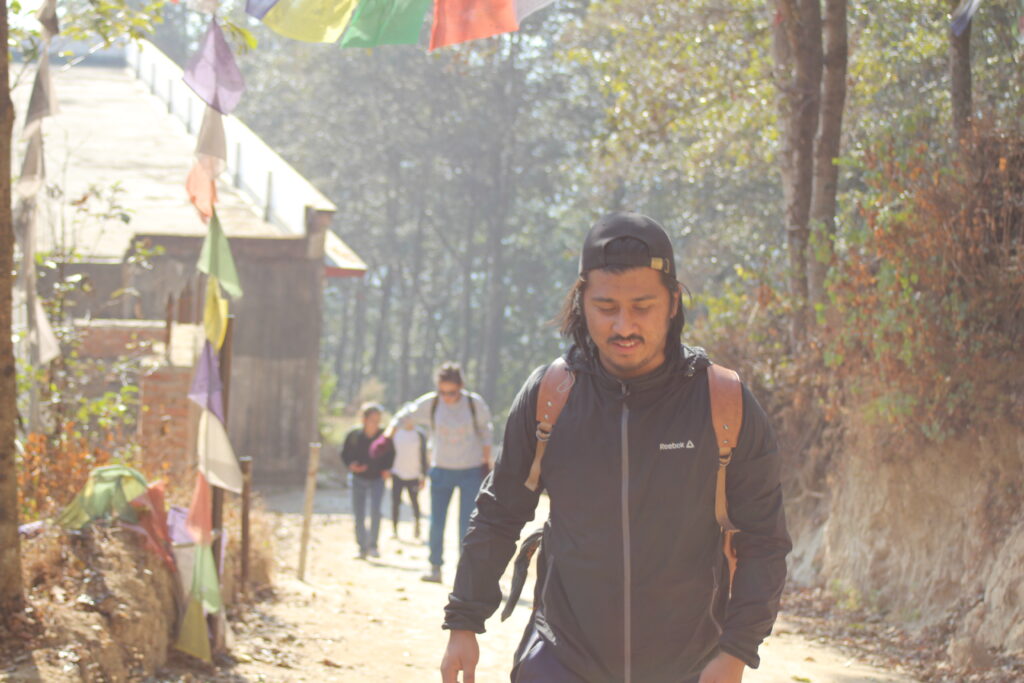 With the support of the city Hall of Castellar del Vallès