We are very happy to show the result of the renovation works in the exterior toilets of the Amor Children's Home, shelter of children and youth.
The center is located in the extreme west of Nepal, and is managed by Children's Home with the support of Amics del Nepal. Since its construction in the 1990s, maintenance and improvement works have been carried out but it's a big home with many kids in it, so there is always work to do.
The María Francisca de Roviralta Foundation is an entity that has trusted for more than 20 years the work of Amics del Nepal for the commitment to improve living conditions, housing, health and hygiene environment, of children and youth in a situation of extreme vulnerability.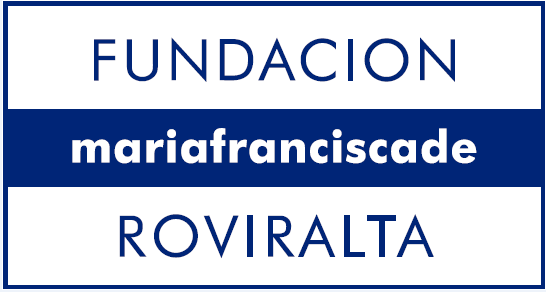 Once again, the financial support of the foundation has made possible the reform of these exterior facilities of the house, which consists of several toilets and hygiene spaces, widely used by children and boys who live in the center, both in moments leisure time to cool off and wash on the way home from school.
Coinciding with the first 25 years of the association's life, we are very happy to release improvements for the beneficiaries of the Amics del Nepal programs.
Before:
After: