Since last July we have been working in the Waste 0 Corners project supported by Trivago.
Waste 0 Corners Project consist in raise awareness among the community people about the importance of keeping the common space clean and free of waste in order to enjoy a healthier space.
Amics del Nepal youngsters have been working hard to clean weekly the streets on one side, and on the other to make Waste 0 project known in the community through street drama plays and waste management workshops.
After many months working in raising awareness, we will start from coming March and April to install dustbins around the community.
Supported by: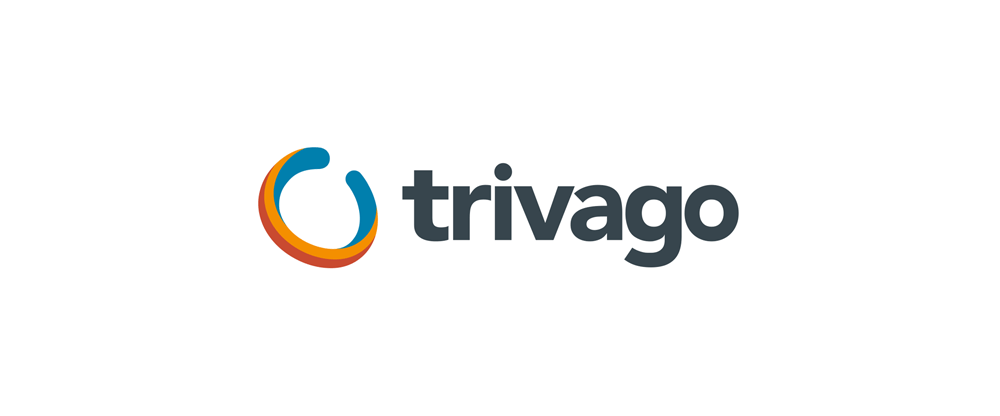 With the support of the city Hall of Castellar del Vallès