Manakamana and Sushmita are two young women raised in Patan's Children's Home. This month they have already received the final results of their university studies and have obtained very good results, 77% and 80% respectively!
They are both very happy to have obtained their nursing degree and to be able to start their independent lives. However, they will always be part of Patan's Children's Home family.
We are so proud of you, Manakamana and Sushmita! Good luck in your next projects!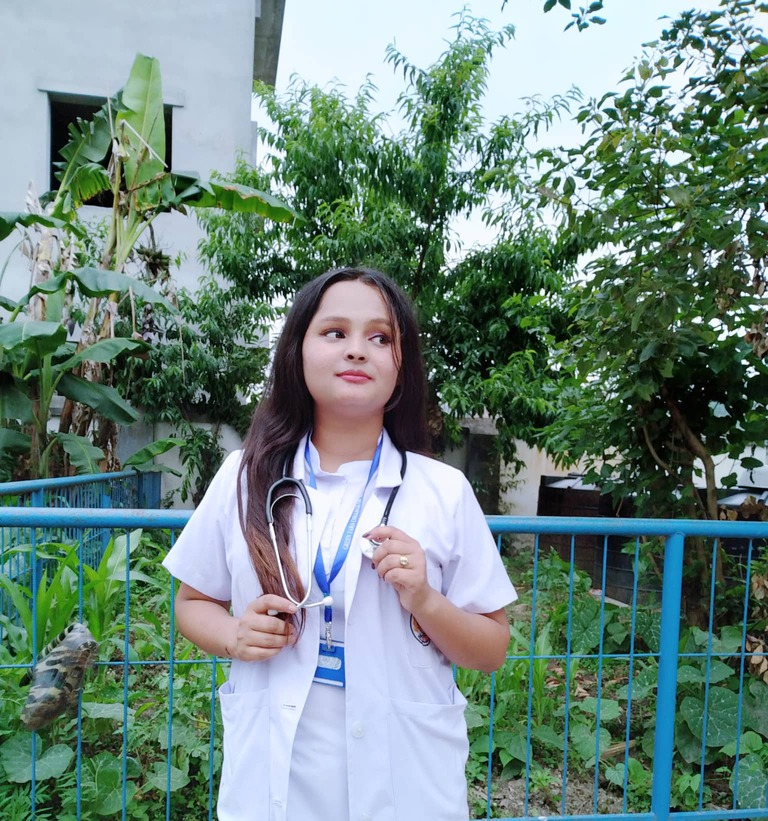 This project is possible thanks to the support of all the members of Amics de Nepal and the collaborating partners: