The Development Hours is a project under the youth program with the aim to develop all staff and interns for maximum personal and organisational efficiency and growth. The project also aims to develop and train staff and interns through necessary exposure to various events, seminars, exhibitions, field visits, & other training as well as some refreshment activities.
On 16th April, the staff, interns and Social Week youth from Kathmandu Activity Centre made a visit to Godawari Botanical Garden. The main idea to organise the trip was to share and create a bond among the staff and interns and also to celebrate the Nepali new year. Moreover, these kinds of visits and excursions are a way to explore new places and learn about them.
Besides visiting Godawari, the plan was also to do a short hike to Marble Hill. However, due to heavy rain followed by a hailstorm, we could not hike and were only able to make a botanical garden visit. The group also organised a small potluck to make the visit more special.
He had lots of fun in this visit while all the youth, staff and interns were able to explore varieties of flowers and plants inside the Botanical Garden while spending a wonderful time outdoors together.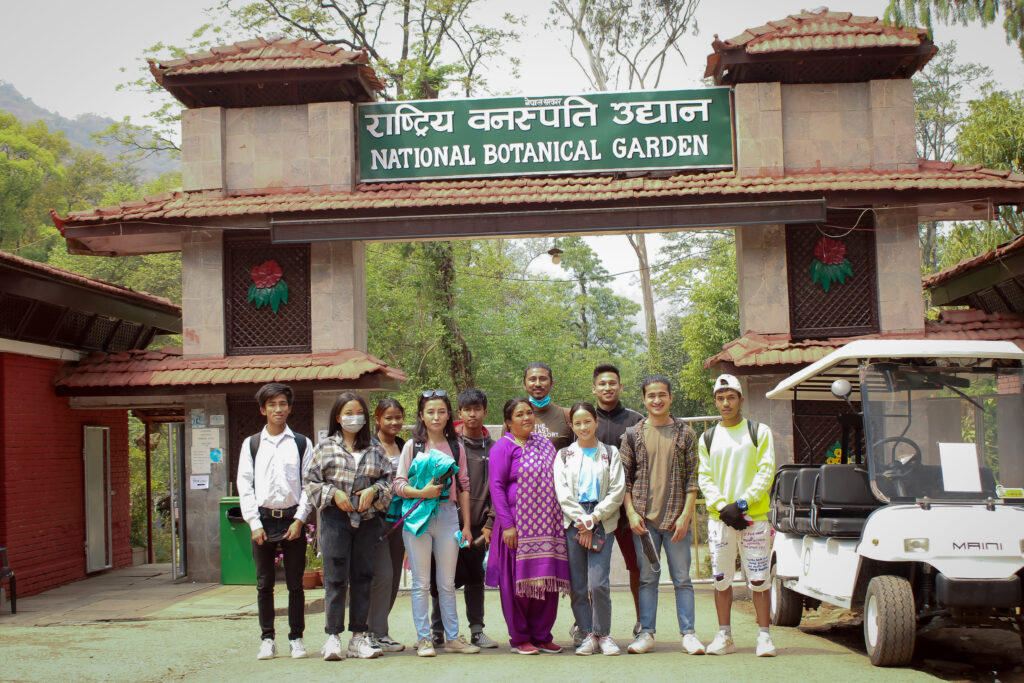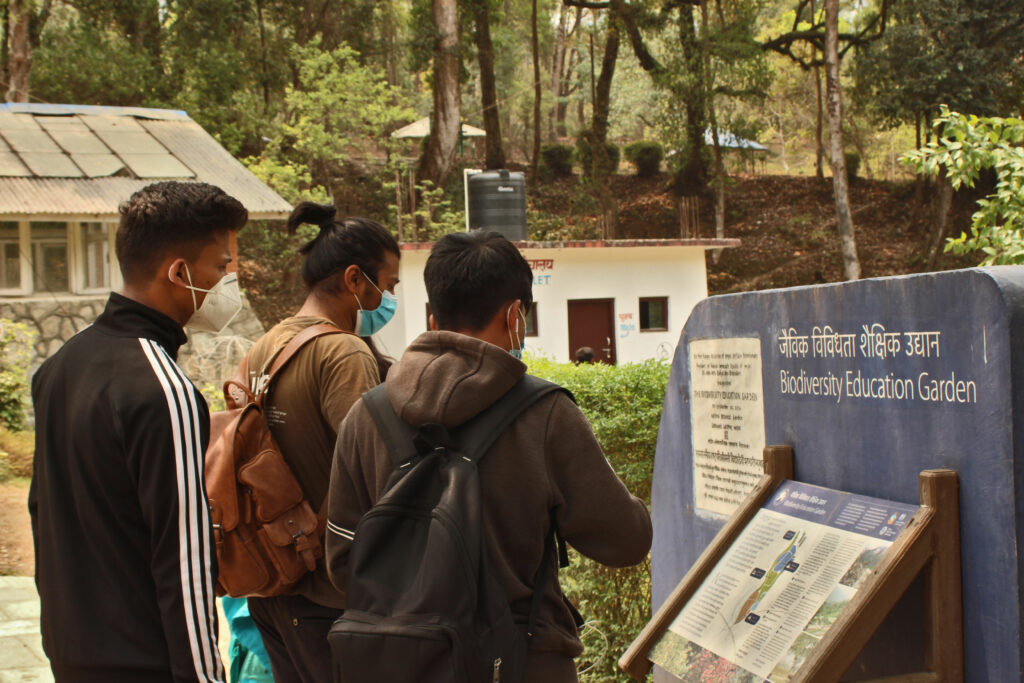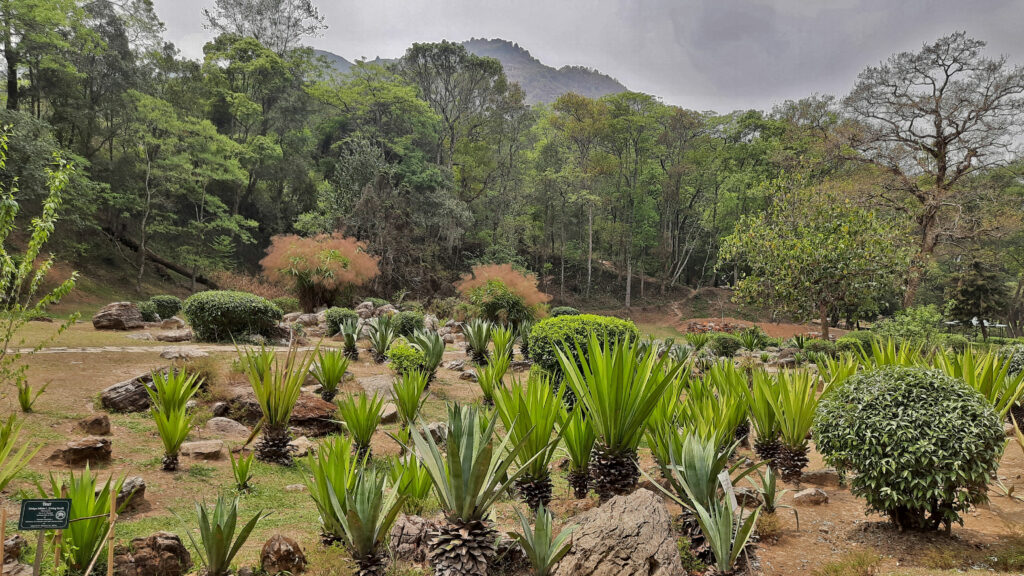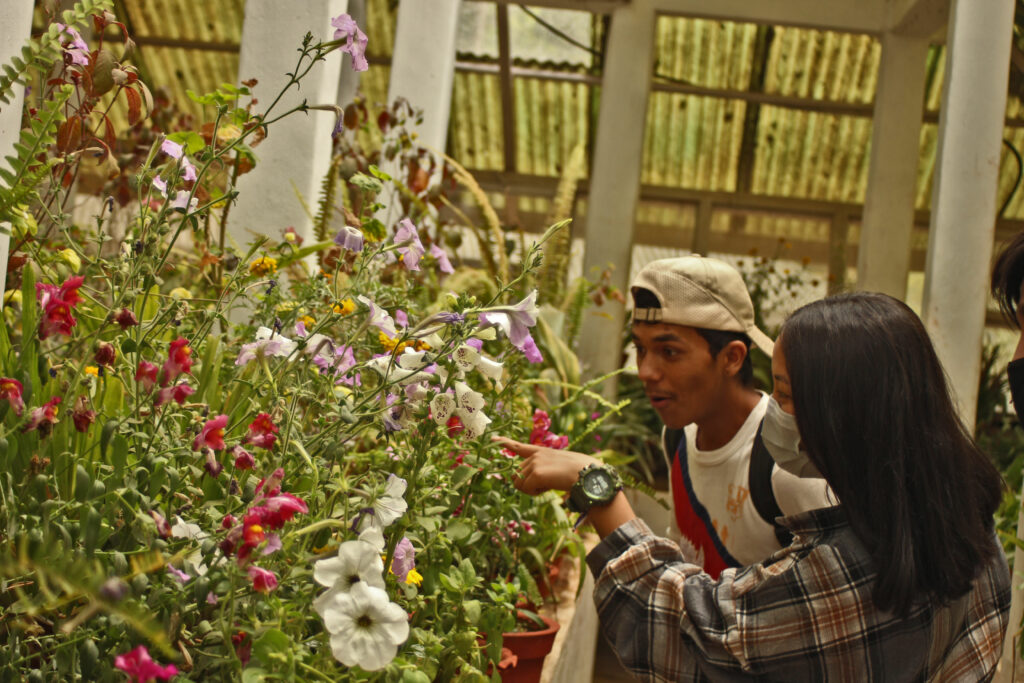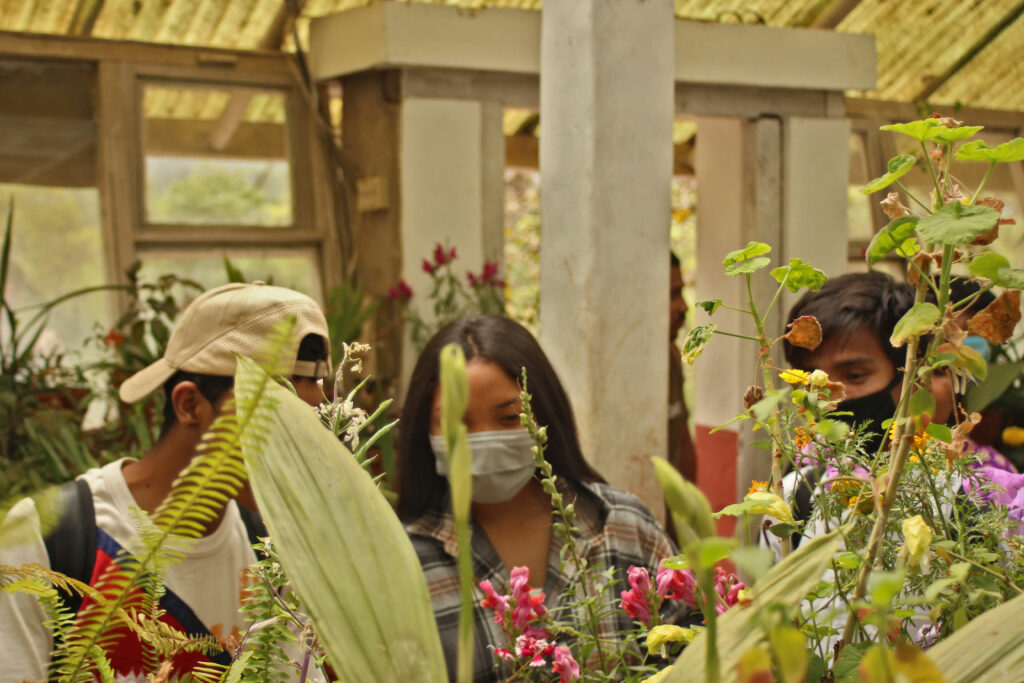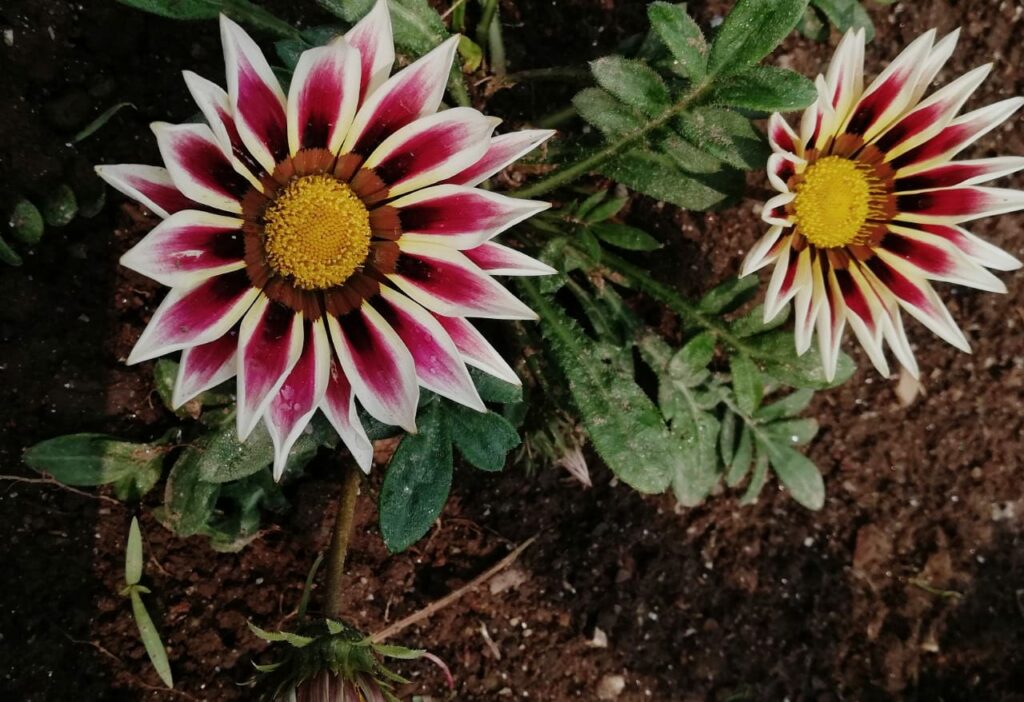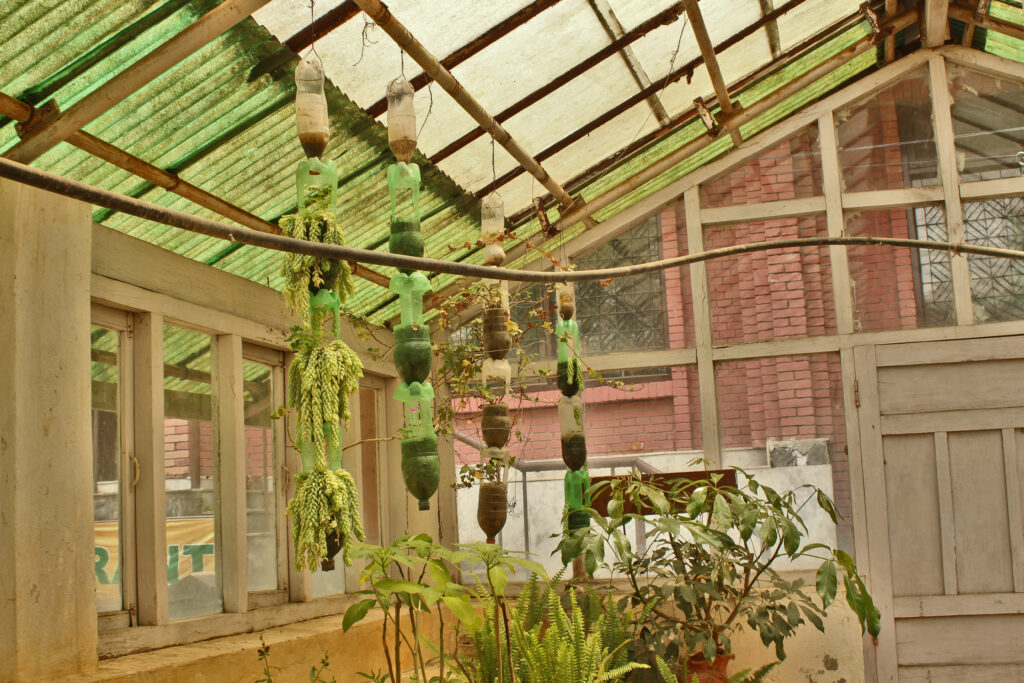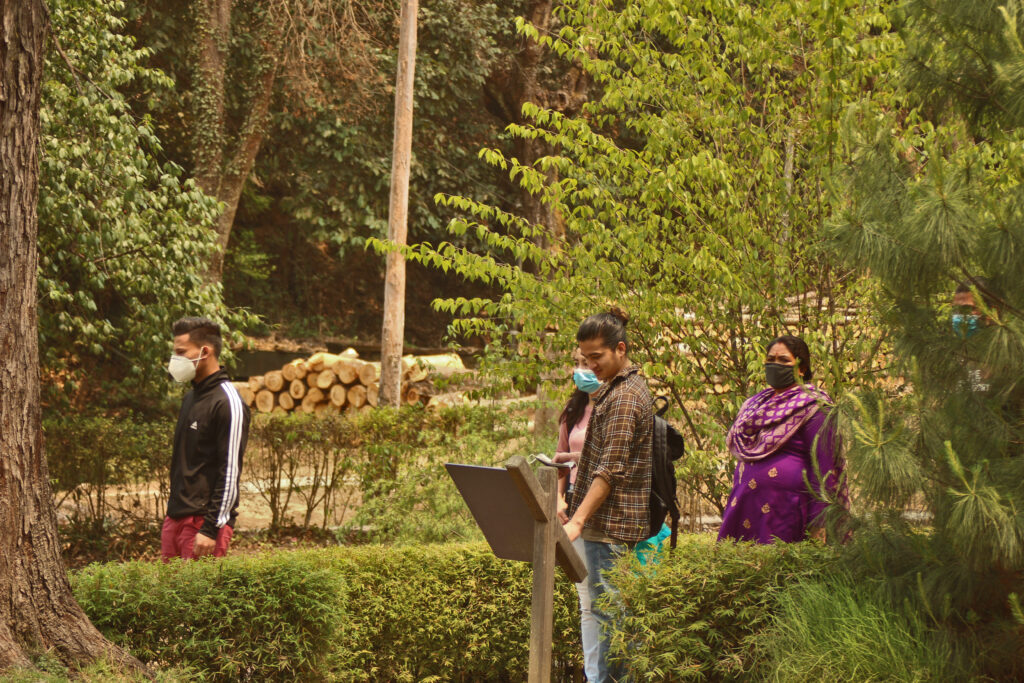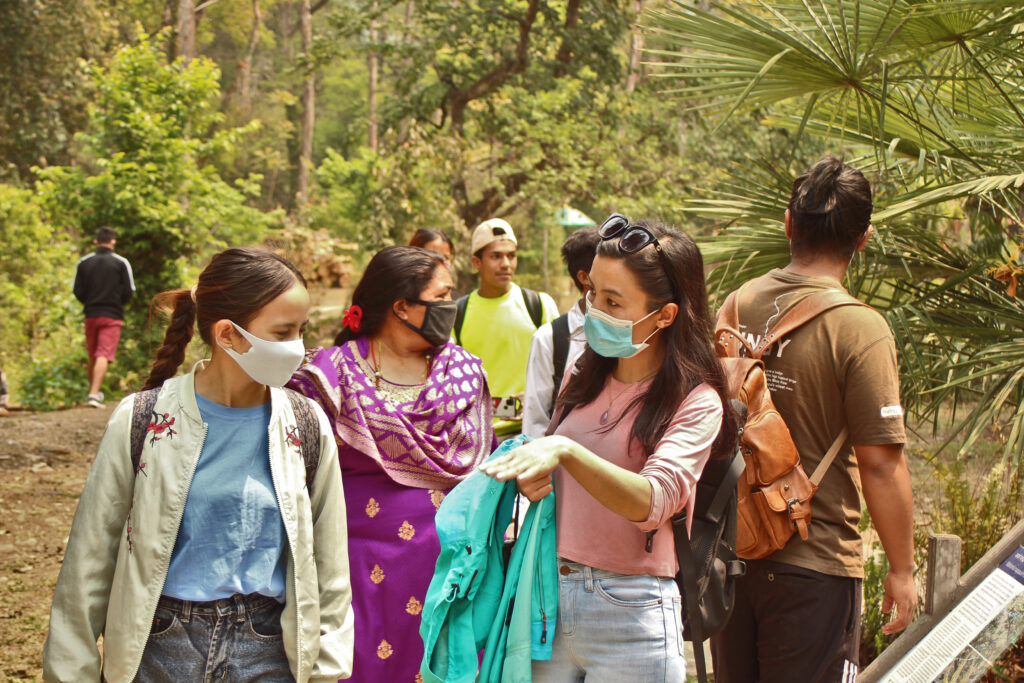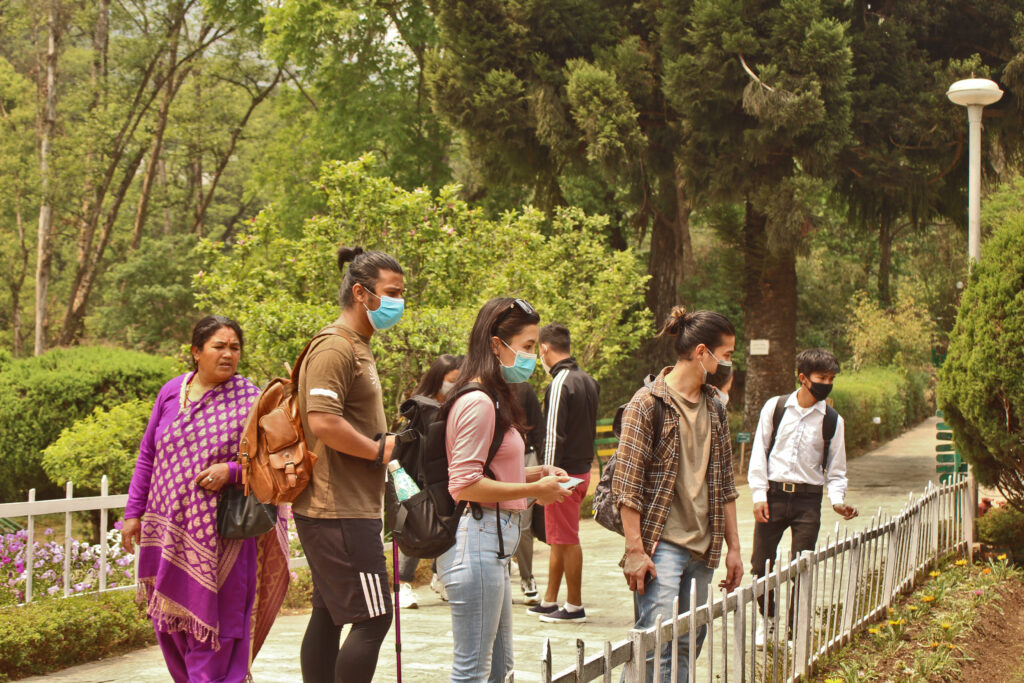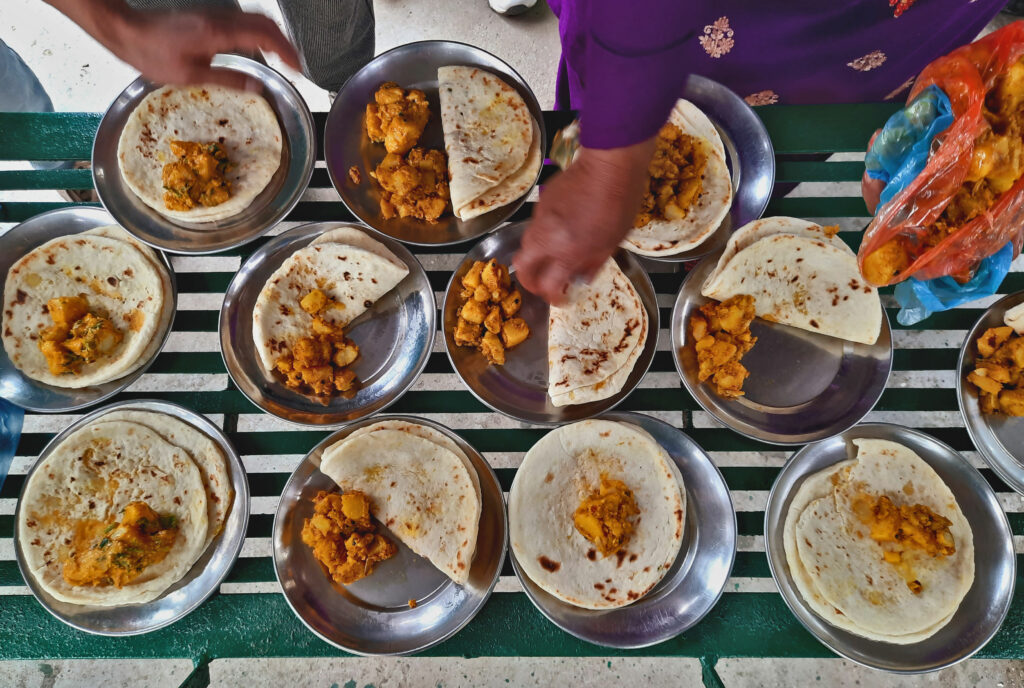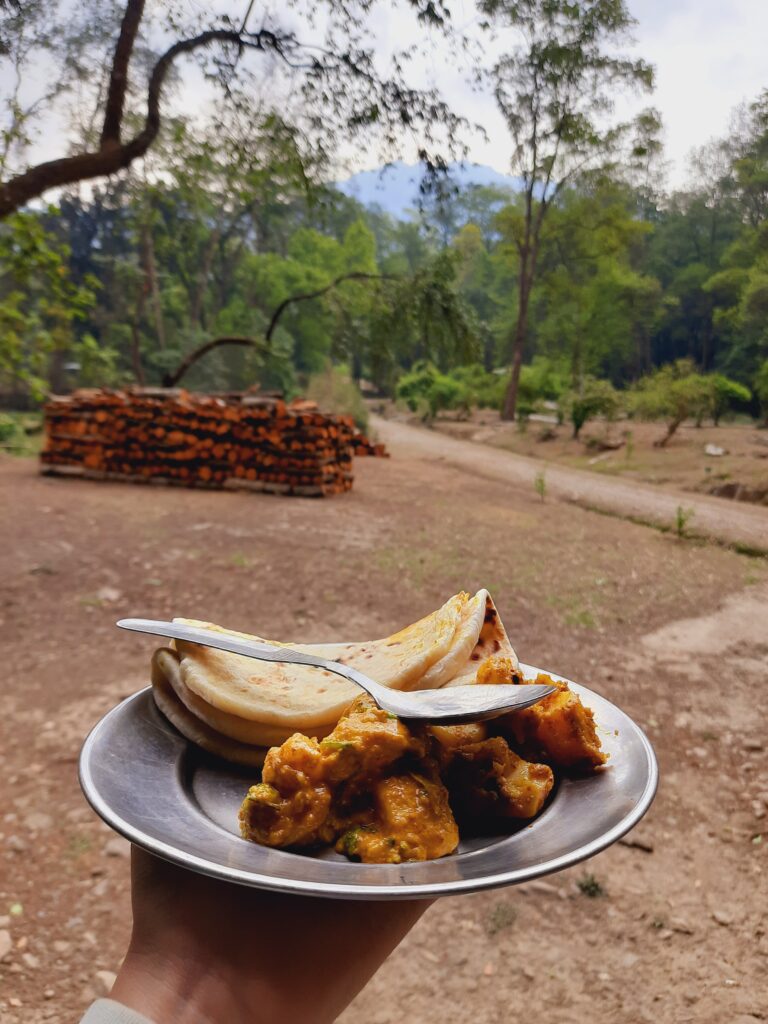 This project is possible thanks to the support of all the members of Amics de Nepal and the collaborating partners: