On Saturday, April 27, we will return to the top of La Mola!
This time we premiere the technical shirt, and you will discover an alternative route through the Sant Llorenç del Munt natural park to La Mola, with our expert guide of the area.
Time: from 8 am to 4 pm
Meeting place:
If you come by train: At 8:00 am Renfe Sabadell Centre
If you come by car: At 8:30 am at the Sport stadium of Matadepera
If you make a donation of € 10 or more, we give you the new technical shirt of Friends of Nepal
You can make the donation on the day of departure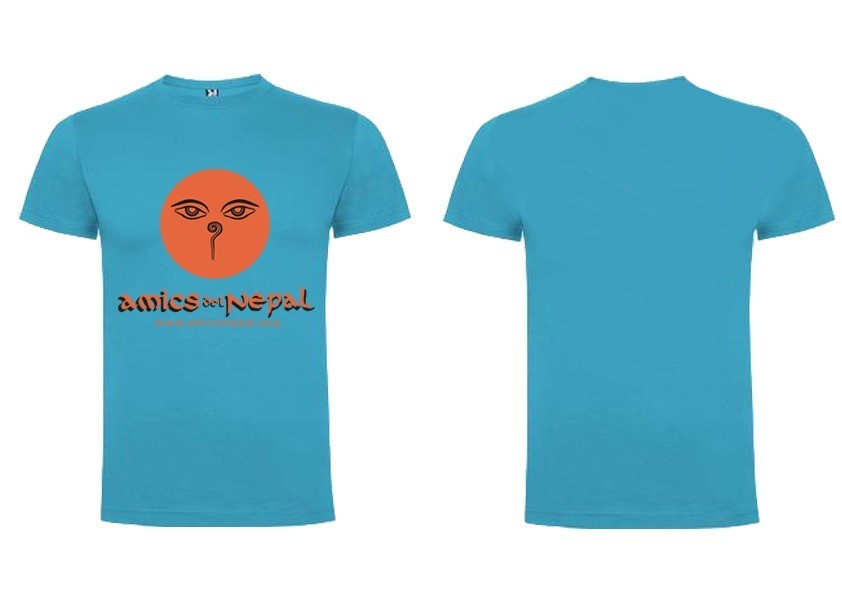 After the success of last year, we have decided to return to the top to release the new technical shirt of Amigos del Nepal. An activity suitable for all audiences, in which you only have to bring a sandwich / lunch box (for breakfast and lunch), drink, and a lot of desire to do
of adventurer. Our friend Xavi Calvet will guide us through alternative paths that will not leave us indifferent. This time we propose to bring food to eat something from the top, enjoying the views.
Sign up in the form here
Important:
It is recommended to wear long pants (there is plenty of vegetation), lunch and food, sunscreen and plenty of water.